Paris Mitropoulos is a Greek powerlifting champion and is going to participate in the greatest sports event Mr. Olympia for the first time.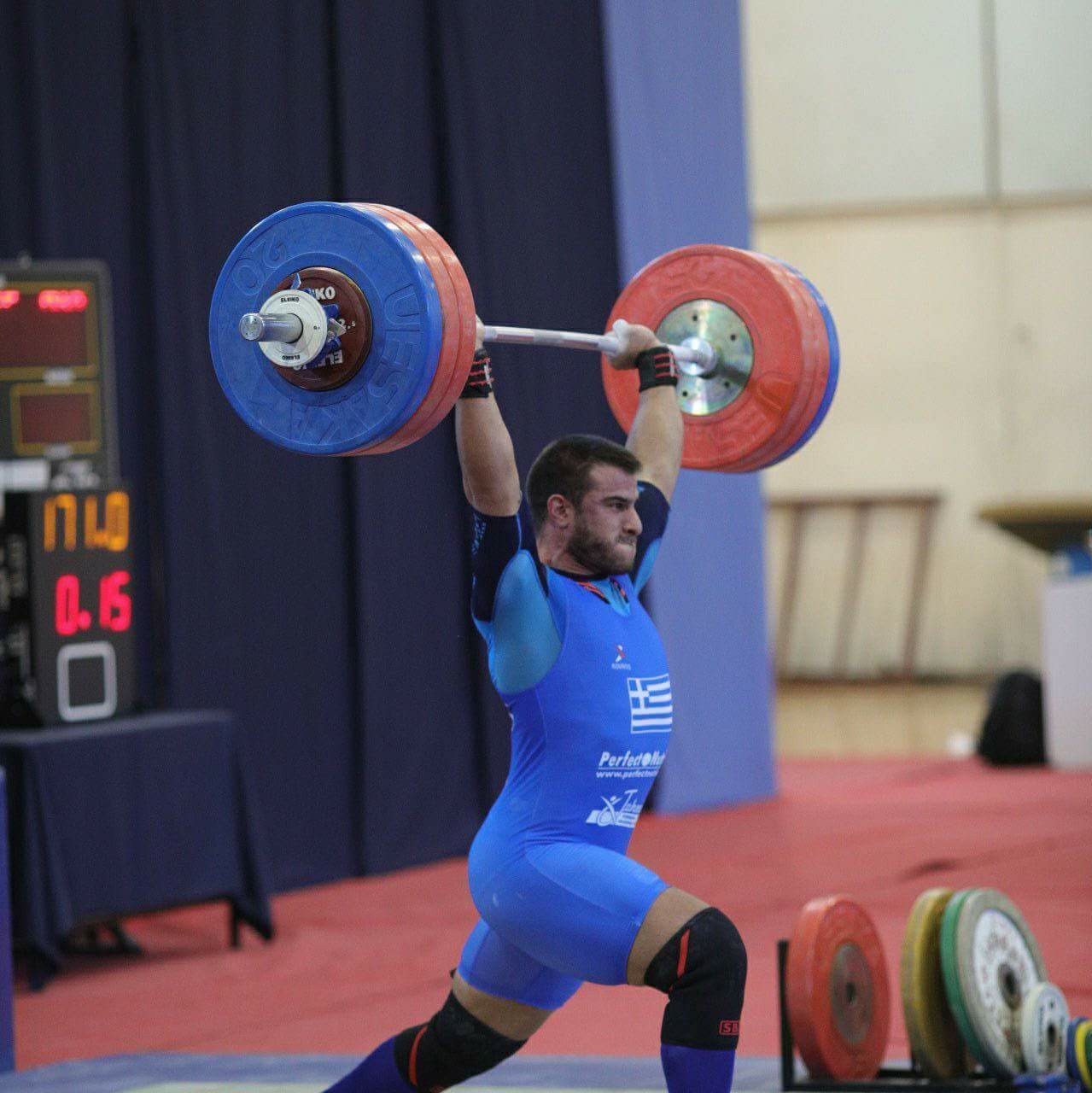 A strong body like stone and a solid mind like a rock. Paris Mitropoulos is a treasure like a precious stone, and Lithos Digital supports him in his upcoming competition. Lithos Digital is a digital marketing company that does its best to promote not just businesses but people with a vision, goals and dreams. So, we have to congratulate Paris on the fulfillment of his greatest ambition; after many years of hard training for demanding competitions, he received the long-longed invitation to participate in Mr. Olympia.
What is Mr. Olympia?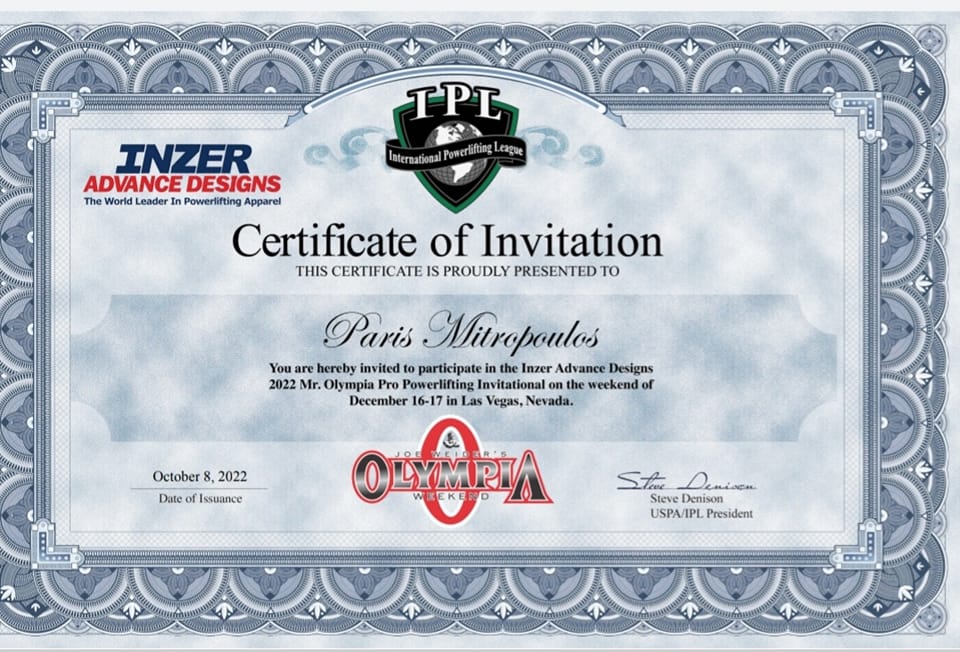 Mr. Olympia is the best bodybuilding competition in the whole world. Along with the show to find the best athletic figure, the Olympia Pro Powerlifting rewards the strongest people on Earth. We can call this the Olympics Games for Powerlifting as athletes are to perform tasks that prove their superhuman strength. The demands are enormous but the spectacle is breathtaking. These will occur on 15-18 December in Las Vegas. Paris Mitropoulos will be there to fight in order to bring the first prize back to Greece.
Let's meet Paris
Paris Mitropoulos is the weightlifting champion in Greece, world powerlifting champion and a professional personal trainer. The medals, awards and titles evince Paris's love for sports. His passion was born when he first went to a gym at the age of 12, and he hasn't stopped exercising ever since. 
His maritime studies and his job in the merchant navy offered Paris useful knowledge and experiences, but his heart belonged to sports. Thus, he changed his career path and dedicated himself to exercising as he opened Dynamic Sports Club in Agios Dimitrios, Athens with Maria Pigi Psaraki, his work and life partner, in 2018.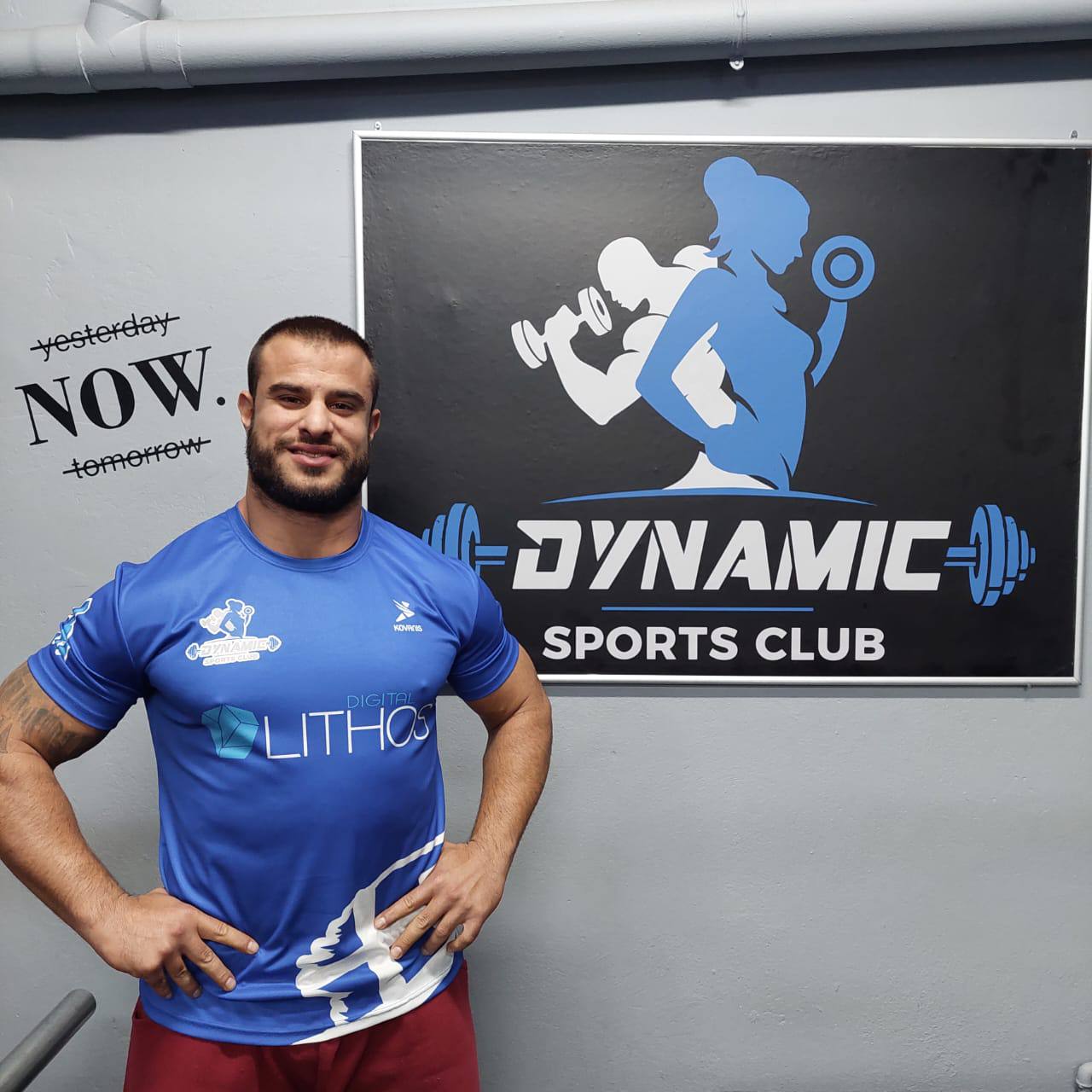 The awards and the distinctions have never not stopped coming. One of his greatest achievements is when he broke the world record for Raw Back Squat twice. The fact that he got first place in the IPL World Cup in Berlin in October 2022 earned him the invitation to participate in Mr. Olympia. 
Entering Mr. Olympia has always been the ultimate goal for Paris and he now makes his dream come true. The mental strength, patience and perseverance that he has thanks to the endurance of demanding daily train sessions, hardships and failures have gotten him where he is today. This physical and mental power is the message he is trying to share with everyone who visits his gym or follows his social media. 
Lithos Digital's message to this impressive athlete and human beings is: Bravo and Good Luck!