Business consultants for the online promotion of your business
We live in a digital era; everything is digital and online. It is extremely important for all businesses, small or big, new or old, to make the right decisions and take the right steps for their emergence and presence on the internet. Consumers and potential customers receive a massive amount of information on a daily basis, much more than the human mind can process, and it is noticed that misinformation and competition, real or false, are prevalent and growing. In such a crazy world, a business consultant can help you approach your target audience in a strategic, efficient and authentic manner.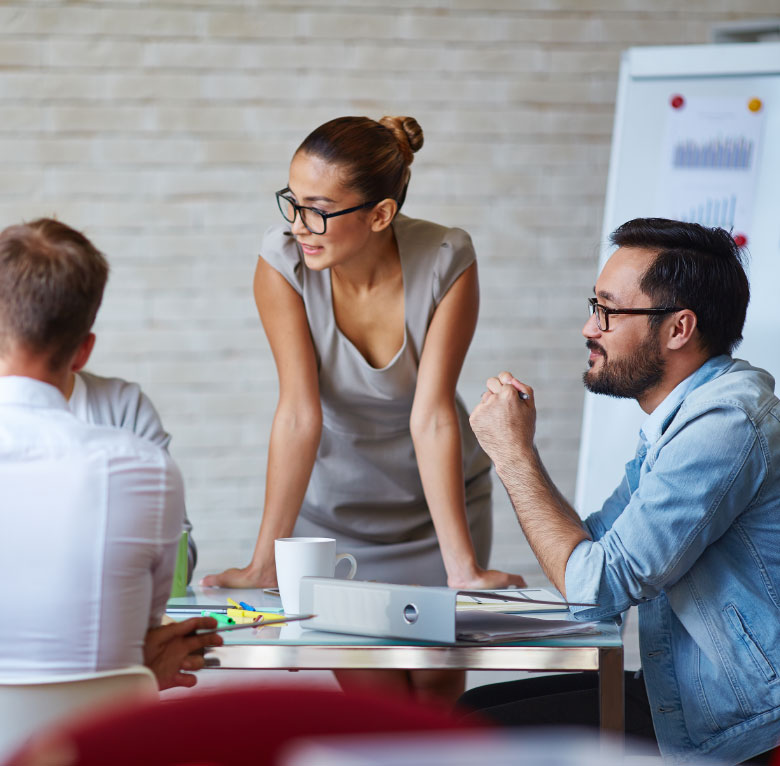 Lithos Digital is a digital marketing agency that has been in charge of brand and web promotion of small and large businesses from all over the world with great success since 2009. Some of its customers are small businesses in Greece such as an eShop that sells wines and drinks, and others are huge companies in London such as a Cryptocurrency company with the largest Bitcoin ATM network in the UK. The company has offices in London, Seville and Athens. It has been working with clients in Greece since 2016. The company's aims are to help as many small and large businesses in Greece as possible achieve their goals. The driving force behind Lithos Digital is the desire to have 100% satisfied customers.
Why is a business consultant necessary nowadays?
The Internet and Digital Marketing are a relatively new "industry" that is changing at a rapid pace. The rules that were in force yesterday do not apply today, and the marketing and promotional techniques that worked in the past might not work in the future. In a digital "war", where chaos prevails, a professional business consultant is necessary for any business, old or new. There are so many promotional tools, but unfortunately they do not work for all. And the biggest mistake companies make in our time is to not only choose the wrong techniques but also spend all their budget and get to the point where they can not try something different which is likely to be more efficient. There are many factors that play an important role in which online marketing technique is the best, like the market, niche, competition, timing, etc.
Lithos Digital's internet marketing consultants have extensive experience in working with businesses from around the world, mainly from England, which is the heart of Digital Marketing, to Australia, Canada, America, etc. and are able to instantly identify the opportunities to promote any business on the internet both in Greece and abroad.
Do you have a business and do not know how to promote it on the internet? Are you one of those searching on Google for keywords such as website promotion or business consultants in Athens, Thessaloniki, Larissa, Patras, Heraklion or anywhere in Greece? Then, do not hesitate to contact us at info@lithosdigital.com. Together we can examine your target market and goals and compose the strategy you need to follow to be sure you will always be one step ahead of the competition. Our advice is totally free, and we are happy to help and see new innovative businesses achieve their goals.
Frequently Asked Questions about Business Consultants
Message us.
Book an appointment with us today and you will see your business growing online and in real life. We are excited to listen to your goals and ambitions and help you make them come true.