If it's digital, we got it.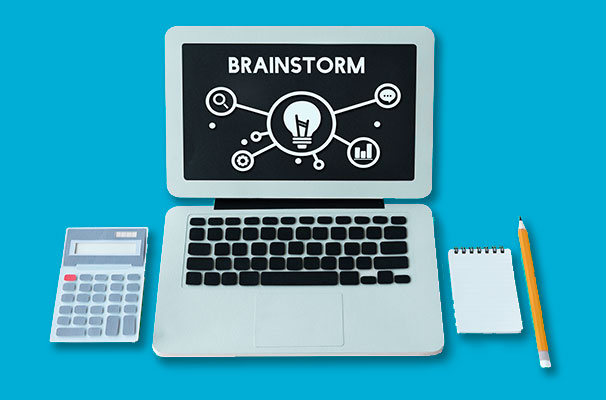 Who we are.
At Lithos Digital we love Digital Marketing, and we have turned our passion into our profession. And that's because we believe that only when you really love your job can you stand out and be the best in your field. And we, we are the best.
Our specialty is digital marketing. Simply put, we promote a website to the top of Google for the best keywords, increase traffic and sales and broaden its image, contributing to the overall brand awareness. Of course our capabilities do not stop there. We are also professionals in web development and design, eshop set-up with WordPress, consultancy and content creation — texts and photos on the website. As we said before, if it's digital, we got it.
We have offices and colleagues in Athens, Seville and London. Our clientele includes brands from small businesses to international corporations. You will find some of them in our portfolio. Others prefer to keep the reason for their success secret from their competition.
Our team members had worked at major digital marketing companies abroad, especially in England, the heart of digital marketing, for several years. We have worked with clients in every field, from all over the world with great success.
Our goal is to help as many businesses as possible enhance their presence on the Internet. We succeed in our aims by accomplishing your goals. We are obsessed with innovation and creation. The greatest satisfaction in our work is to do and achieve things that no one else has done.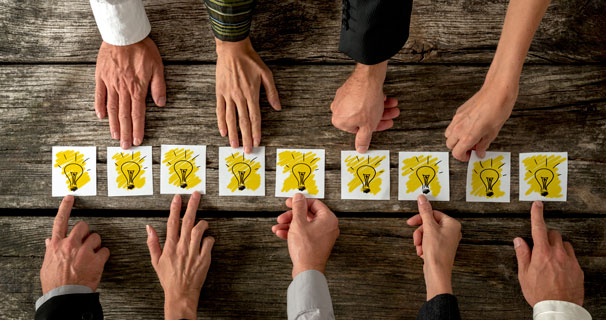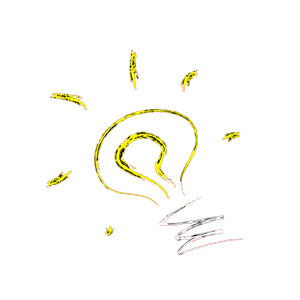 Design
We believe design plays a major role in marketing, and all the more so now that everything is digital. The first thing a visitor sees on a website is its design. Their first impression is crucial! That is why design is always one of our top priorities, we recognize its value and we are grateful for its benefits.
Strategy
After 8 years of experience in digital marketing and having worked with hundreds of clients from all over the world, we are confident that it is impossible to achieve anything without a proper strategy, goals and faith. Thus, our strategy is to create the right strategy and to follow it faithfully.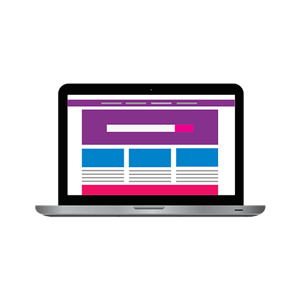 Digital
Now everything is digital, and everything advances at an incredible pace. And that's something we like very much. We like it because only the best will be able to keep up in a market full of technology, innovation and creation. And it is great to share this business world with those who really deserve it. Go digital.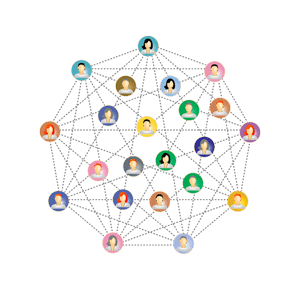 Marketing
At Lithos Digital we love our job very much, and we are grateful for it. It never ceases to amaze us what marketing is capable of. What good marketing techniques can achieve is really admirable. We love marketing. We love Digital Marketing.
We gather all the necessary information about your business, your market, your competition and your goals. We research both your brand's ranking on the Internet (insight) and your competitors' online presence (competitor analysis) so that we can devise an effective strategy that will yield the desired results based on your goals.
Apply the appropriate digital marketing techniques and take the necessary actions to achieve the desired goals (on page SEO, off page SEO, outreach, social etc.). Keep track of both your performance and the market in case we need to implement changes in order to reach our goals.
Deliver analytical reports on all marketing actions and their outcome. We look at the results carefully, we collect the necessary information about the market and the online ranking of your business, we offer professional advice and we build a new strategy for your next goals.