Stop being competitive.
Start being creative.
Anything is possible.

At Lithos Digital we believe that when you are competitive, you can only achieve certain things that your competitors have already conquered. In reality, you are just trying to get a piece of the pie. But when you are creative, there are no limits; you can accomplish things that your competitors could not even imagine.
MORE ABOUT US
Digital Marketing Services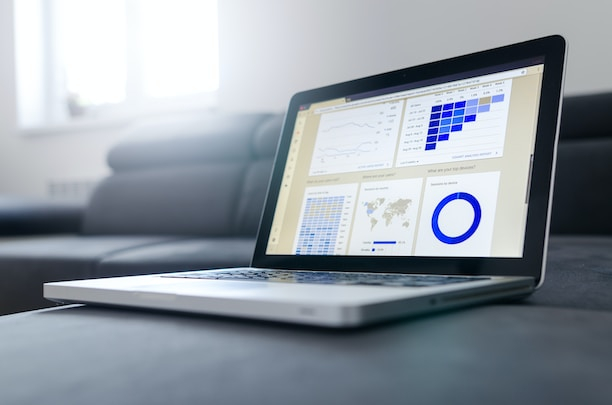 Analyze your website and its online ranking so as to devise the best strategy.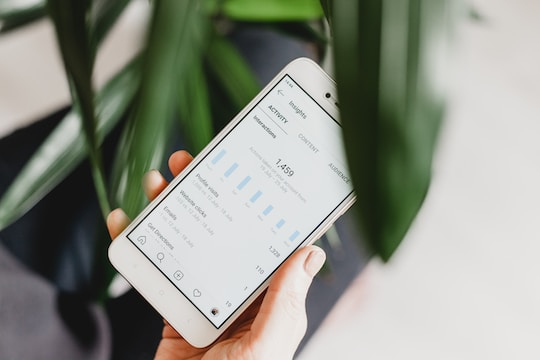 Look for and find the best influencers to promote your brand.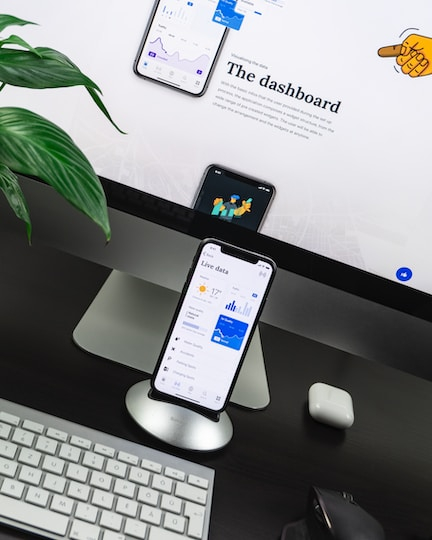 Make your application popular and increase its users with the appropriate ASO moves.

The experts at Lithos Digital will reveal the power of digital marketing to you.
We can help your business reach the top.

We are a multi –
awarded digital agency

See how we have achieved our clients' goals. Your business can now become a sensational online success story.
LEARN MORE
Improve Brand Image.
Increase Organic Website Traffic.
Development.
First place in Google for over 400+ keywords and first page for over 2,300+ keywords in Greece and around the world.
Organic Traffic Increase by 310%.
International clientele development.
Brand Recognition.