What is email marketing and newsletters?
In general, we would say that it is the use of emails to promote products and/or services.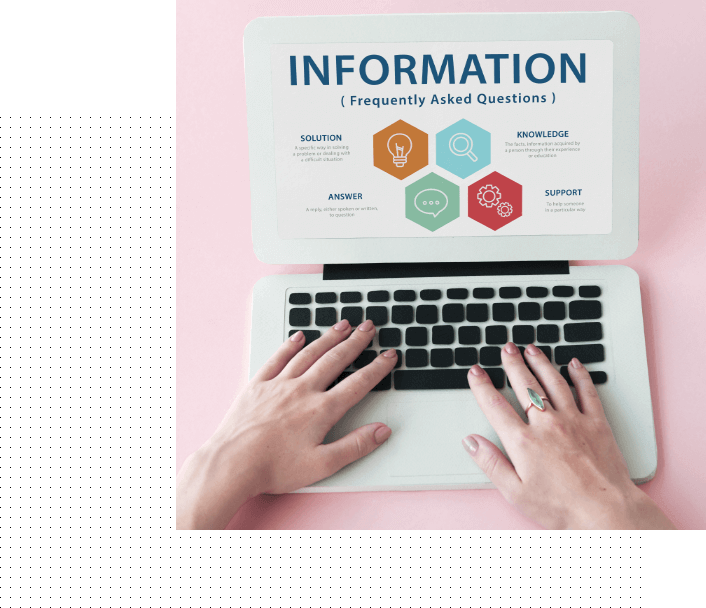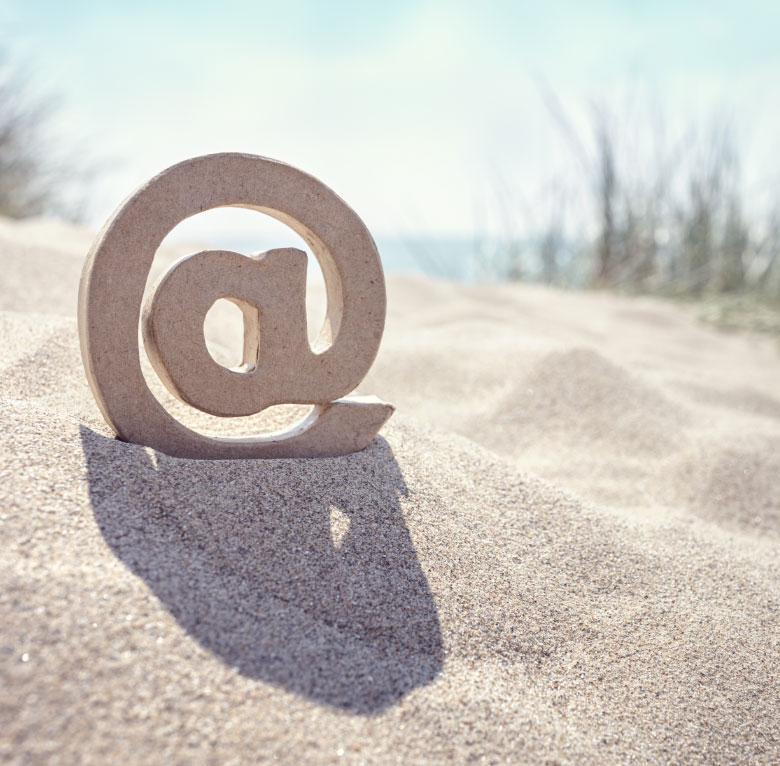 A better definition of this is the use of email to develop relationships with potential customers. Email marketing is a part of digital marketing, which includes newsletters, social media, blogs, etc. It is basically the same as the advertising mail of the past, but their only difference is that messages are sent electronically via email instead of sending mail via the postal service.
Email marketing gives businesses the opportunity to inform their customers about them or their products by using appropriate messages and to encourage them to buy or take action.
Email marketing can be customized
What do we mean by that?
Customer groups or even individuals can be targeted based on their preferences. This includes making special offers for goods and/or services for a customer's birthday. For example, a restaurant can send a newsletter to customers for their birthday by offering a 50% discount. Email marketing helps a business develop and maintain a relationship with a customer over time, hoping that it will result in increased sales and, above all, customer loyalty.
Email marketing's best practices include developing your email list instead of buying a list of ready emails. It is very important that the email is optimized for mobile devices, as statistically more than half of all emails are read on cell phones
The advantages of email marketing
Its two main advantages are its low cost and its great convenience. Advertising your brand, your products or services via email is an inexpensive method compared to other types of marketing. It is also extremely easy to create and track an email marketing campaign. All these factors make it a very accessible type of marketing to every type of business as it can produce great results, especially if it is combined with SEO services.
Newsletters are sent to all those who have provided the required information on your site. For example, your customers will receive updates about your company, upcoming events, special offers and so on. The goal of this action is to remind them of your business and to encourage them to pay you another visit.
Email Marketing is still relevant!
Although we live in an era that social media are becoming a popular advertising tool, email marketing retains its dominant position in the field.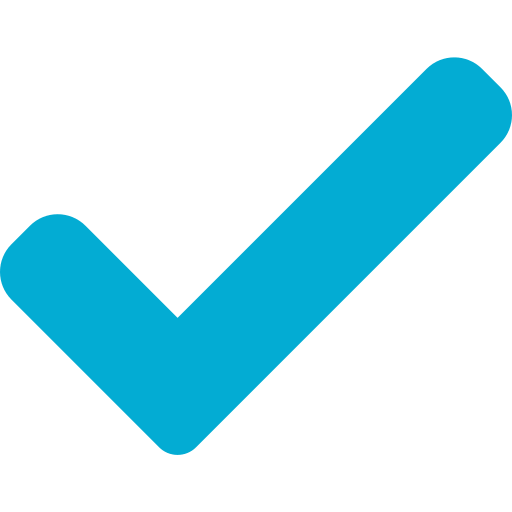 94% of Internet users have email while only 61% of them use social media.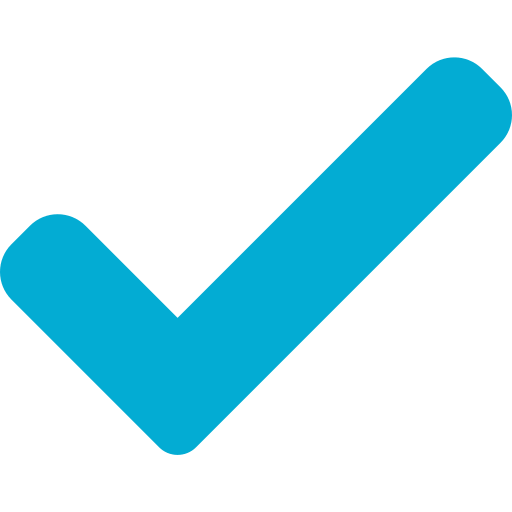 75% of adult Internet users say that email marketing is their preferred marketing method.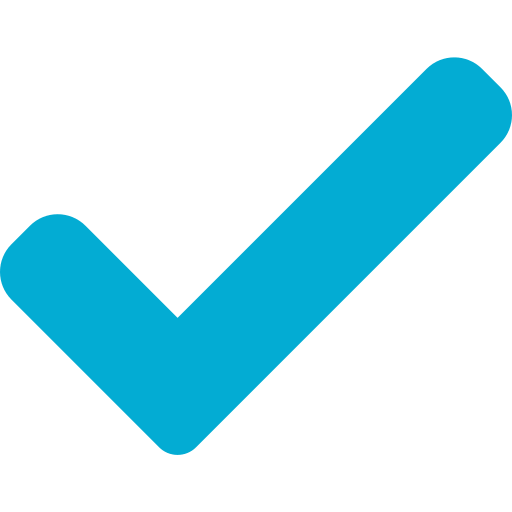 The fact that people choose to join a newsletter means that they give their consent to be the recipients of this marketing tool.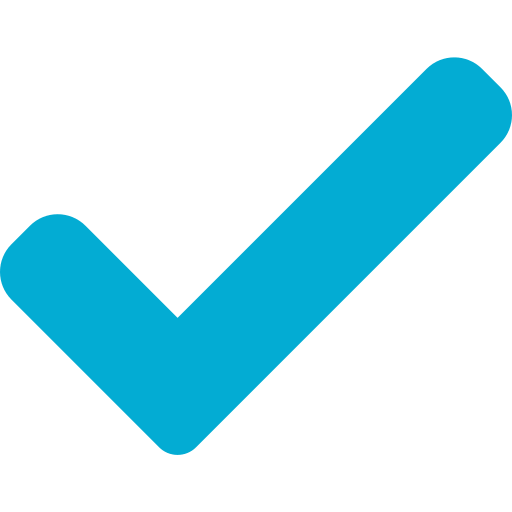 Allows demographic targeting (based on age, income, etc.)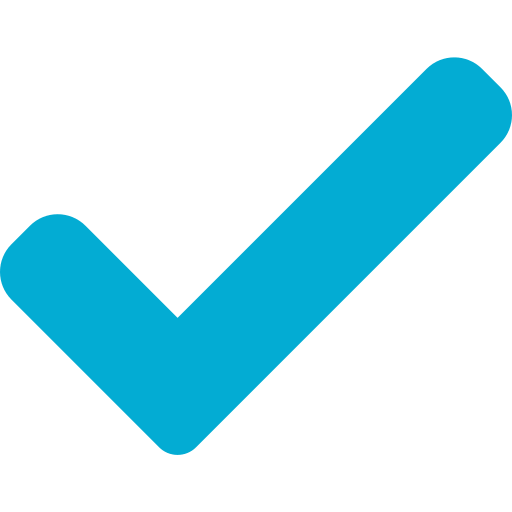 They have a wider range of formatting options than social media messages.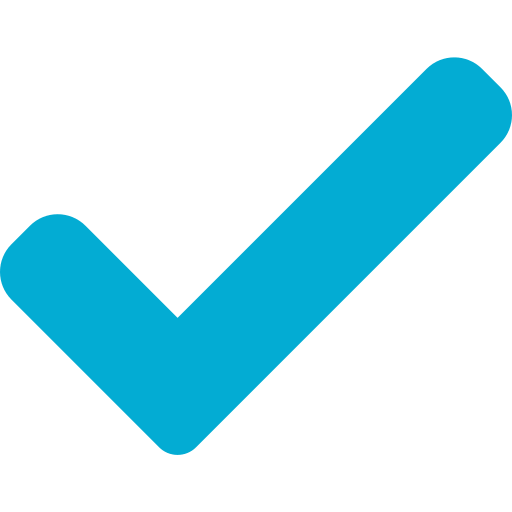 It offers more analytics tools such as click-through rates, bounce rates, and conversions.
The huge advantage of email marketing (newsletter) over social media is that potential customers are more likely to see an email than a social media post. For example, a post may not show up on the feed of all your fans/friends. However, an email will remain in the recipient's inbox until it is read (or deleted).
Ideally, email marketing should keep pace with social media. Adding "Like" or "Share" social buttons to your emails gives an additional way for customers to connect with your brand. Excerpts from customers' feedback can also be included in emails. And on the other hand, social media posts can be used to encourage your followers/fans to subscribe to your newsletter.
Email marketing can significantly increase your income if you do it properly. It's a great way to attract new and old visitors to your website or eshop. An increase in traffic usually entails higher income.
If you need further information about newsletter and email marketing or you wish for us to take over the promotion of your products or services, do not hesitate to contact us at info@lithosdigital.com.
Frequently Asked Questions about Email Marketing

Message us.
Contact us, book an appointment and start reaping the rewards of your hard work and your investment in Digital Marketing.