eShop – Website
Design
Build and give character to your new website exactly as Google and your customers want it: Google & User-Friendly, Modern Design, Fully Responsive.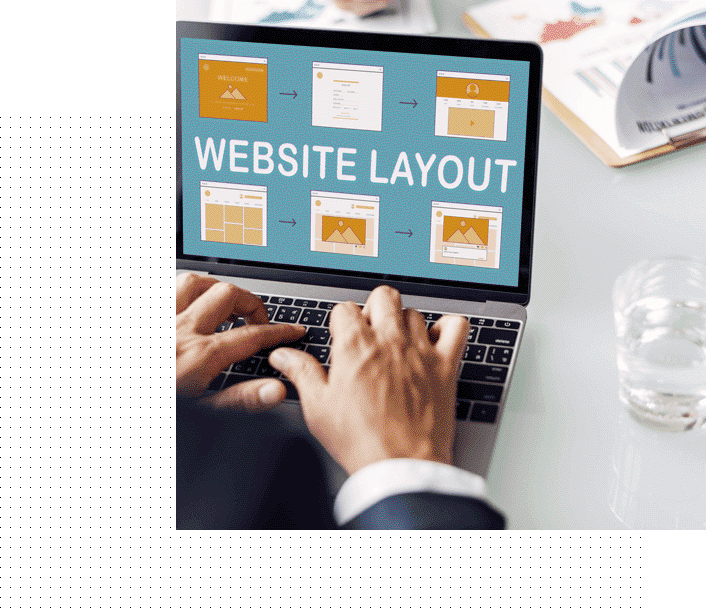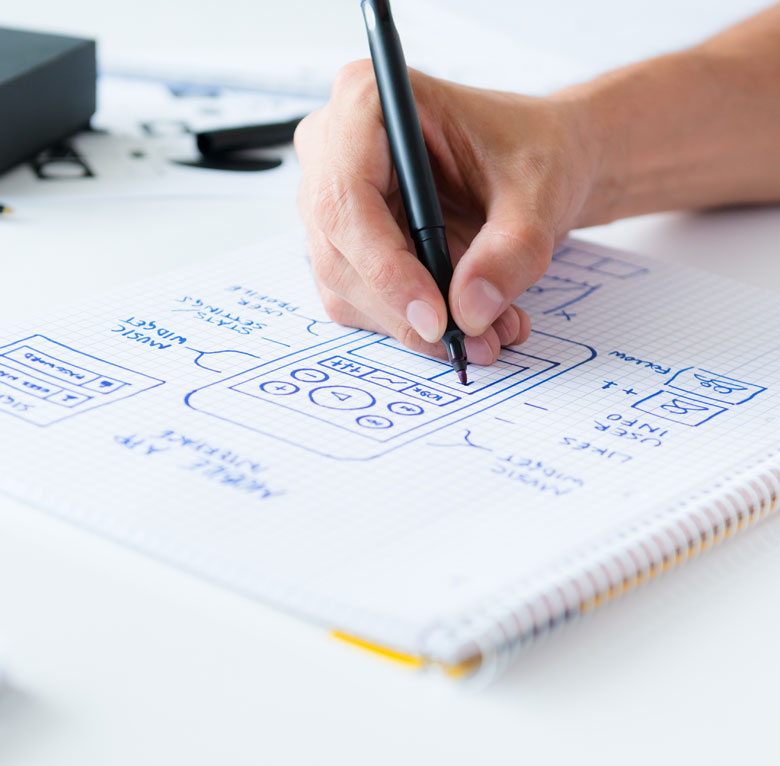 What is Website and eShop Development?
Web Design is the creation of a new website from scratch to its final form. That's a complete, full-featured web site with a beautiful, modern design, an easy-to-use platform with its own character and fully functional as it can be viewed on all devices, whether that is a computer or a cell phone. It can be a simple site of a business or a professional or even the eShop of a big company with thousands of products. It also includes web development, i.e. creating code for proper operation and security, and web design for an attractive look with nice graphics.
EVERYTHING IS DESIGNED.
FEW THINGS ARE DESIGNED WELL.
 – Brian Reed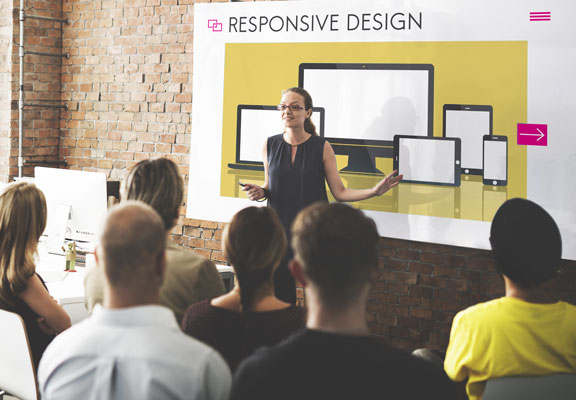 Why is good web design so important?
Proper website design is probably the most important thing for a business. More important than anything else. It is the foundation of your online business. If your site is not built right from the start, then you will soon be spending a lot more money trying to fix mistakes and in the end you will probably have to pay again to make a new website from scratch. This is all because it is not enough for a website to be modern and eye-catching. The most important thing of all is that it is Google-friendly so that the proper SEO optimization and content marketing can be conducted. Even the most stunning website will end up being invisible to internet users, and especially potential customers, if Google doesn't read it.
Web development – web design services at Lithos Digital
At Lithos Digital we acknowledge that each client has different needs, and we always take their unique character into account when we build their website or eshop. Having worked with hundreds of businesses from around the world and across all sectors, we can provide effective solutions and create a professional website that will stand out and show up perfectly on all devices.
Also, if you have a specific request, we will do the best we can to make it happen just as you have imagined it by combining our knowledge and experience with your own taste and touch.
It is important to note that 95% of all Lithos Digital sites and eShops are on the well-known WordPress platform. The reason we mainly use WordPress is because Google likes WordPress and we follow Google. It is very important that a website is created in such a way that Google can read it and understand it accurately, easily and quickly. This will come in handy later in Digital Marketing and in SEO services. Here are some of the key things to do when building a website.
Please fill out the form below with your information so that we can contact you and send you samples of some business websites we have created. Thank you!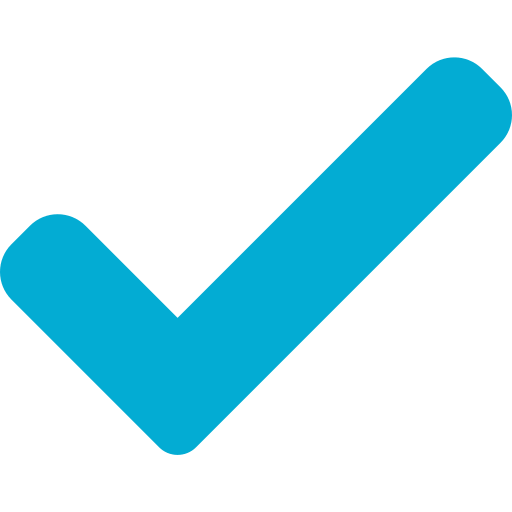 Market research in order to build a website that will stand out from the competition.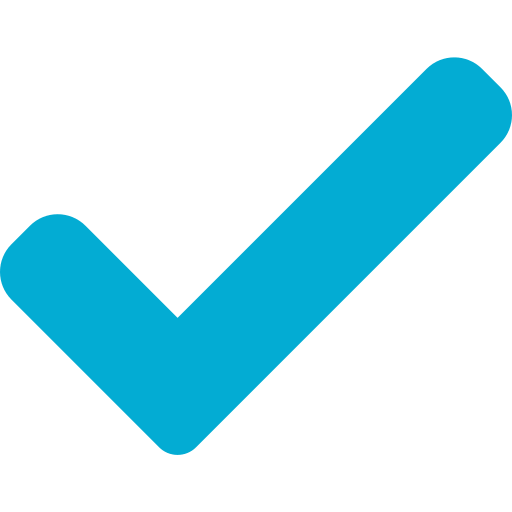 Domain name registration on your behalf.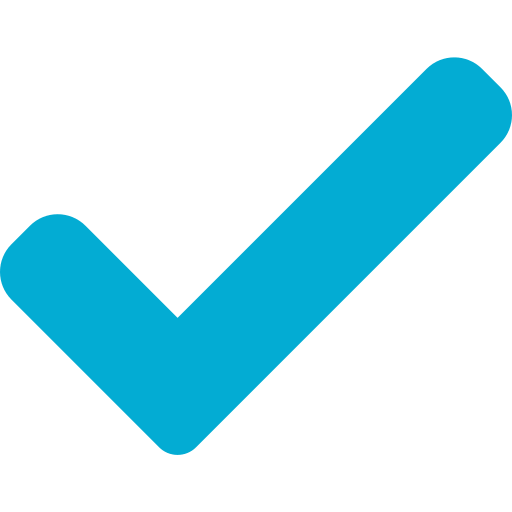 Super fast and secure cloud hosting at our new-generation servers ensuring zero downtime. Peace of mind.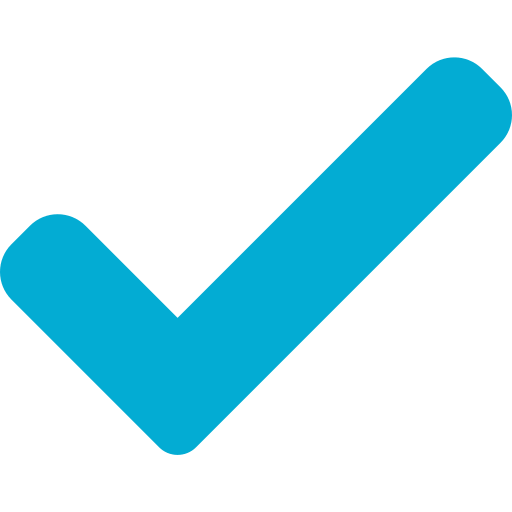 Web development, databases, website structure, https (ssl) and all security measures.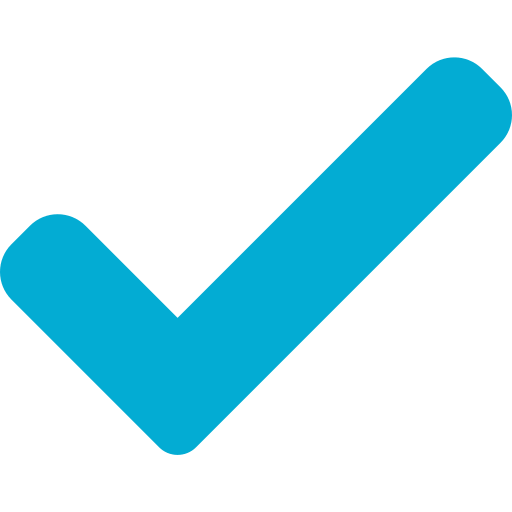 Modern Web design, beautiful graphics, creation of banners, sliders, etc.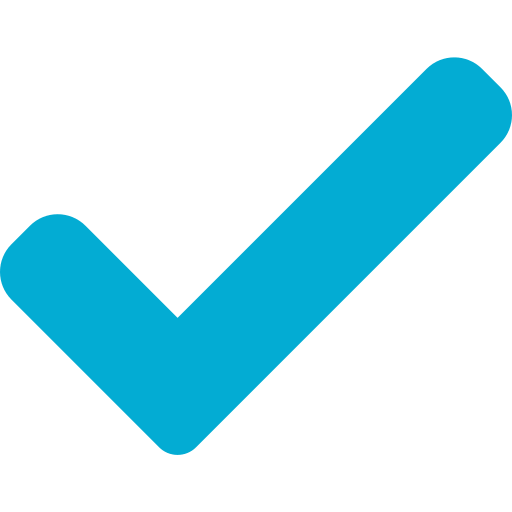 Set-up and adjustment of Google Analytics, Google Business and Google Webmaster Tools, so you can have full control of your website.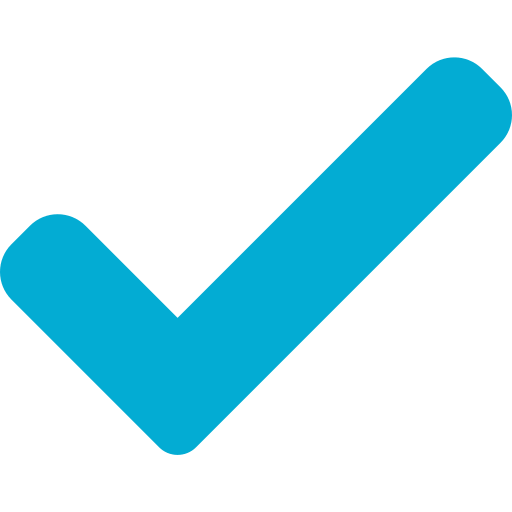 Speed Optimization for your website to load in milliseconds.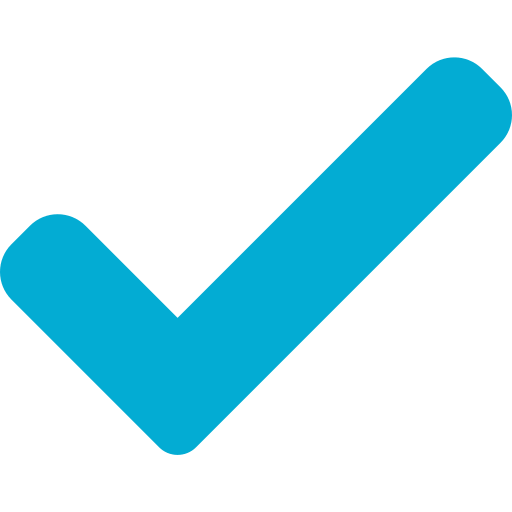 Unlimited modifications until you are 100% satisfied with the final result.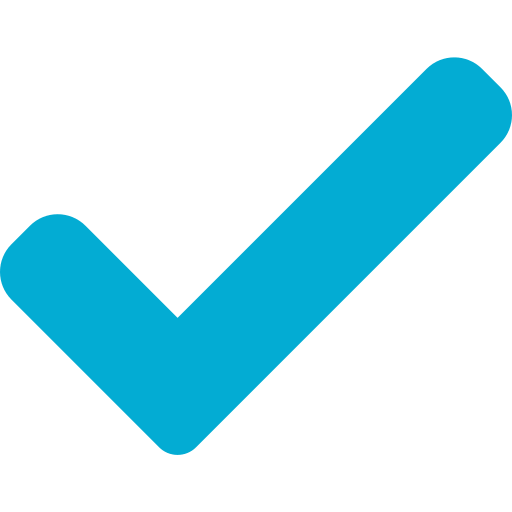 Fully responsive for perfect performance on all devices.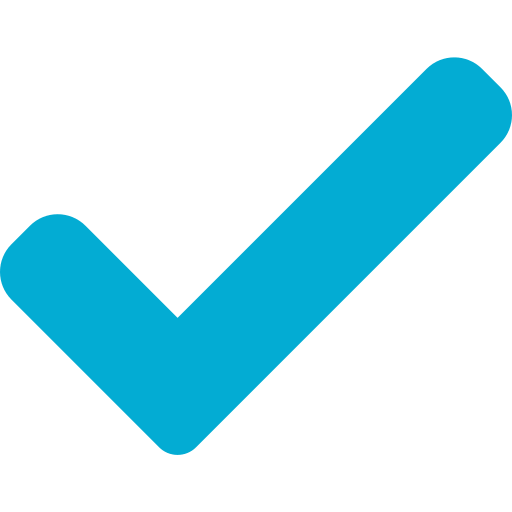 Daily monitoring and 24/7 support.
Frequently Asked Questions about Web Development
Message us.
Contact us to book an appointment and see how we can skyrocket your business. We're excited to meet you and help you in every possible way.