Local SEO is a strategy that can benefit every single brand, not just local family businesses, immensely. Since a Google update in 2014, the significance of Local SEO has increased greatly, urging many business people to focus on this strategy, even though it was ages since it had been included in a marketing campaign. People who had already been using Local SEO techniques saw this update as a chance for perfecting their attempts in that respect.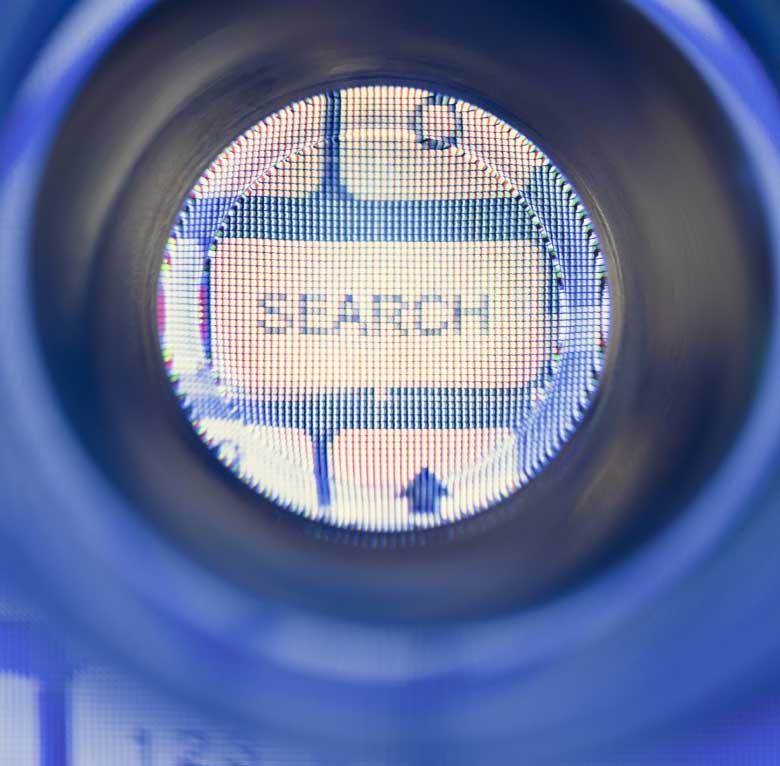 Marketing actions that target Local SEO are important because it has come back to relevancy. It is believed that it will be even more efficient and useful for businesses in the years to come.
Google loves local businesses.
Over the years, Google has slightly favored new, small and flexible businesses. Although it puts a lot of emphasis on the history and the popularity of a brand, Google's main aim is to give people what they want. This usually means that old and reputable professional websites show up high.
However, small business owners, who are likely to have access to limited resources, are provided with more options. Google is known for its free tools, such as Google Analytics, tools for webmasters, etc., that help them increase the traffic to their website.
There will be more personalized results.
Google also loves providing users with personalized results. Although autocomplete predictions and personalized search features are limited, the search engine can produce results based on the individual that conducts the search. As long as you use a Google account, both your search history and your location play a significant role in the results you get.
As Google grows and its users' demand for even more personalized results increases, local SEO becomes more and more important.
There has been a rise in cell phones and mobile devices. 
The percentage of online searches that have been carried out on mobile devices increases every year. As you can imagine, the majority of the searches are performed on cell phones while the person is on the move.
Therefore, searches based on location are likely to become more popular. Local businesses should start focusing on particular locations and not solely on their region or their neighborhood. In reality, mobile devices will create a geographically-based information network, and they will eliminate even more barriers between the digital and the physical world.
Competition becomes more intense. 
Every year, millions of new locations are created and thousands of new businesses are solidified as successful ventures. Competition increases, and business owners need to find more specific niches in order to succeed in securing some exposure on the internet. An effective way to do that is to enhance their advertising techniques in their local sphere; the efficiency of their Local SEO strategy becomes greater as the competition rises.
How to launch a Local SEO campaign. 
You shouldn't be afraid of starting a Local SEO campaign. It is a simple procedure which will only take a small amount of time. The results, however, will be worthwhile if you are interested in promoting your business website effectively.
SEO Citation. The first thing that you should do is to ensure that your business is accurately registered online. Build an engaging profile of your business on local directories and networks or update old posts about your business.
You should make sure that important details about your business, such as the name, the address and the telephone number, are accurate and formatted in the appropriate way for each website. If Google notices even a slight discrepancy between two different places, your prestige may be tarnished.
Local SEO Content and building relationships. Once you provide all the necessary details and check their accuracy, you can start the content optimization process. Outbound links contribute to local accuracy. It is easier to include them in an article; you should ensure that you have mentioned the name of your city, your area or your neighborhood in the headings of the articles on your website. Also, you should post articles that are related to your location.
Local events and articles about the area are excellent for your cause. It is important to write comments on websites that are based in your vicinity and share press releases on local news.
Local reviews and constant monitoring. You should try to encourage your customers to leave a comment about your business on local directories and other websites. You can't buy reviews, and you can't force people to do it. What you can do is to let them know that your business is included in those sites and to indirectly convince them to share their experience. You should do the best you can to increase the number of positive reviews you get. You should check the activity on your account frequently and reply to the reviews.
Unless you have a strong, nationally established presence on large search engines that new players cannot even imagine or you possess an organically high position, Local SEO is a necessity in order for your business to start showing up on people's results in the next years.
Take steps to devise a solid and consistent strategy that is worth following faithfully. Your strategic action will yield results within weeks or months and other positive changes that favor locally optimized businesses. If you need assistance, do not hesitate to contact us by sending an email at info@lithosdigital.com.
Frequently Asked Questions about Local SEO
Contact us.
Do not hesitate to drop us a message so that we can get to know you and help you reach the top. We are delighted to listen to your goals and help you turn them into a reality.