SEO Specialists
Search Engine Optimization
Raise your website to Google's first positions with the right on-page and off-page SEO techniques.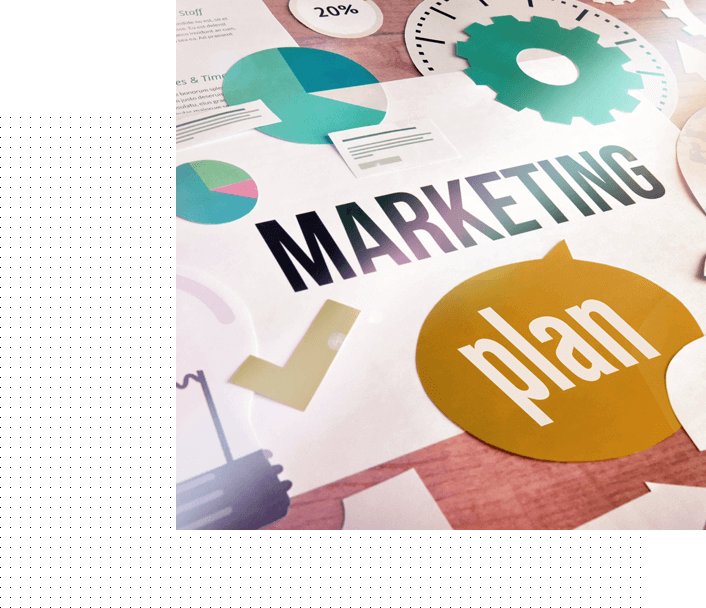 What is SEO?
Search engine optimization is a vital if not the most important element of digital marketing. It consists of actions that will bring a website to the first page of Google, will gradually move it to the first place for as many keywords as possible and will ensure that it will stay there.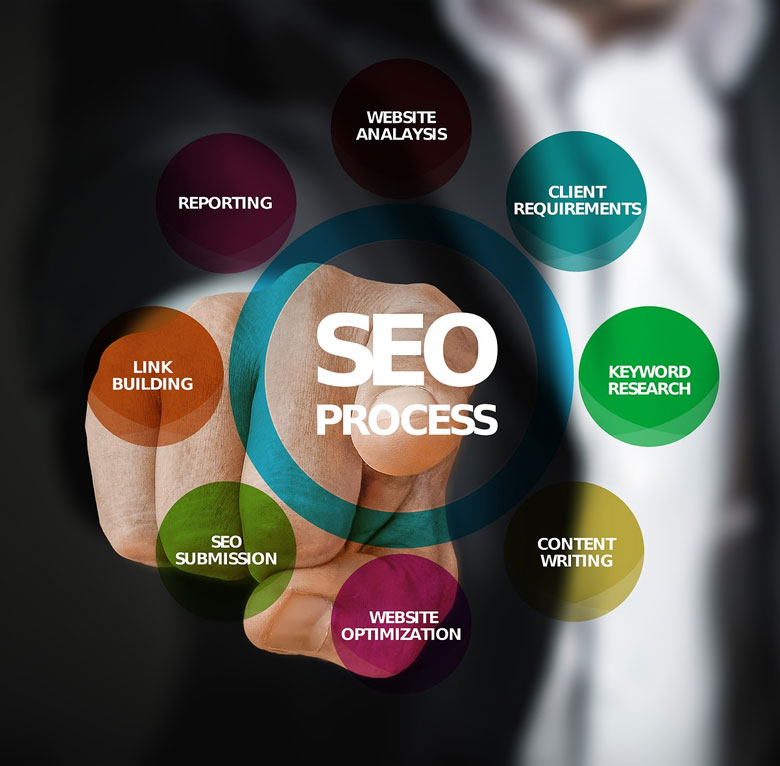 Why is SEO so important?
Organic traffic is the most important aspect for a website, and consequently for the business behind it. The people who use specific keywords on search engines in order to find products and services similar to yours and they discover your brand are considered organic traffic. They are your future customers.
What makes SEO so important is the fact that if it is properly done by SEO specialists, then it has the potential to bring huge traffic to a website, to enhance the image of the business, to increase sales, to create space for growth and of course to bring more profits.
SEO Services at Lithos Digital
At Lithos Digital we recognize that each and every client has different needs, and we treat them accordingly. We carry out the appropriate SEO strategy based on your sector, your objectives and the competition. Having worked with hundreds of businesses in multiple fields from all around the world, we can identify and implement a SEO Strategy that will bring the best results in the shortest time. Here are a few examples of the main SEO strategies. The SEO, or search engine optimization, services belong to internet marketing, and they aim at promoting websites online.
It is important to remember that SEO is a part of Digital Marketing. Although it's a powerful tool on its own, other elements of digital marketing such as insight, social, outreach, SEM (search engine marketing) and so on can give it a tremendous boost.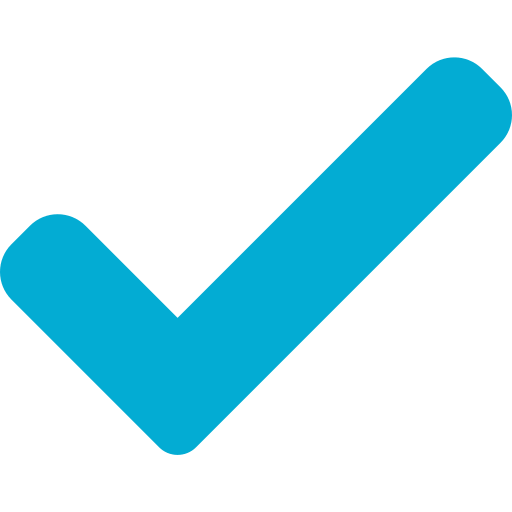 Market Research, Keyword Research and Competitor Analysis.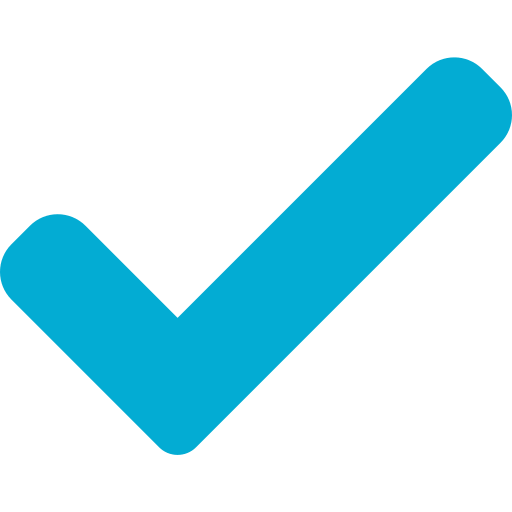 Technical Website Analysis and Content Optimization.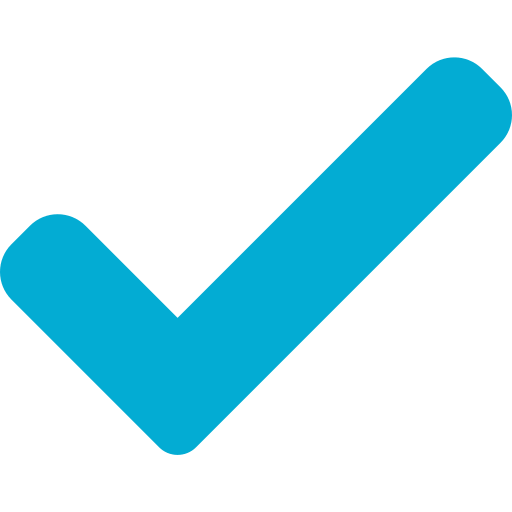 On-Page and Off-Page SEO.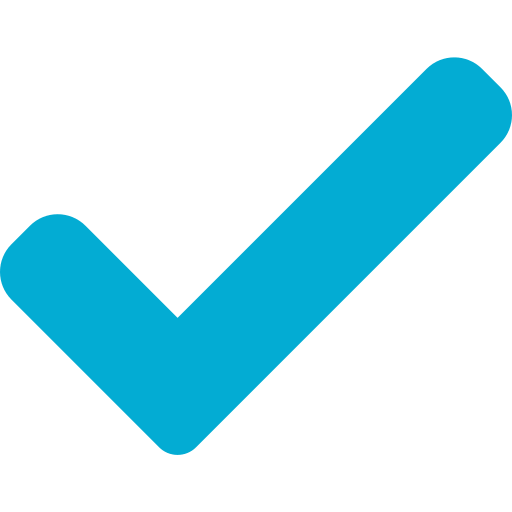 Outreach and Brand Awareness.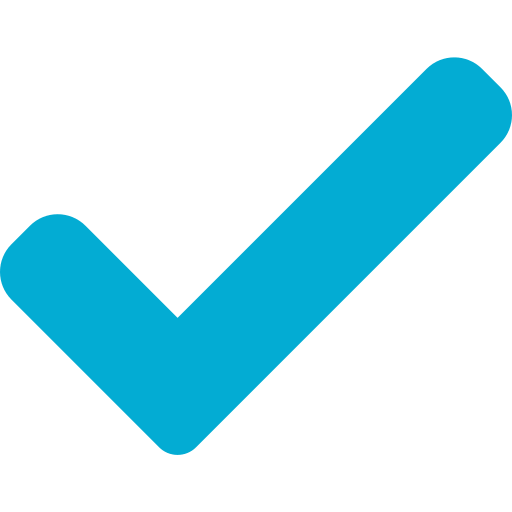 Creating Personas and top-quality link building.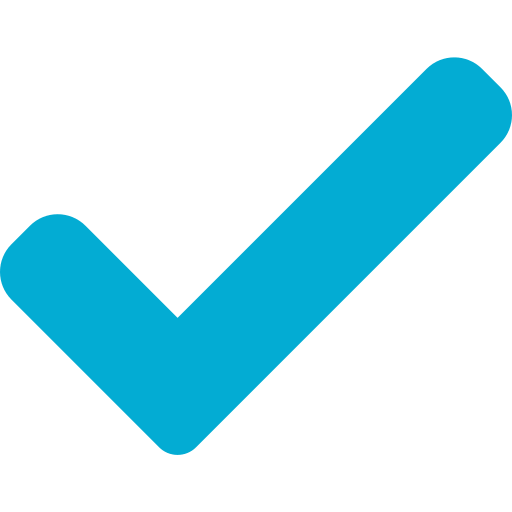 Brief Monthly Reporting on all actions and their outcomes.
SEO or Search Engine Optimization is a subset of the term "Search Engine Marketing" (SEM). SEM in combination with Outreach, Insight, Social etc., constitute a set of actions that is called Digital Marketing. Thus, it is wrong to say that Lithos Digital offers simply SEO services as it provides a complete Digital Marketing package favored by Google.
But why is SEO so critical to the success of your business online?
A principal objective of every website is to rank on the first page of search results on Google, and especially in the first 3 positions. The results that appear on our screen when we google something are usually a combination of physical results (sometimes called organic), paid summaries (directories) and pay-per-click (PPC) ads. Surveys have shows that 40% of internet users click on paid ads while 60% of them avoid them. This 60% of people who visit a website organically is likely to stay on the site for longer. This proves the great advantage that SEO has over Google ads. However, this does not mean that paid ads should be eliminated as a potential marketing technique.
Why Google?
Because it currently holds more than half of all searches worldwide. If you further optimize your site so as to bring quality traffic, you will get the absolute return on your investment (assuming you have a solid back office process). And if you're optimized for Google, you'll also be ranked high on other search engines.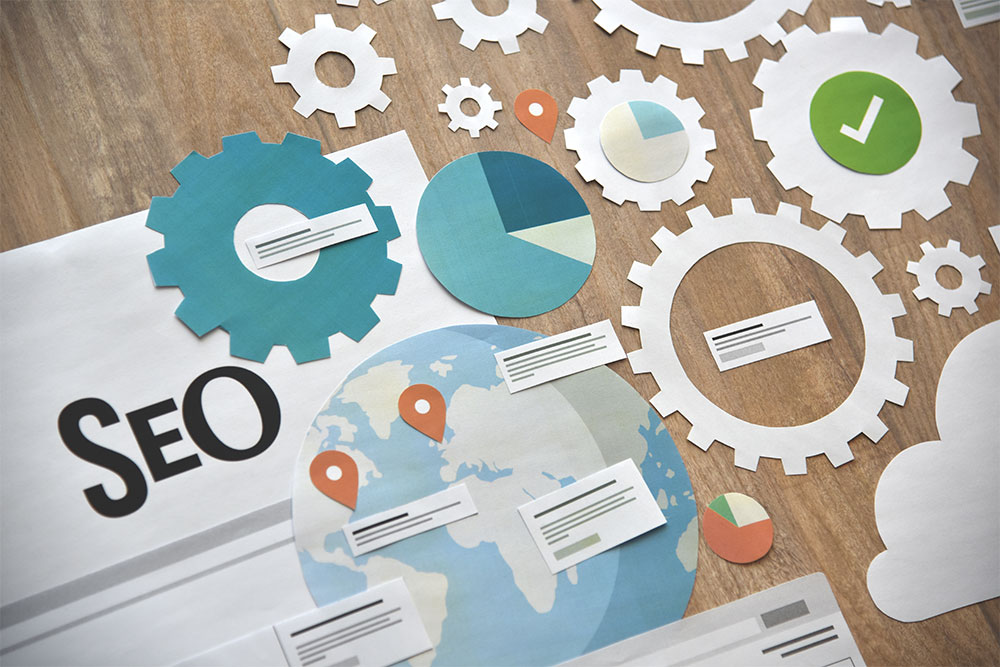 SEO can (and must) be full-time.
In simple words, SEO services are monthly digital marketing actions which aim at organically placing your website at the first positions on Google for as many keywords that are related to your products or services as possible and maintaining this excellent rank. Getting to the top of google results is not done in a couple of months. Google is a huge engine that works in a slow pace; the results of the actions you take today may take 1, 2 or even 6 months to show, depending on the market, the country, the competition and other factors. This explains why only the people who invest in SEO and have patience and persistence succeed in ranking in the first place in Google results. And once they get there, they ensure that they will stay at the top and that no competitor will steal their spotlight.
A crucial first step for an effective SEO project is to perform a heavy competition analysis. In fact, if you google a basic term or a phrase related to your business and website, you should see the three to five sites that appear on the first page of Google search results. These are the winners. That's because if you're ranked in the 10 top Google search results, you may find that your site will have significantly increased traffic (assuming you have a competitive search term).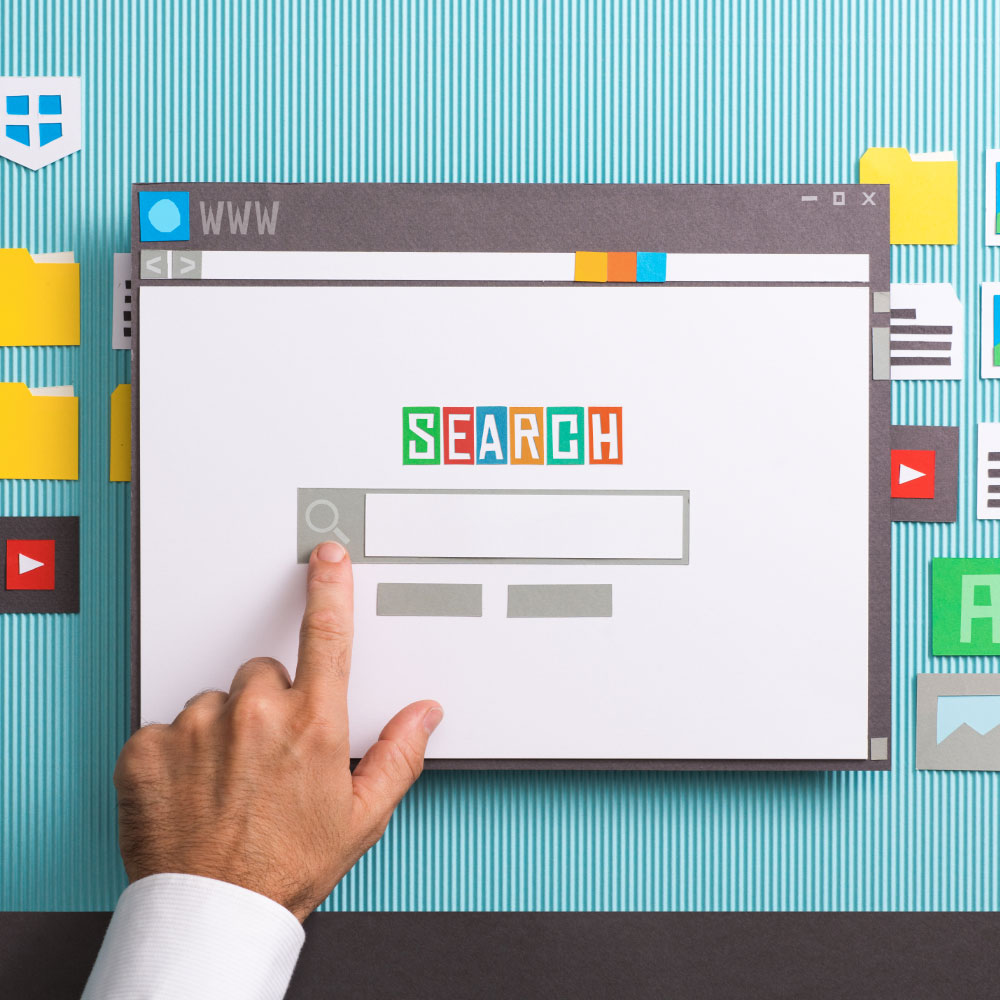 It is imperative that your website is built in such a way that it's friendly toward both the search engine and the user. In other words, it should not only be "read" properly by Google (Google friendly) but also provide all users with the answer to anything they are looking for quickly and effortlessly (user friendly). Then you will want to ensure easy navigation, clear call for action and related content. The content is extremely important. The more texts about your business you include on your website, the better your position on Google will be. You should make sure that the content is interesting so as not to bore the visitors.
You also need to make sure that your site loads quickly, is compatible with html / css and allows the visitor to know what your site is in less than eight seconds. Even if you think your visitors are familiar with your product or service, you will want to facilitate navigation and user friendliness.
SEO is one of the most powerful means of digital marketing and is critical to the success of your online business. You should not hesitate to contact us if you need any assistance or advice. We would be more than glad to help your business grow and succeed.
Frequently Asked Questions about SEO Services
Message us.
Contact us to make an appointment and see how we can skyrocket your business. We will be glad to meet you and help you in every possible way.