Build a Website & an eShop with WordPress
Create unique and modern WordPress websites with design and functions that will impress both your visitors and Google. Fully Responsive and User-Friendly sites that are adjusted to the demands of the new era.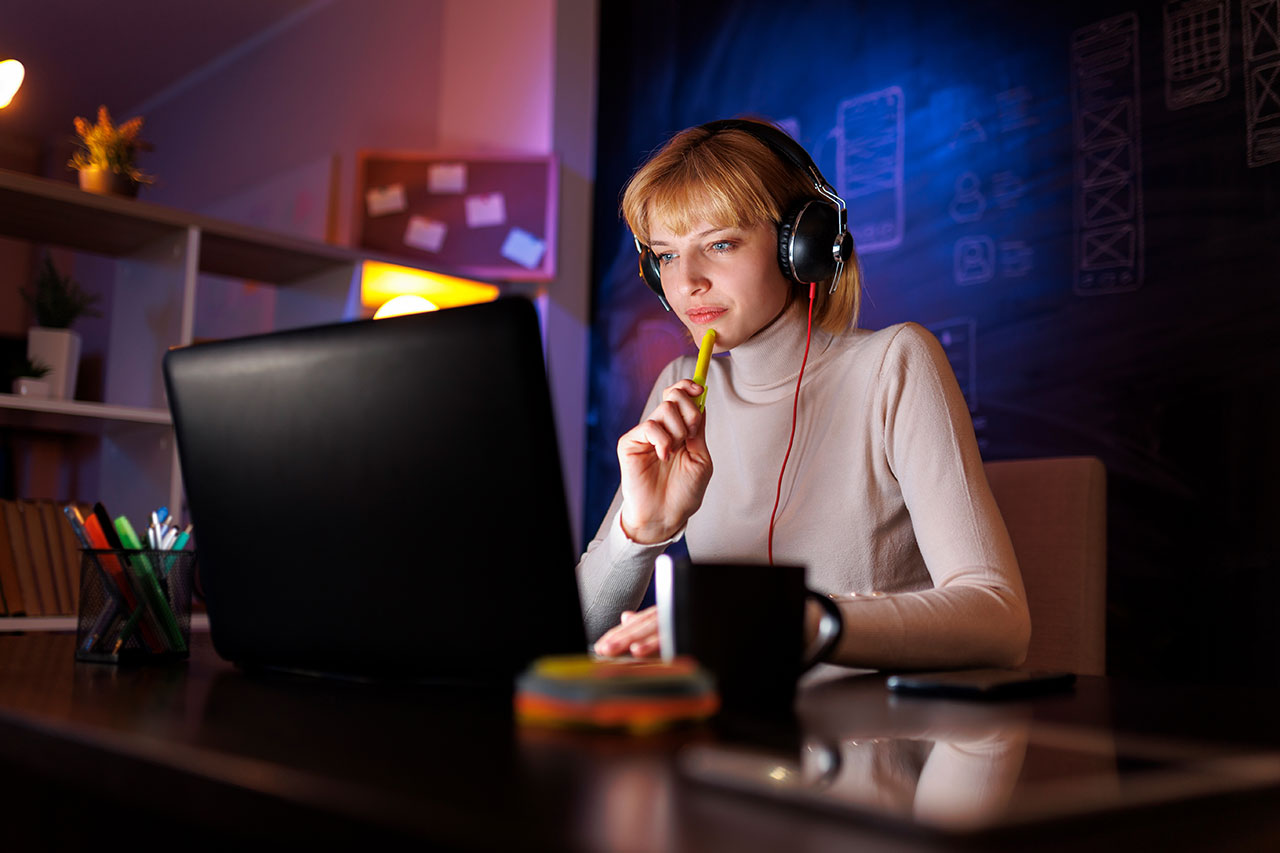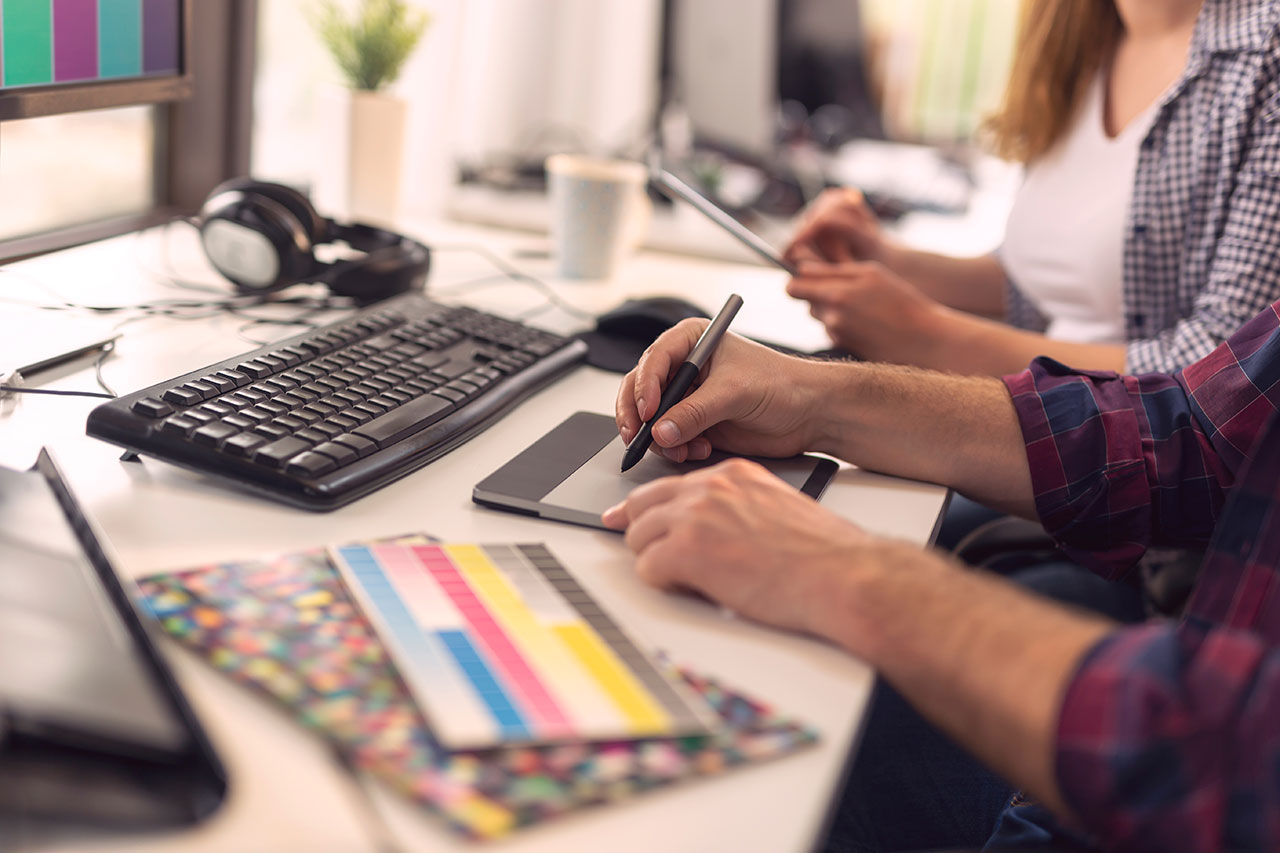 What is WordPress Website Development?
WordPress is a program for creating, managing, designing, editing and publishing content for all kinds of websites —it is an example of a content management system (CMS). In other words, it is a tool that creates a website from scratch and adds graphics, images, animations, texts and limitless actions, such as bookings or online payments, to it. From a simple online company presentation to a personal blog and from a news empire to an eshop with thousands of products, WordPress features a plethora of options for the creation and growth of fully functional and safe sites that follow their own unique style.
EVERYTHING IS DESIGNED.
FEW THINGS ARE DESIGNED WELL.
 – Brian Reed
Why is WordPress website development so important?
The principal objective of building a website is to show it to internet users, which will gradually lead to brand recognition and hopefully, to increase in sales. These things can happen if the particular site manages to attract Google's attention. WordPress provides on-page SEO capabilities, which can help any site created on the specific platform organically rank even number one on Google search results if they are properly utilized. Additionally, it is extremely important to pay attention to detail when it comes to the perfect outcome. The site's adaptability to the screen dimensions of any electronic device (thus, the creation of a responsive site) and a modern design make people who have encountered it on the first pages of Google thanks to SEO services and have clicked on it be enthused about its sophisticated look and spend much time there.
WordPress Website Development & Design services at Lithos Digital
The Lithos Digital marketing agency has over 10 years of experience in building WordPress websites for small and big businesses in Greece and all around the world. The specific content management system provides developers and designers with not only useful tools but also the freedom to play with the code and build websites that correspond with the international standards and stand out for their aesthetic appeal. We should note that each website is a reflection of a person or a business, and this is why the designers of Lithos Digital adjust and personalize their plan of action to every single client's style. This explains how all of our websites are so different and unique.

Besides its technical functions, the fact that WordPress takes digital marketing into account makes us love it. Allotting time to SEO actions and planning content marketing with targeted texts on the site are two strategic moves which can bring your website to the top of Google for a long time if you show patience. In this way, many people will get to enjoy the benefits of the crucial stages that we carefully complete when we build and design modern WordPress websites. You can learn some of the important steps of this procedure below.

If you want your own website, you can fill out the contact form below, letting us know about your goals and your demands. We will send you examples of successful WordPress websites that we have made so that together we can find the ideal web style for you!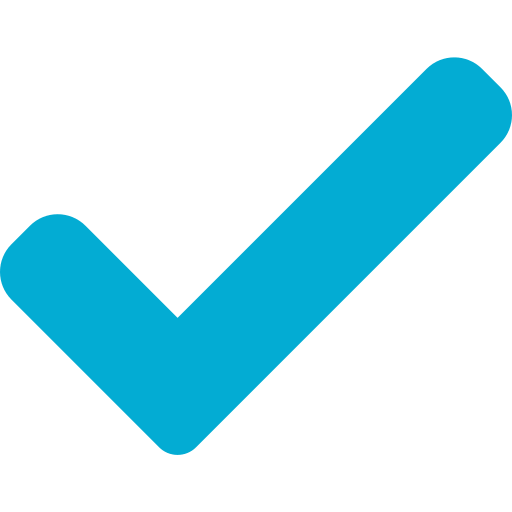 Study the market in order to build a business website that is one of a kind.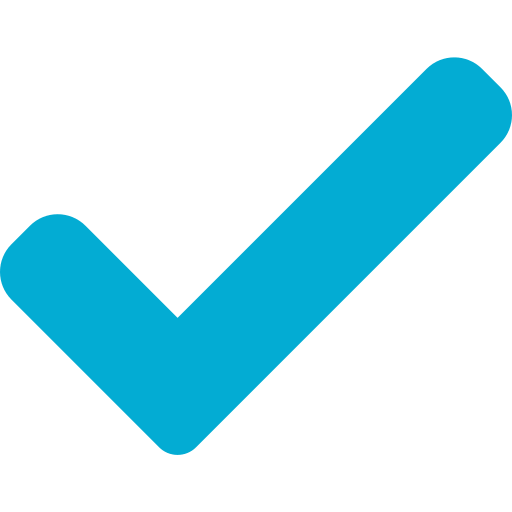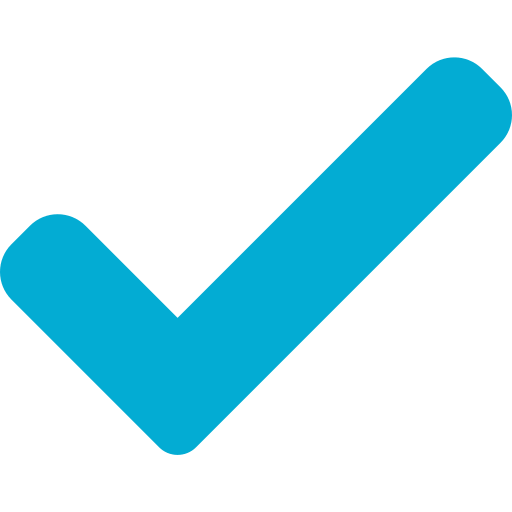 Hosted on a fast and safe server with a large capacity.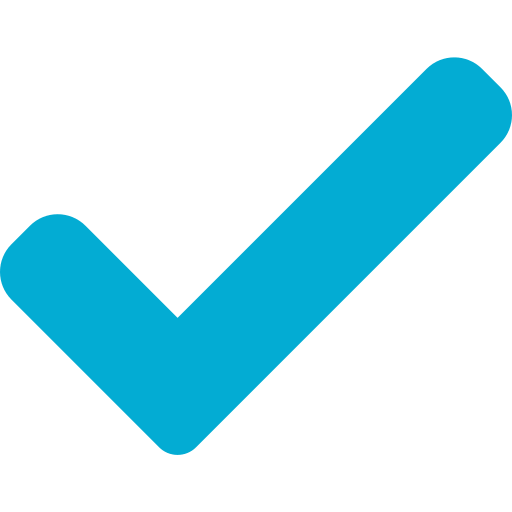 A brand new website with a safe web address (https), access to a database and implementation of safety measures.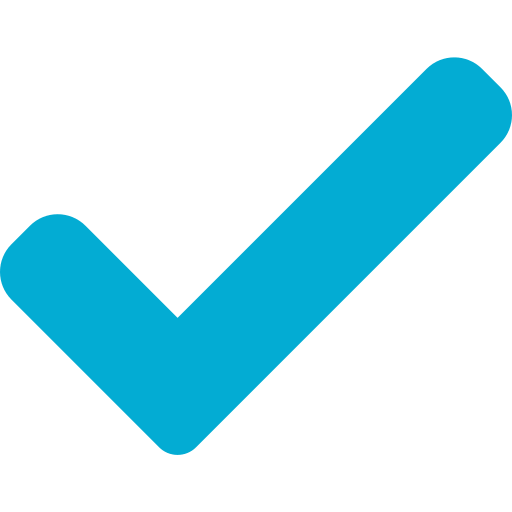 Elegant design with modern graphics and animations.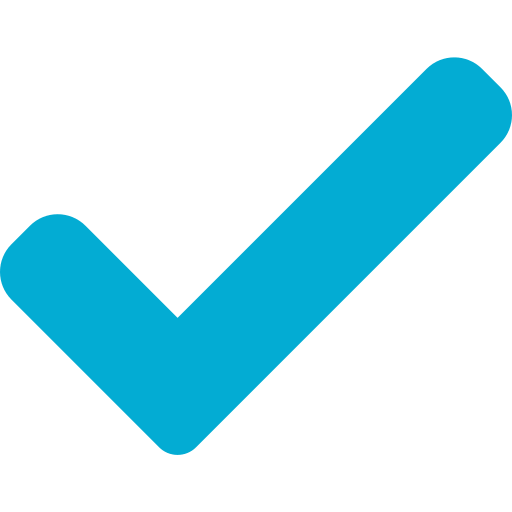 Create accounts and check the statistics on Google Analytics, Google Business and Google Webmaster Tools so that you can assess the progress of your website.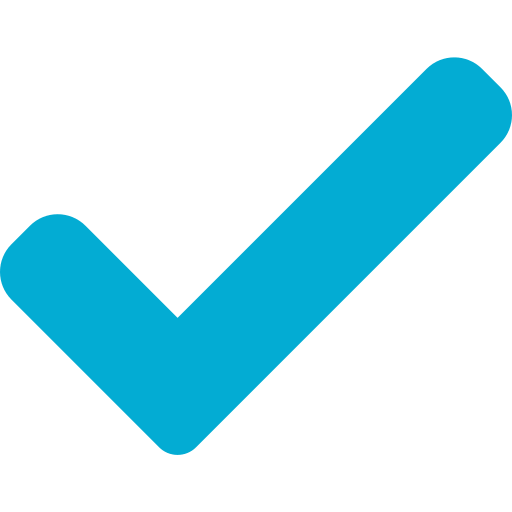 Speed optimization for website loading and responding.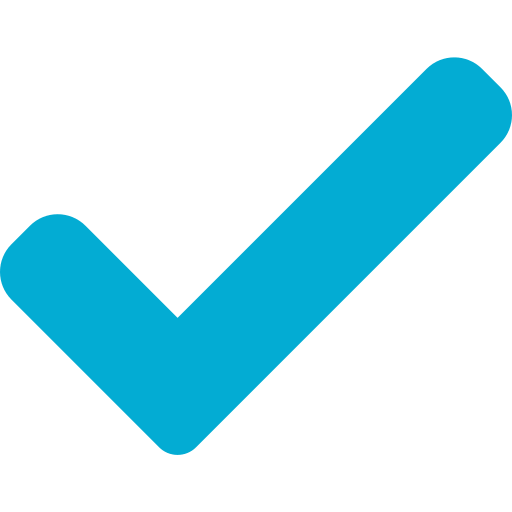 Changes and corrections to the structure and the design of the website until we have nailed the desired outcome.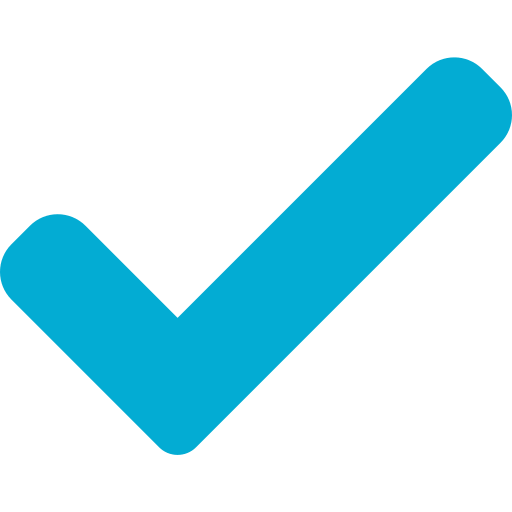 A fully responsive site so that it looks and works perfectly on all devices.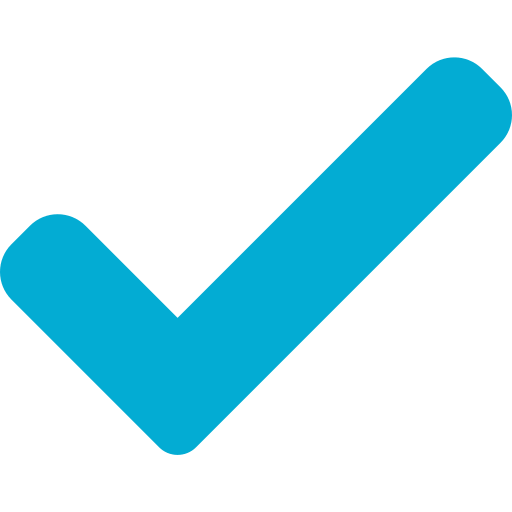 Regular inspection and full support for a flawless function of the site.
Frequently Asked Questions about WordPress Website Development

Message us.
Contact us to book an appointment and see how we can skyrocket your business. We're excited to meet you and help you in every possible way.