Writing Posts – Content Marketing
The experienced Lithos Digital team can compose the texts for your business website or write articles for your blog. For content marketing issues do not hesitate to contact us.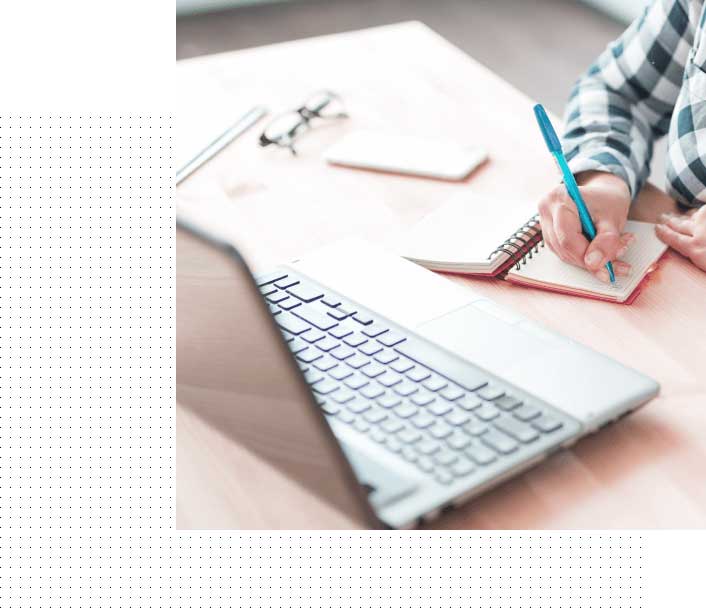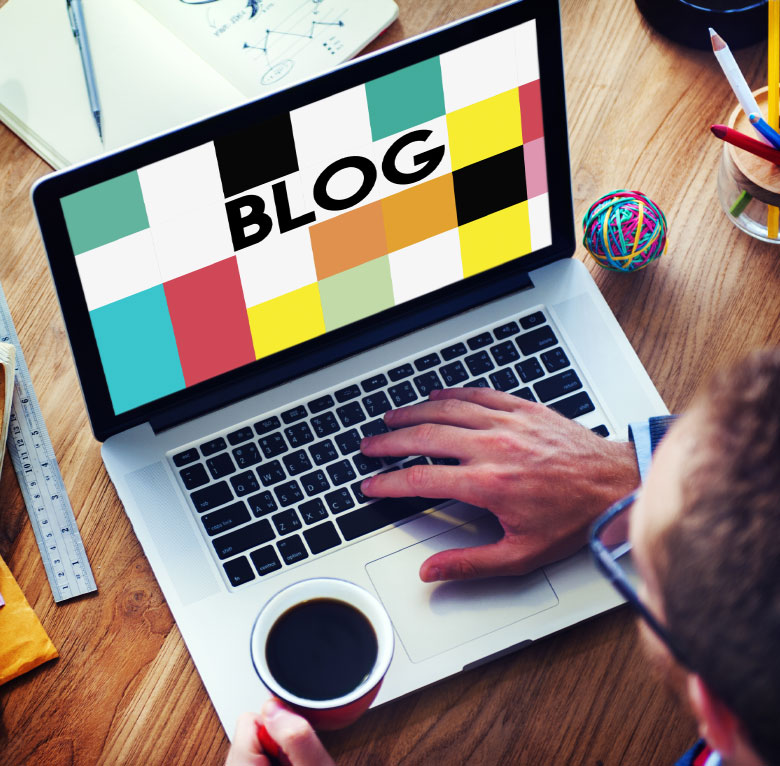 What is writing posts or content marketing? It's an internet marketing strategy that uses digital media such as social media and email marketing.
In simple terms, content marketing is a strategy that focuses on creating content that will attract prospective buyers and arouse their interest in your products. The content you create should cover the needs and queries that buyers have at each stage of their decision-making process before purchasing specific products.
It is often referred to as inbound marketing and uses an online strategy called content distribution. This means that future buyers find and interact with posts which drive them to your products or to your site.
Content marketing does not function as a "Buy our Products or Services" message to your customers. In fact, content marketing refers to content that is interesting, informative, interactive and designed to address a particular buyer's problem. Content marketing should relate to your brand indirectly, and it should primarily concern your customer.
Content itself may vary and include blog posts, ebooks, reviews, webinars, videos, static pages and so on. This type of content can help you give your brand value and earn your audience's trust. So, when your visitors are finally asked to perform an action, they will be more willing to do so. Also, content marketing helps with website promotion online.
1. Blog posts
Blogs play an important role in content marketing strategy. Since the importance of content marketing is growing, blogging has become a primary tool for website owners to consolidate their domain and promote their message. Blog articles can be a tremendous source of education, lead to loyalty and shorten your sales cycle by providing those who are interested with consistent, useful and relatable information.
Also, blogging has some SEO advantages. Each article post helps increase the number of pages of your site that are crawled by search engines. Also, by writing high-quality content and incorporating the right keywords, each post brings about an increase in traffic and search volumes to your site, which, in turn, helps your brand attract the right audience.
In addition to the know-how about and the advantages of SEO, blogging has the power to reduce the cost of acquiring new customers. This is because each blog post gives you the opportunity to attract more search traffic to your site, leading to the ability to convert readers to customers.
Sending a newsletter not only educates your potential customers but also keeps them faithful to your brand and pushes them into the sales channel.
2. Landing pages
Before you click on the link of a web page, this landing page is a standalone web site created to promote a single offer and make visitors take action. This action can range from signing up for a free trial, subscribing to a newsletter, searching for your contact information and so on.
After you have clicked on it, a landing page contains persuasive features such as exciting headlines and powerful call-to-action prompts that aim at persuading visitors to convert to customers.
3. Reviews
Reviews are your golden ticket for effective content that converts users to customers. Studies suggest that a critique of your product or service can greatly increase conversion rates. The incorporation of your customer feedback into your content adds credibility and complexity to your business. Your content gets richer, and your brand becomes more reliable. Reviews which contain references to your products are excellent for search optimization as they enrich your content with the right keywords naturally.
Why is content marketing so important?
In digital marketing, content is a powerful communication tool with great potential. Content can assign a distinct character to a brand and make it stand out from its competition. High-quality and rich content can create search traffic and prompt readers to share it across different social media platforms or other channels.
Companies use content to enhance the current and future value of their products or services. By sharing valuable content, they attract more potential customers and increase their credibility. However, the goal of producing high-quality content is not just about acquiring new customers, but also increasing the retention of current customers. If you want additional information or you wish for us to take over your business's content marketing, you can email us at info@lithosdigital.com.
Frequently Asked Questions about Content Marketing

Message us.
We would be more than glad to meet you, learn about your brand and help you achieve all your objectives. You can fill out the form below, and we will get back to you shortly.