Social Media Marketing
Entrust social media management to the experts and you will see a boost in both your fan base and your sales.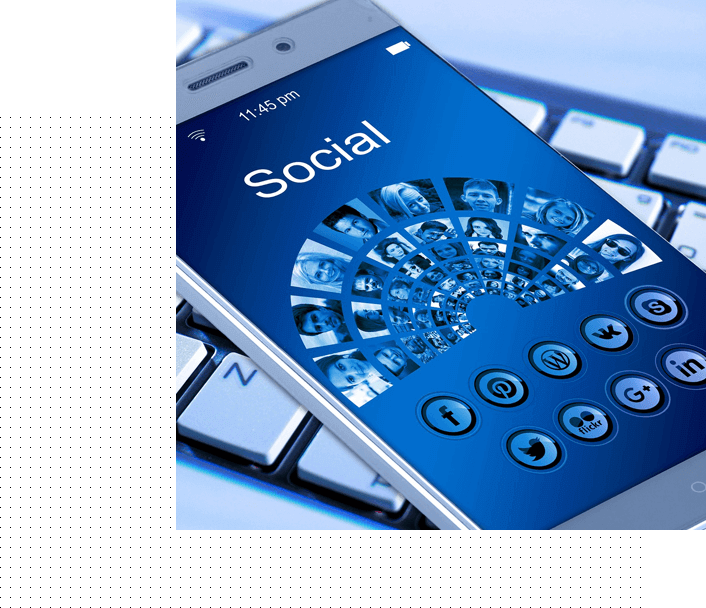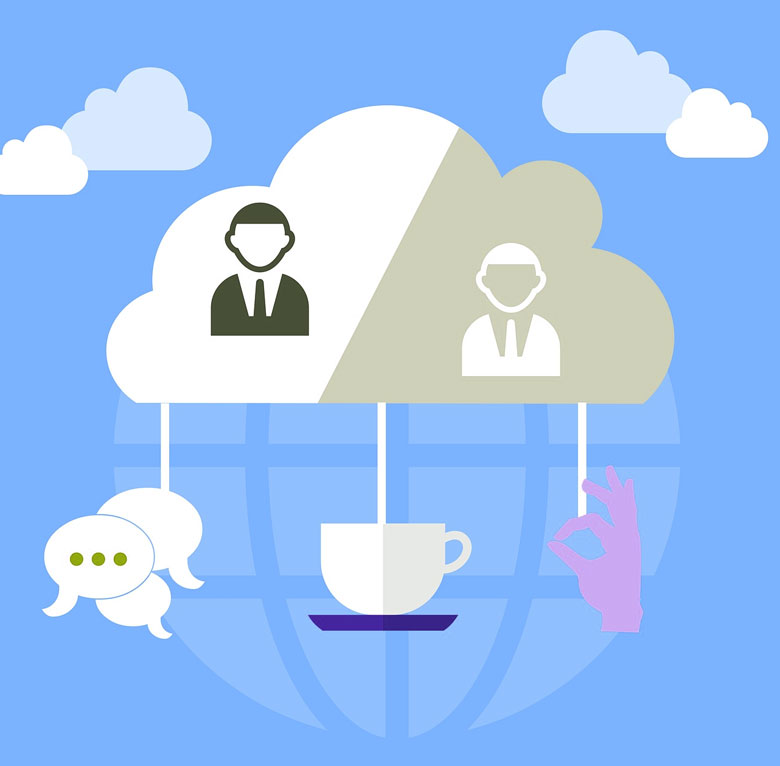 What is Social Media Management;
Social Media, also known as mass media is one of the most important tools of Digital Marketing. Any small or large business should pay much attention to the proper management of Social Media if it wants to survive or become competitive. At Lithos Digital we take over the full social media management of your business, and we guarantee a steady and strong growth, a gradual increase in fans who really care about your services and product as well as booming sales. We manage accounts on Facebook, Twitter, Instagram, Google+, YouTube and more. In addition, we work on social media marketing such as Facebook marketing and advertising by creating professional campaigns and Facebook ads with the lowest CPC (cost per click). We not only fully manage your social media platforms but also create content so that there is nothing for you to worry about. We show the character of your business and promote your brand to potential customers with seriousness and professionalism, always keeping your goals in the forefront of our mind.
SOCIAL MEDIA ISN'T ABOUT CREATING A GREAT BRAND. IT'S ABOUT ACTING AS IF YOU ALREADY HAVE ONE.
 – Jeremy Waite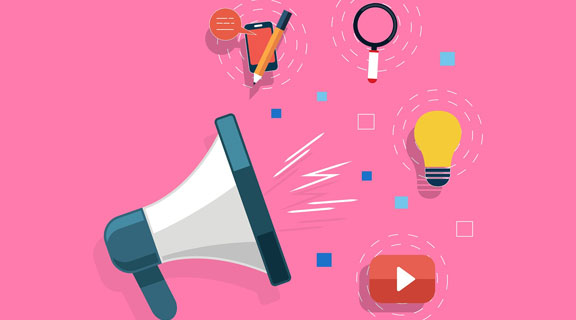 Why is the right Social Media Management so important?
Everyone can manage social media, but few can do it right. Managing social media properly is vital to your business.
It doesn't matter at all if you have millions of follows who are not interested in your services and products. The goal is for you to accumulate fans who care about your brand, interact with your content (likes, shares, comments) and increase your sales by boosting your image on social media even if they are a few hundreds or thousands.
It took some time for business owners to realize the power of social media and to understand that it was not just a mania or a means of sharing family photos.
Now that most of you know the benefits of a strong social presence for your business, you understand the need to hire a professional.
At Lithos Digital we can take over the management of your social media by making use of the following skills necessary to create a professional image for your business on social media:
We are branding your brand
A social media presence that does not keep up with the voice of your brand will confuse customers. Although a social media manager can have exciting and innovative ideas for your Twitter, Facebook, or Instagram account, they will seem odd and alien to your business if they do not keep up with its profile and philosophy.
The social media experts at Lithos Digital are able to adapt to your brand's voice and to effectively connect you with your ideal audience.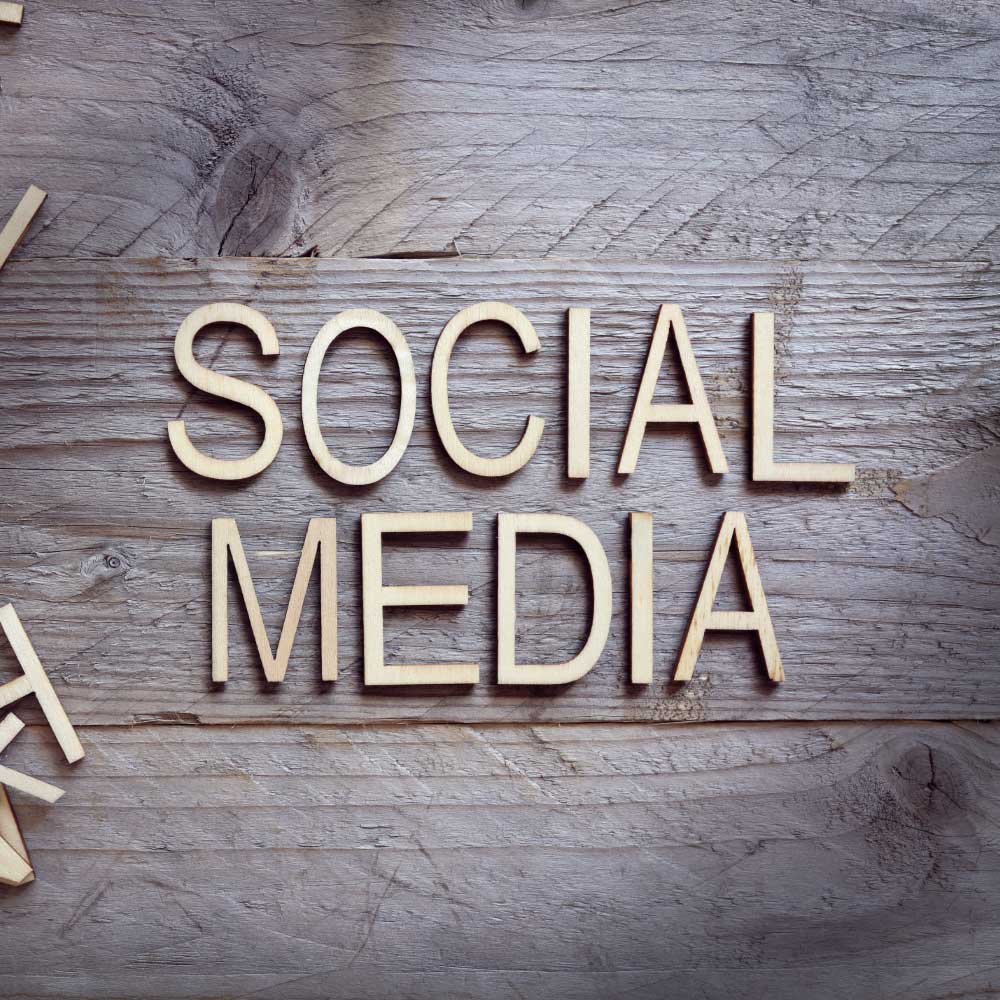 Manage multiple channels
If you want your business to be present in many social media channels, you'll need an administrator who can manage many different accounts.
The Lithos Digital team not only possesses extensive experience and specialized knowledge in SEO services but also is familiar with the tools that will make social media management more productive.
Dedicated to customers
Our philosophy in Lithos Digital is that the main feature of a social media manager is their willingness to work with you. This means that you will stay up-to-date with what's going on to effectively run your social media accounts. Besides, no one knows your business better than you and your customers.
Ability to create content
A social media manager must be aware that in order to increase dedication and sales, sharing a photo is not enough. The manager must be able to write a text that will properly accompany the photo. This text should convince users to buy, or at least attract their attention in just a couple, short sentences. A successful manager not only keeps social media profiles active but also constantly tries to improve them. At Lithos Digital, we are always looking for new ways of displaying social media and checking out new trends that appear every day. In addition, we create a full ROI report. Be assured that we have a clear understanding of the analytical data, which provide invaluable information about what content works best among other important factors.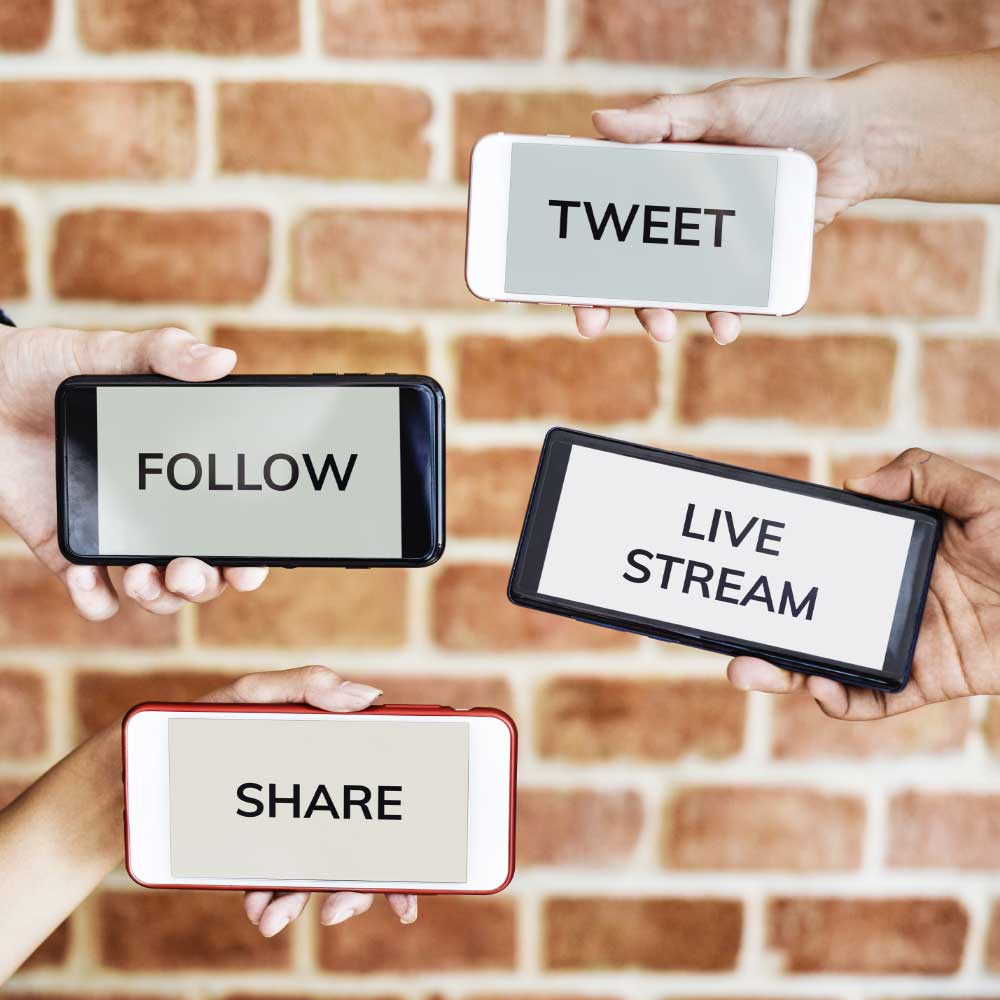 Social Media Management Services at Lithos Digital
At Lithos Digital, we recognize that each customer is unique and has different needs, and that is why we devise a special Social Media Strategy based on their expertise, their goals and their competition. Having worked with hundreds of businesses around the world and in all sectors, it is easy to recognize and implement the Social Media Strategy that will deliver the best results in the shortest amount of time. Listed below are some of the key actions for proper social media management.
Don't forget that Social Media belongs to Digital Marketing. Although it is a powerful tool, Social Media needs support from other parts of Digital Marketing, such as insight, SEO, outreach, SEM (search engine marketing) and so on.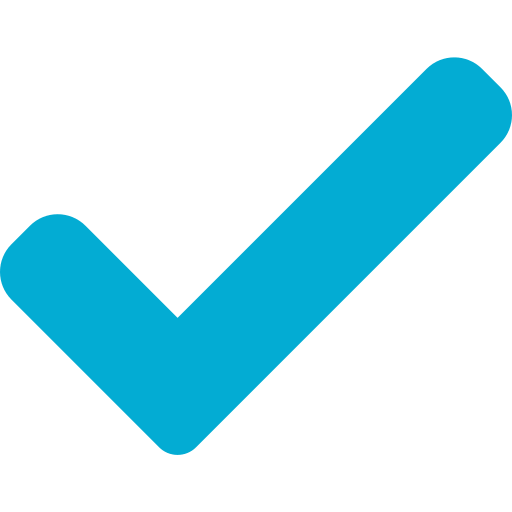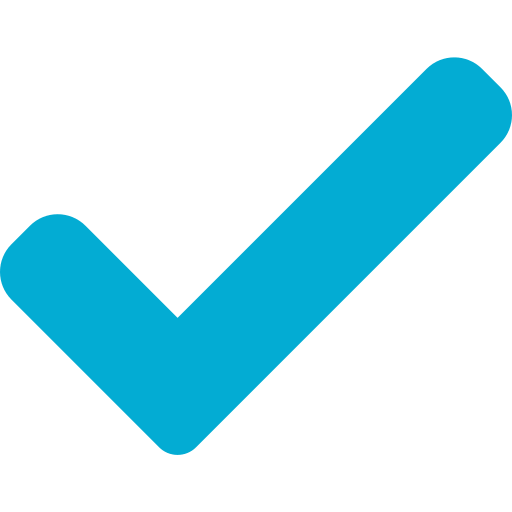 Content Creation (photos, videos, links, slideshows etc.)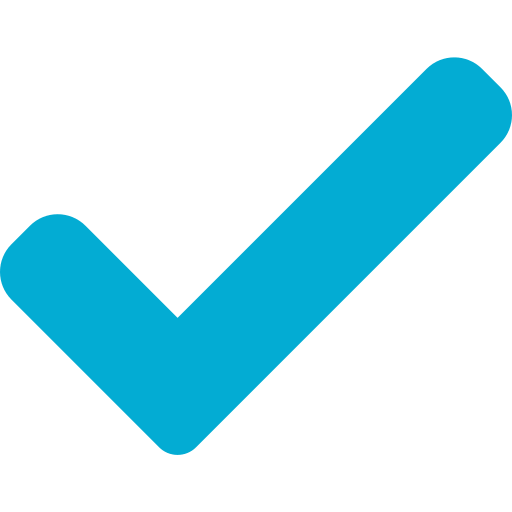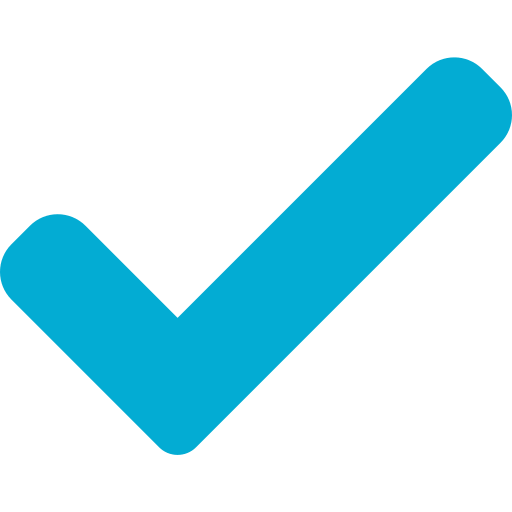 Promoting your page on other successful Facebook pages which we own with more than 2 million fans from all over the world and mostly from the US and the UK.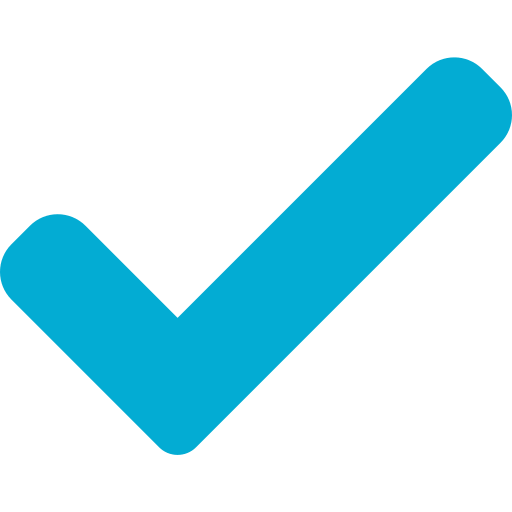 Social Media Marketing – Advertising on Facebook with cutting-edge Facebook Ads at the lowest CPC ever (0.02).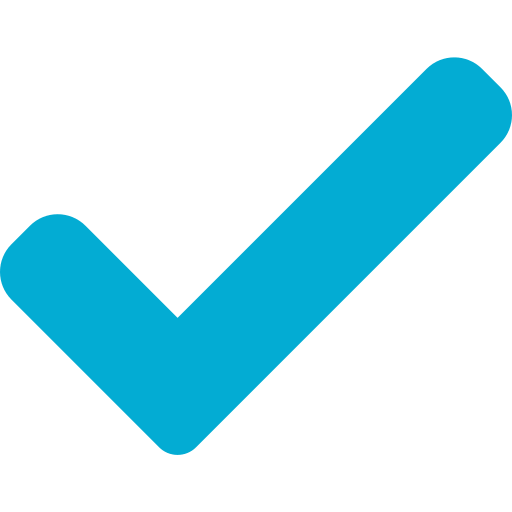 Services and product promotion – Boost website social traffic.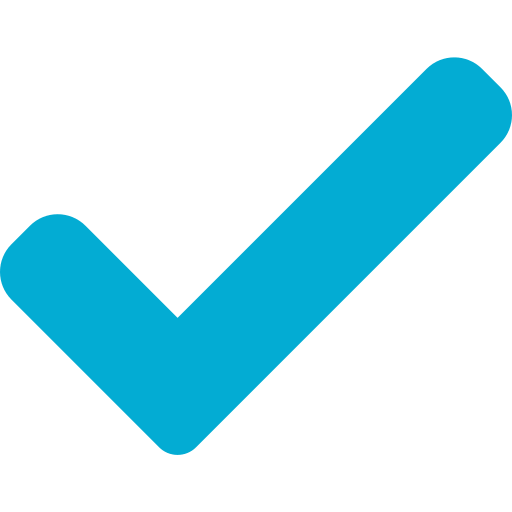 Customer service – Answer customers' questions in comments and direct messages.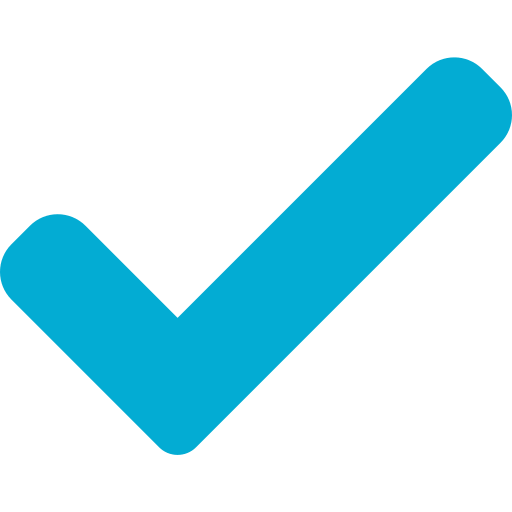 Analytical reports on the social media activities and their outcome (reporting).
Frequently Asked Questions about Social Media Management

Message us.
Let's get in touch! Make an appointment and see how we can skyrocket your business. We will be more than glad to meet you and help you in every possible way.