Advertising and Website Promotion with Google Adwords
PPC Campaigns
Place your website at Google's top spot with 100% targeted Google Adwords campaigns (PPC) today.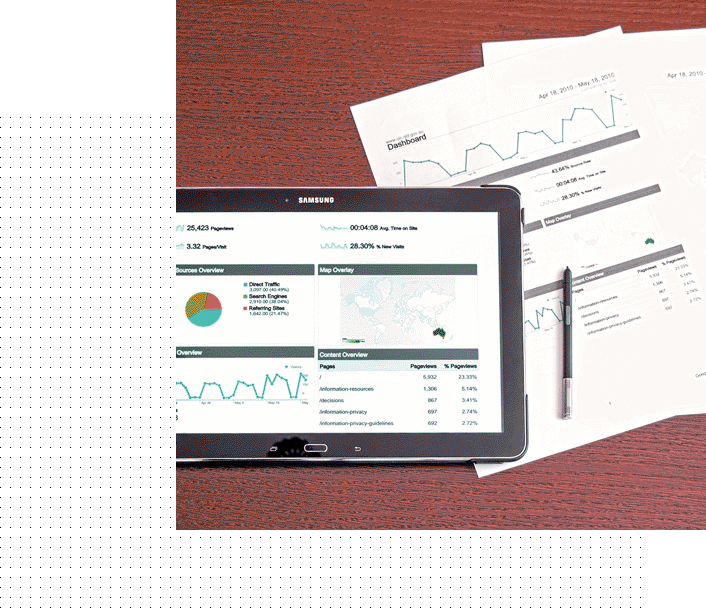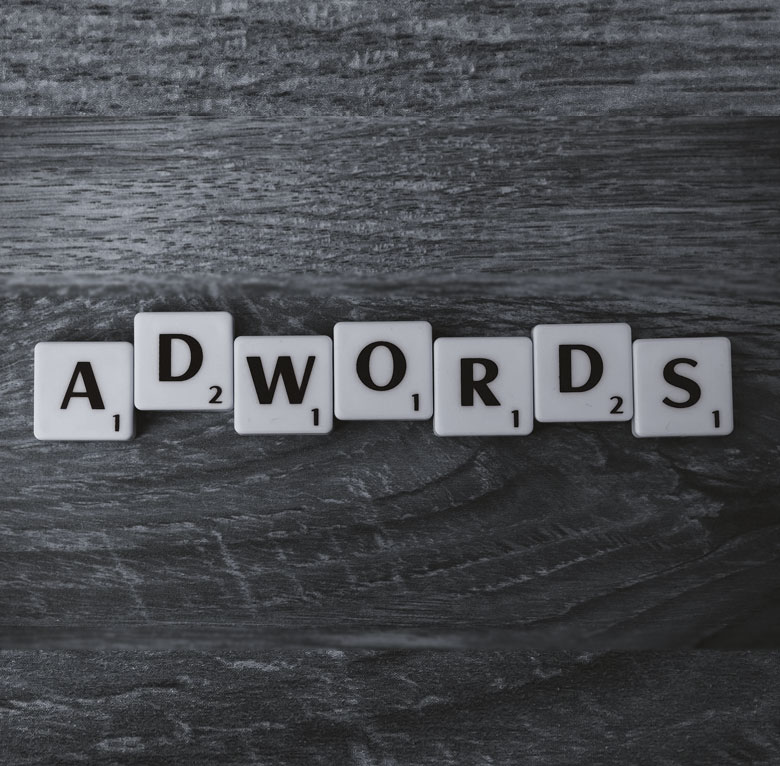 What is PPC;
PPC (pay per click) is what most people know as a Google ad or also known by its real name, Adwords. In other words, an enterprise makes Google Adwords campaigns, which are targeted ads with specific keywords, and their ads are placed at the top-ranked sponsored locations so that potential customers can click on them and visit the business website. So, they are called PPC (pay per click) because businesses are charged only when someone clicks on the ad on Google. In simple terms, it is the promotion of websites with Internet advertising.
THE MAN WHO STOPS ADVERTISING TO SAVE MONEY IS LIKE THE MAN WHO STOPS THE CLOCK TO SAVE TIME.
 – Henry Ford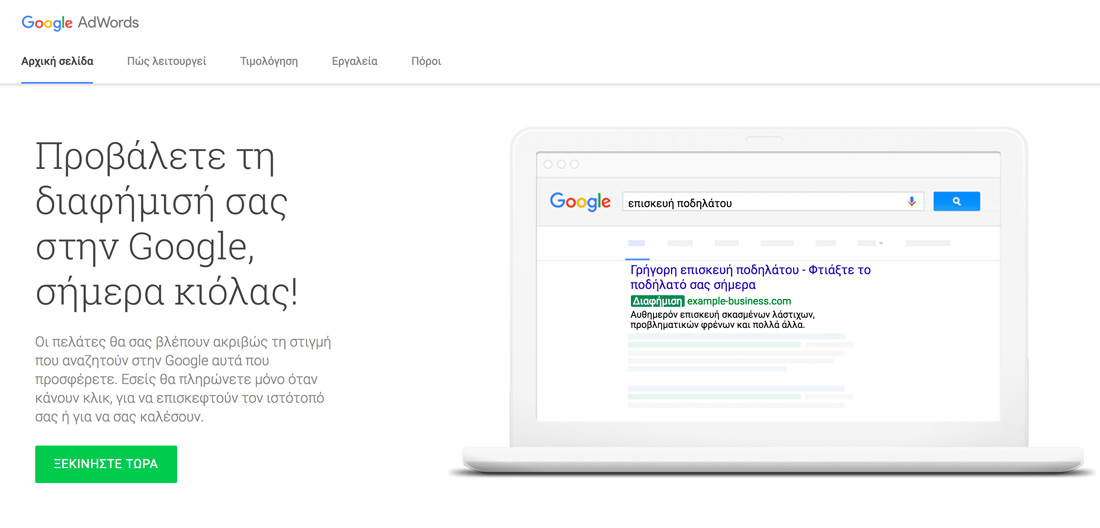 Why is PPC so important?
PPC, which is also called paid search, has immediate results, and because it's 100% targeted ads, it has the highest conversion rate compared to any other ads, i.e. direct sales.
What makes PPC so important is the fact that if it is done properly by qualified professionals (PPC experts), it has the potential to place a website at Google's first position from the very first day without having to wait for the time-consuming and difficult process of SEO. And this is a truly cost-effective method.
1. It works with low budgets.
It is believed that a PPC campaign must be costly to have success. However, PPC can also be extremely effective for low budgets.
You can use PPC to target audiences at all stages of the marketing funnel. Start by focusing on the keywords that people type when they are ready to buy. The lower the competition, the higher conversion rate you should expect. When you add geography and language, you have a secure way to locate your potential customer.
2. Examines many different messages.
PCC is a great way to test content with a wide combination of words and messages. We conduct AB testing to estimate the success of each campaign. At Lithos Digital we always ensure the accuracy of all PPC campaigns; we keep the promise that the ad will lead to a relevant landing page. In other words, once the ad is clicked, the user will land on a page that corresponds to the content they were searching for.
3. Tests point quickly at the right direction
Most of the time, the simplest and shortest version of your page will be the most effective. Always start with some basic practices, create your case and then try everything – headline, buttons, videos, CTA placement and so on. Give your testers enough time to come to a conclusion and then create a new test based on your findings. Keep experimenting with it even when you think you've found the perfect campaign that meets your expectations.
4. Numbers
When there are limited funds and every euro counts, the use of data instead of your opinion in order to make decisions is life-saving. We use Google AdWords ads, along with some sophisticated, highly optimized tools combined with our analysis, to measure which market segments are the most valuable. We double them and disable those with low performance.
Website promotion on a tight budget may seem difficult, but there are always ways to yield results. A carefully planned, highly detailed PPC project και a well-documented account of its progress can generate the results that your company needs without spending a fortune and keeping the door open for investing in organic marketing (SEO).
At Lithos Digital we have what it takes to quickly organize and translate numbers into action, which is our ultimate competitive advantage.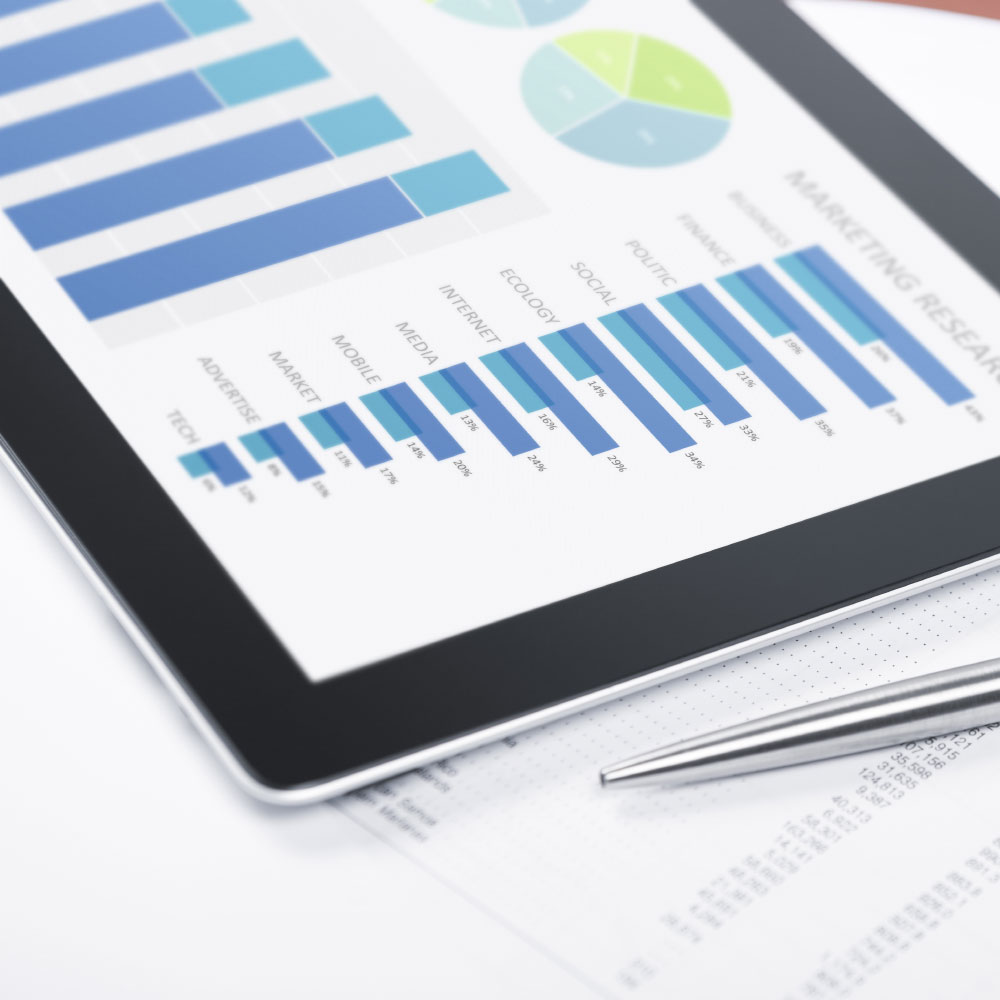 PPC Services at Lithos Digital
At Lithos Digital, we recognize that the needs of each customer are different, and the niche, the goals and the competition play a very important role. This is why we approach each client individually and we adjust our PPC strategies accordingly. There are many ways to advertise a business online and PPC is one of the best. Having worked with hundreds of businesses around the world and in all areas, it is easy to recognize and implement the PPC Strategy that will deliver the best results at the lowest possible cost (pay per click). The goal is not simply to bear the lowest cost but to have a better Google Score so that our own ads can appear higher than the competitors' ads — and even one place in the ranking has a huge difference in clicks. Below you will see some of the key actions in PPC.
Don't forget that PPC is advertising placed in the first position on Google and will boost sales for as long as we pay. Once we stop paying, we will lose our spot in the first sponsored position. It's not organic ranking. Organic ranking means being Google's top result without paying without paying for it, and it can be achieved through good SEO. You should keep in mind that PPC may need a bit of time before you can reach a conclusion about its effectiveness.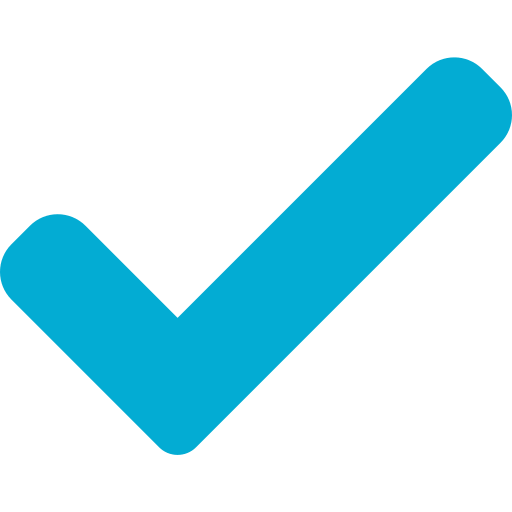 Create, design and manage Adwords Campaign.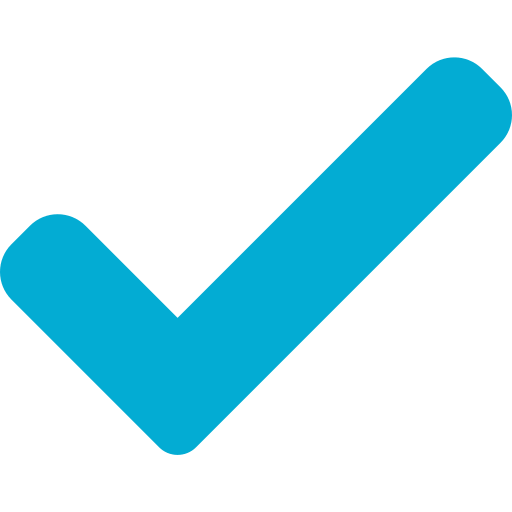 Paid Search Ads, Text Ads, Shopping & Paid Display Ads.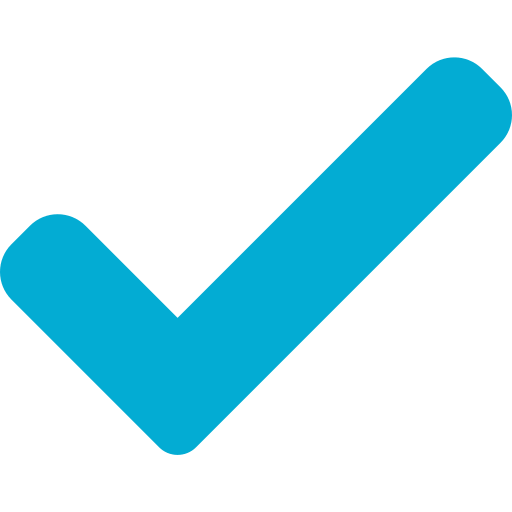 On-Page and Off-Page SEO.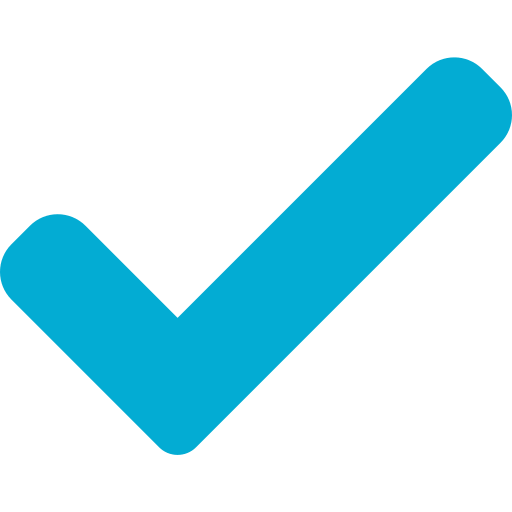 Eye-catching designs for Display Ads (banners, video).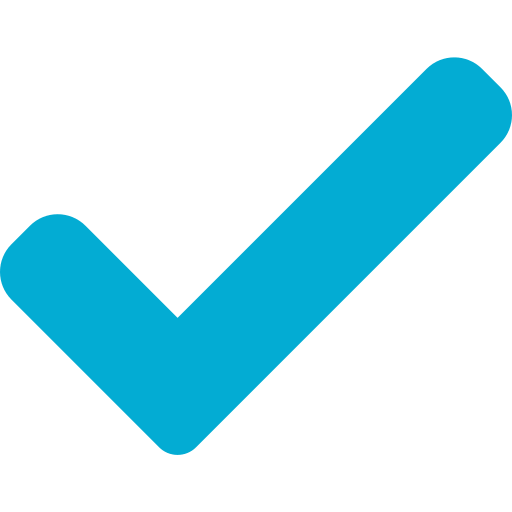 Landing page improvement for better conversion rates to sales.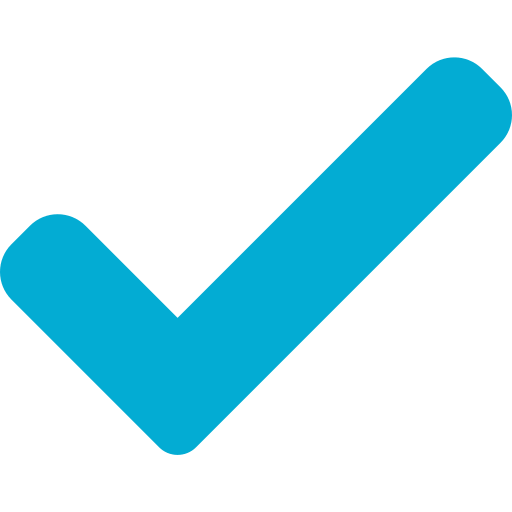 Brief Monthly Reporting and Advice on further progress.
Frequently Asked Questions about PPC Campaigns
Message us.
Contact us to make an appointment and see how we can skyrocket your business. We will be glad to meet you and help you in every possible way.