Having a hard time securing loyal customers for your online store? Or maybe you're getting many add-to-carts but not enough actual purchases. Your customer experience says more about your business than your brand image does.
At the end of the day, being relatable and hip can only do so much for your business if this key element is ignored.
78% of customers bail on the purchase because of a poor experience.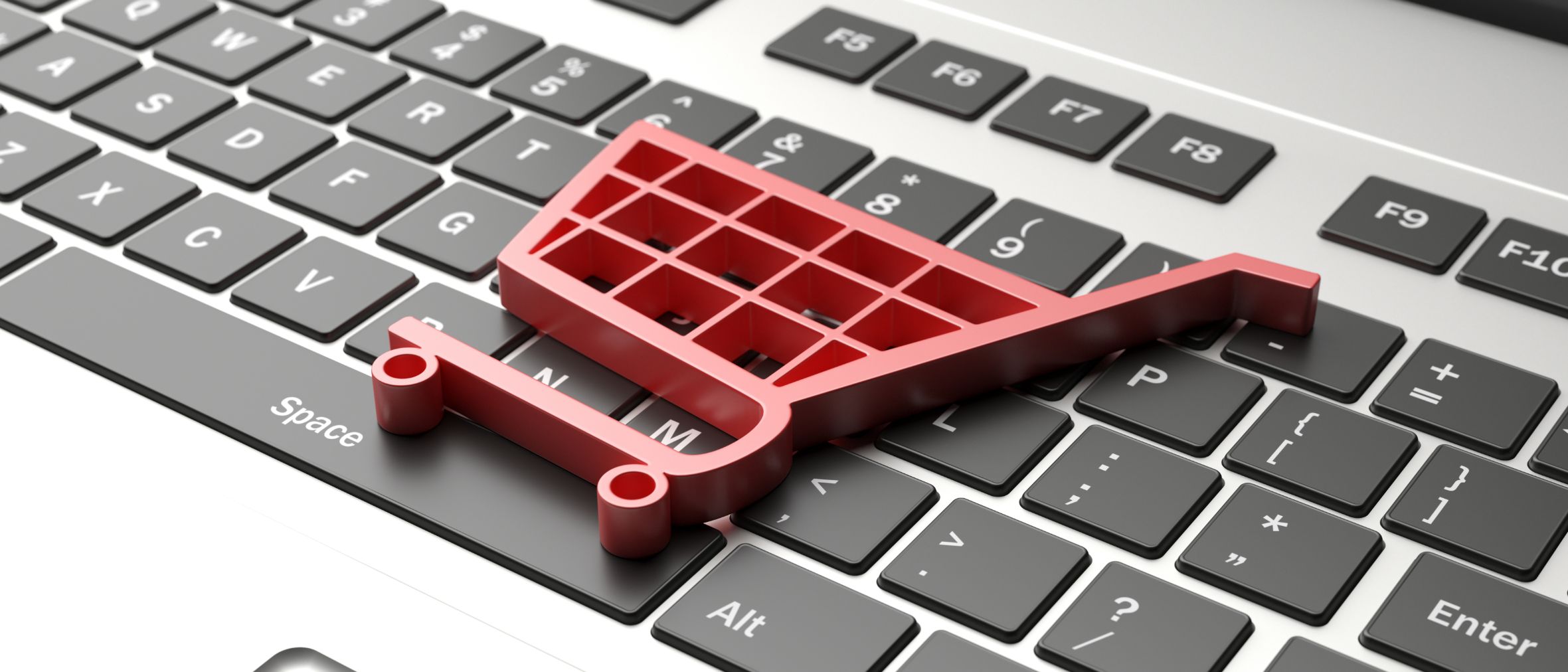 But when executed with finesse, a positive customer experience can turn casual website window shoppers into devoted fans who enthusiastically promote your business and keep returning for more.
In this article, we'll share proven strategies to impress visitors, make sales, and build a loyal customer base. You'll also learn what it takes to create a user experience that's seamless and memorable for your customers.
Create A User-Friendly Website
Maybe you invested in a web developer to assist you with it, or you built your website yourself by following tutorials online at Wix and Shopify.
You might think your job here is done once you have finished creating your business website. But even though it's life, it still must be fully optimized and user-friendly.
Customers can judge you based on how you present yourself. It can take a user as little as 50ms to form an opinion on your brand; most of the time, this stems from the design alone.
The design and user experience come hand in hand, and they both are crucial steps in the process for clients to convert. So, put a lot of thought and effort when designing your site, as it plays a huge role in its credibility and conversions.
Plus, it ultimately makes or breaks the success of your site. But how can you know what to improve? Well, here are some tips that you can start implementing today to improve your website's user experience.
Easy Navigation
For web users, nothing is worse than a disorganized and confusing interface. If potential customers have trouble navigating your website, they'll most likely flock to your competitor (nobody wants more confusion in their lives).
Users should be able to access any point of the website in three clicks or less to arrive at the information they need.
Pro tip: Create the site map of your website before you start designing it to make sure that you identify the pages you want and plan out the content.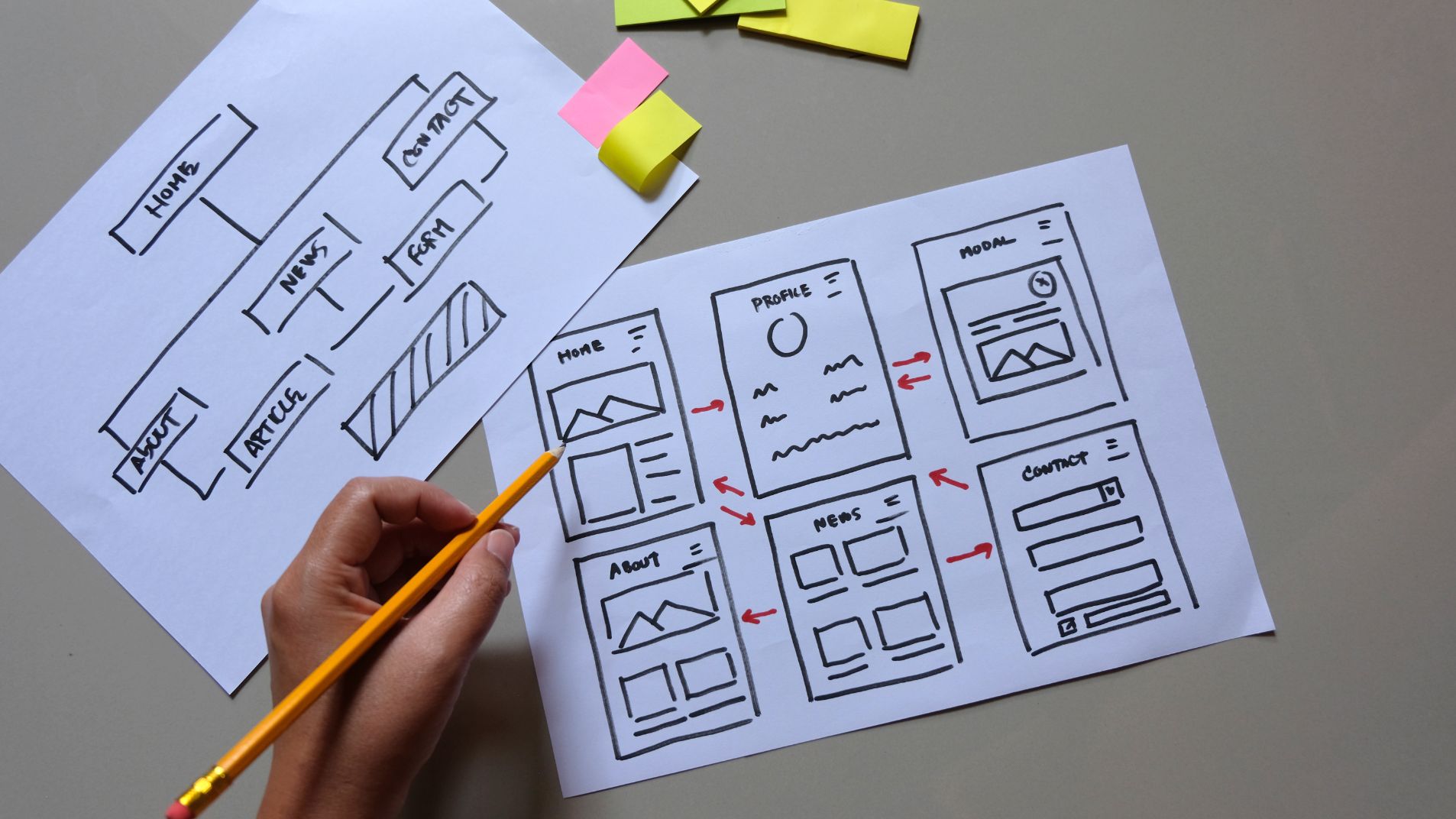 Add Call To Action
Guide your website visitors to take the action you want them to take. Call-to-action elements should stand out; they are usually seen as banners, pop-up boxes, buttons, and other elements that help grab the users' attention.
Remind the users to complete the action you want from them. You do not have to spam a "Call Today" button every 100 pixels, but you do include user-friendly content inviting them to call, fill out a form, visit a shop, or do anything you consider a successful conversion.
Use The Right Images
Choose the correct images that portray the message you want to deliver to your customers.
While many online websites offer high-quality images that can help you deliver this message, there must be a clear balance between stock footage and original content if you use your own images.
Anything portrayed in the image, that is, products, services, or any location, etc., must be properly illuminated, colorized, and edited.
Any media that has low quality, whether it's videos, vectors, or even images, can negatively impact the user experience of any visitor.
Optimize For Mobile
Not all potential customers who visit your website do so through a laptop or desktop computer. Most of the traffic online uses mobile devices.
Mobile sites need to be optimized to keep the design and layout to a simpler version of your current site to avoid cramming too many elements into such a tiny screen.
This version must also be more navigable and have a quicker loading speed, as people browsing the web through their mobile devices usually have a much shorter attention span and a more immediate need.
Use Negative Space
Also known as whitespace, negative space refers to the areas around any empty element. it's one of the essential design principles that help break up a page easier and increases readability for online users.
It all depends on the style you are going for, but having negative space helps the site have a less compact view, allowing users to browse and navigate without much strain.
If your website currently lacks any negative space, even if it's white margins or at least a little separation between elements or sections, add it to have a more visually appealing website.
Improve Your Website's Speed
With the high-speed internet connections we all have today, we've all grown impatient when it comes to a website's loading speed. 47% of shoppers expect an e-commerce website to load in 2 seconds or less.
If your website isn't up to this mark, they might abandon the site and move to your competitor's store.
Here are some tips to improve your website's loading speed:
Reduce your HTTP requests

Keep your HTML, CSS, and JavaScript files short

Use website caching

Implement Gzip compression

Choose DNS providers with faster server response time

Leverage a Content Delivery Network (CDN)

Decrease the number of plugins
Improve Your Customer Service
Most purchase decisions are made subconsciously – humans act on emotions rather than on reason. Our actions tend to be based on our best and worst memories, not the average ones.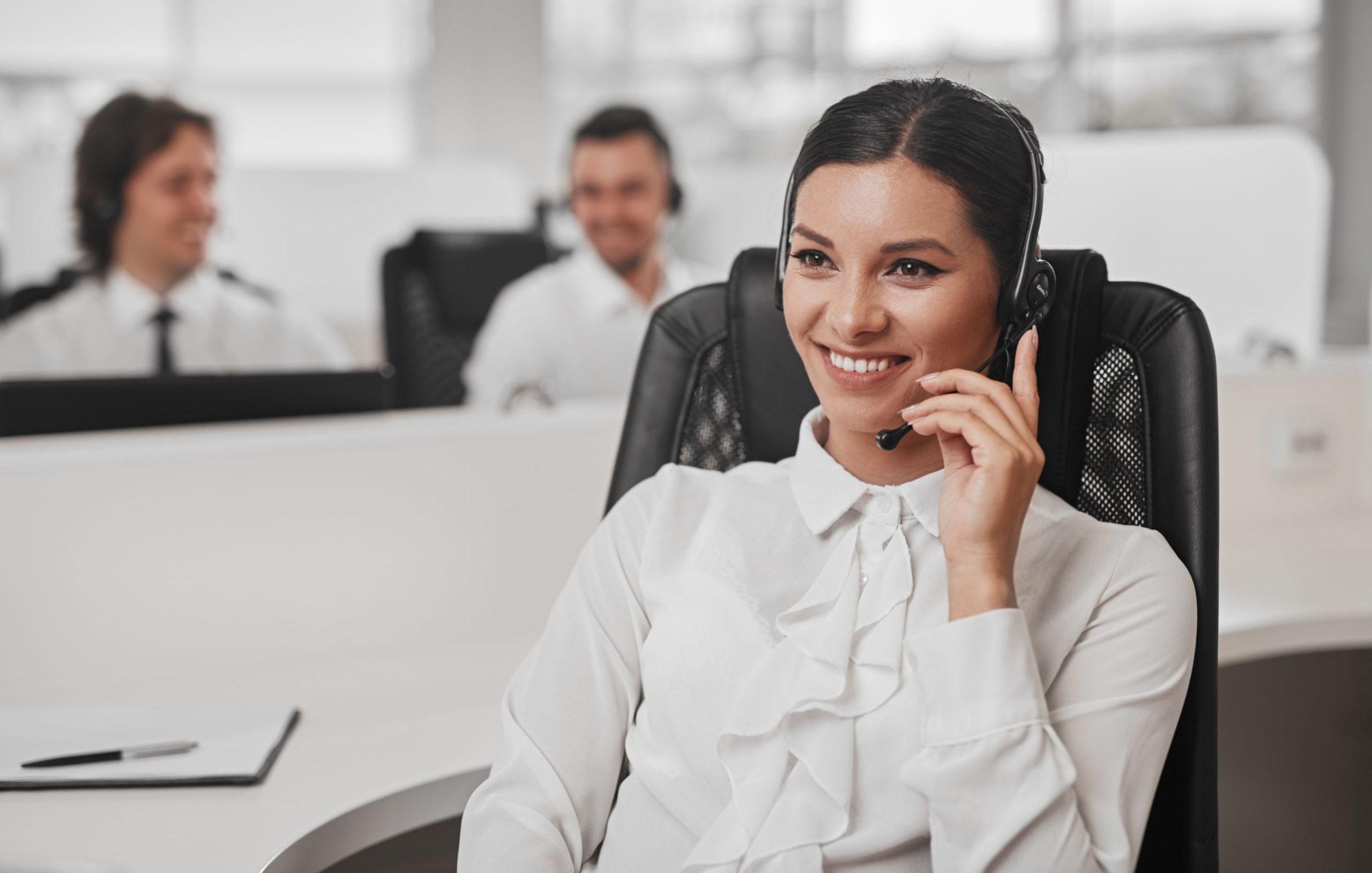 Since we live in the experience economy, your e-commerce business must be nothing short of obsessed with providing excellent customer service and experience. Let's see why.
Better customer service leads to two things: customer retention and word-of-mouth recommendations.
Word-of-mouth leads to lower customer acquisition costs and, in turn, better margins. Higher customer retention leads to higher lifetime value. Ultimately, better customer retention and stronger advocacy result in sustainable growth.
Here are a few tips to help you improve your customer service:
Have Your Contact Information Easily Available
Nothing can sow distrust in a new visitor to your website like making it hard to find you, who you are, or what you're about.
Make your contact information easily available in the top navigation of your website, the footer, or some other easy-to-find location.
Don't Leave Your Customers Hanging
Even the best-run businesses get email inquiries from their customers from time to time. This can be a great opportunity to get feedback and build relationships with your customers.
People don't forget when they're treated well by businesses, especially if it's the result of them having a frustrating experience or maybe having a problem with an order on your website.
So all these emails are opportunities to strengthen those relationships and build lifelong customers.
Respond To Emails Within 48 Hours
Let your customers know that you've received their inquiry and that you care and are working on resolving it. This is where an automated email can be handy, but if not, just be sure to check your emails periodically.
By setting up an automated email sent whenever a customer sends in a question, you're acknowledging your seat of the email and letting your customers know that their question isn't spinning off into the ether.
Let Your Customers Know When You're Available
The beauty of having an e-commerce store is that it's open 24 7, but that doesn't mean you have to be chained to your desk.
If, for instance, you're one of those kooky people who like to have weekends off, then put that information somewhere, possibly in your contact information. That way, visitors to your website would know what your normal operating hours are.
It'd also be nice to add a little note saying any emails received outside of normal business hours will be answered the following day. Remember, there's no benefit to having an air of mystery around when you're available or what hours you're open; let the customers know when you're available.
Keep Your FAQ Page Updated
When you're unavailable, a FAQ page can be a tremendous asset to your customers.
Keep it regularly updated and make it easy to find on your website. Your FAQ page might be something to include in those automated emails mentioned earlier.
This will allow your customers to get their questions answered without waiting to hear back from you.
An FAQ page will look different for every business, but a few things that might be worth including would be the following:
Where is my order?

What is your return policy?

How do I update my shipping address?

What do I do if there's a problem with my order?
Be sure to include any frequently asked questions you come across with your customers or any other relevant information that would be useful to them.
Utilize Your Email List For Communication
it always comes back to the email list – the holy grail of business communications. Maybe you notice a problem with your website, shipping delays on your products, or something similar; the email list is a great way to get that information out there.
If you're using your email list regularly, as you should be, creating a cadence of maybe one email per week or two a month makes sense. But if something comes up and you need to communicate that immediately to your users, the email list is a great way to do it.
Secure Payment Methods
Assure customers that your payment methods are secure through e-commerce tools. These people choose to come to your website and give you their money. Don't punish them by putting their information in jeopardy.
Use a secure payment method like PayPal, Stripe, Square, or even an e-commerce platform like Shopify. Also, always use a VPN when accessing your customer's sensitive information, especially when connecting via a public network. It encrypts your traffic, making it really hard for anyone snooping around to steal your customers' information.
Either way, you want to be sure your bases are covered and customers know the checkout process is as secure as possible.
Have A Solid Refund & Return Policy In Place
No business likes to give refunds or returns, but sometimes it does need to happen. However, when and how to give refunds can make a difference between preserving a relationship and angering and losing credibility with current and future customers.
Shoppers are far more likely to do business with companies with solid return policies on their websites. It might be the last nudge they need to be your loyal customers. So if you are confident about your offerings, why not do it?
Here are some questions you need to answer in your policy to make it rock solid and gain the confidence of your customers:
How many days do customers have to return a product?

How will they receive the refund? Is it through an exchange credit replacement or cash?

If you offer refunds for digital products or in-app purchases, how does that work?

Who pays for shipping to return the product?
Wrapping Up
A happy customer is the success of your business. So the ultimate goal of your business should be to connect with them on an emotional and personal level by creating a memorable, convenient, and seamless shopping experience. Sales and profits will follow.
From SEO and web design to social media management and email marketing, we at Lithos Digital have the expertise to take your online presence to new heights. Contact us today, and let's ignite your digital success.