Coordinator – Secretary
We're looking for an experienced clerical assistant to assume the position of Coordinator – Secretary. It is a full-time job. The successful candidate is expected to work in our Lithos Digital office, located at 501 Vouliagmenis Avenue in Ilioupoli.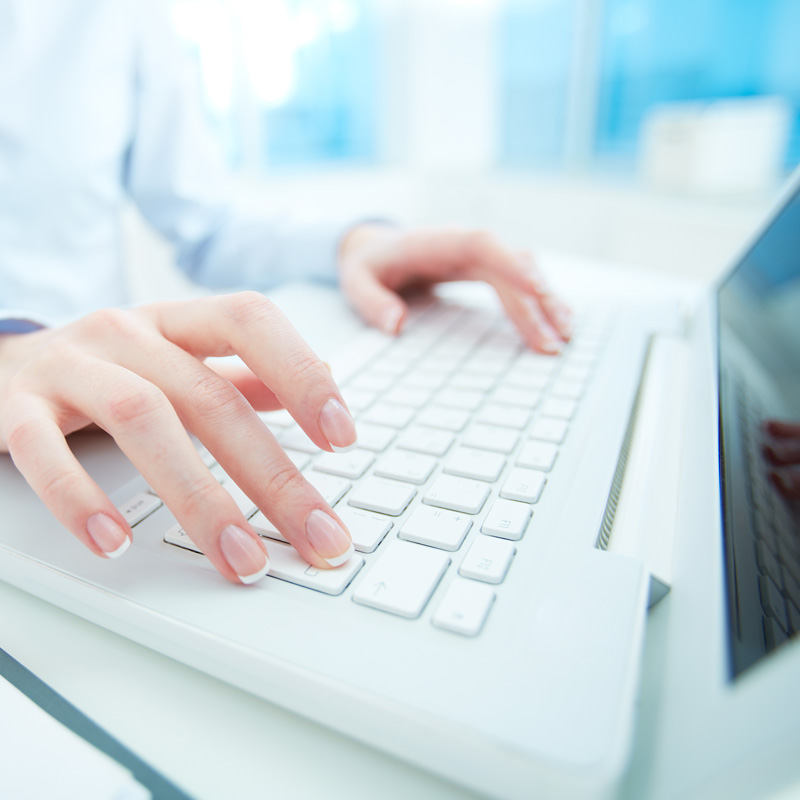 Requirements

Computer Skills
It is obligatory to know how to use a personal computer or a laptop.


Fluent in English
You are expected to write and speak in English fluently.

A Microsoft Outlook Expert
You should know how to use Microsoft Word, Microsoft Excel and Google Docs.

Desired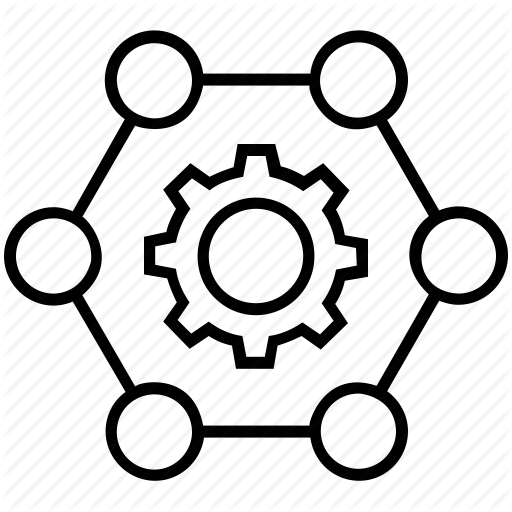 Organizational Skills
Excellent organizational skills are highly regarded.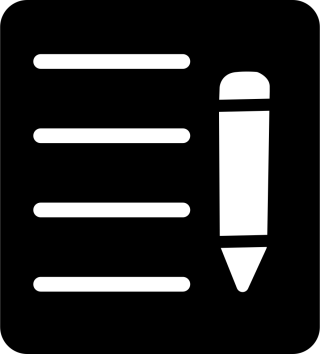 Work Experience
Having experience as a secretary is a plus.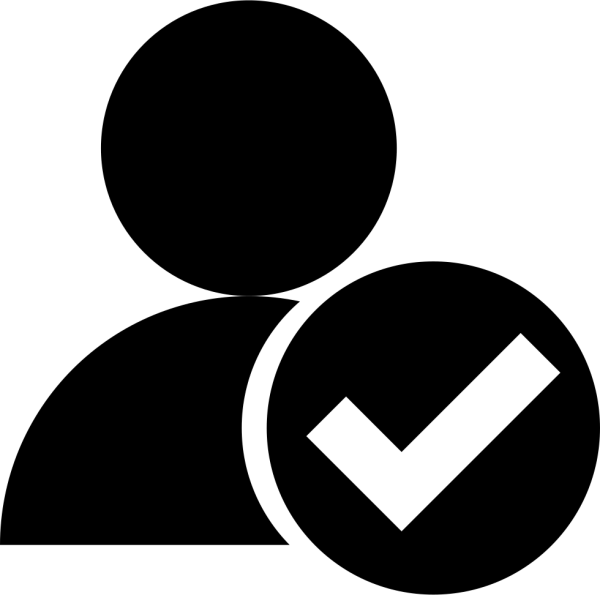 Responsibility
Consistency, diligence, responsibility, and professionalism should be your virtues.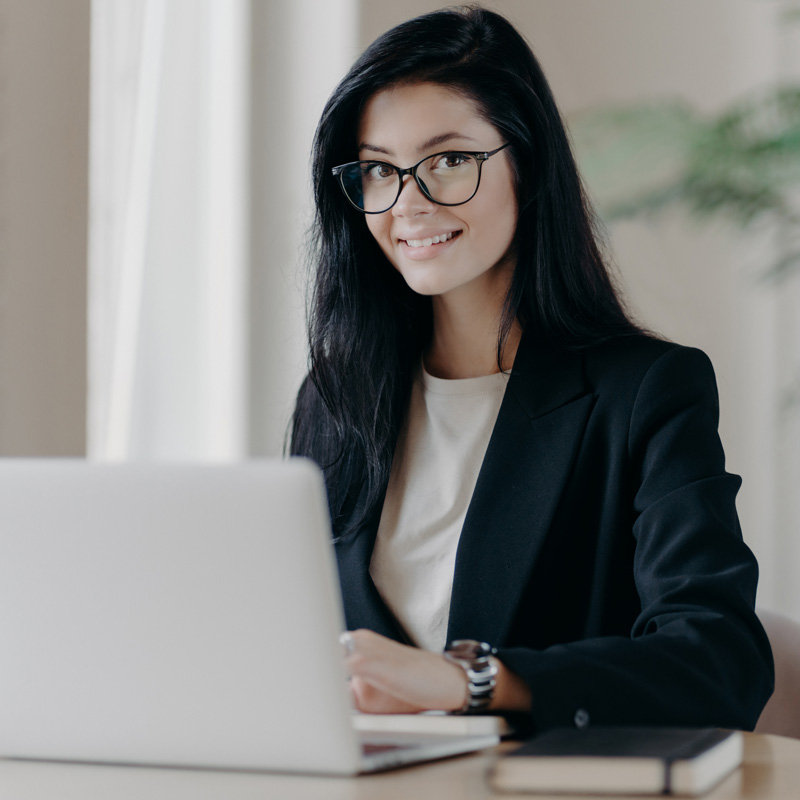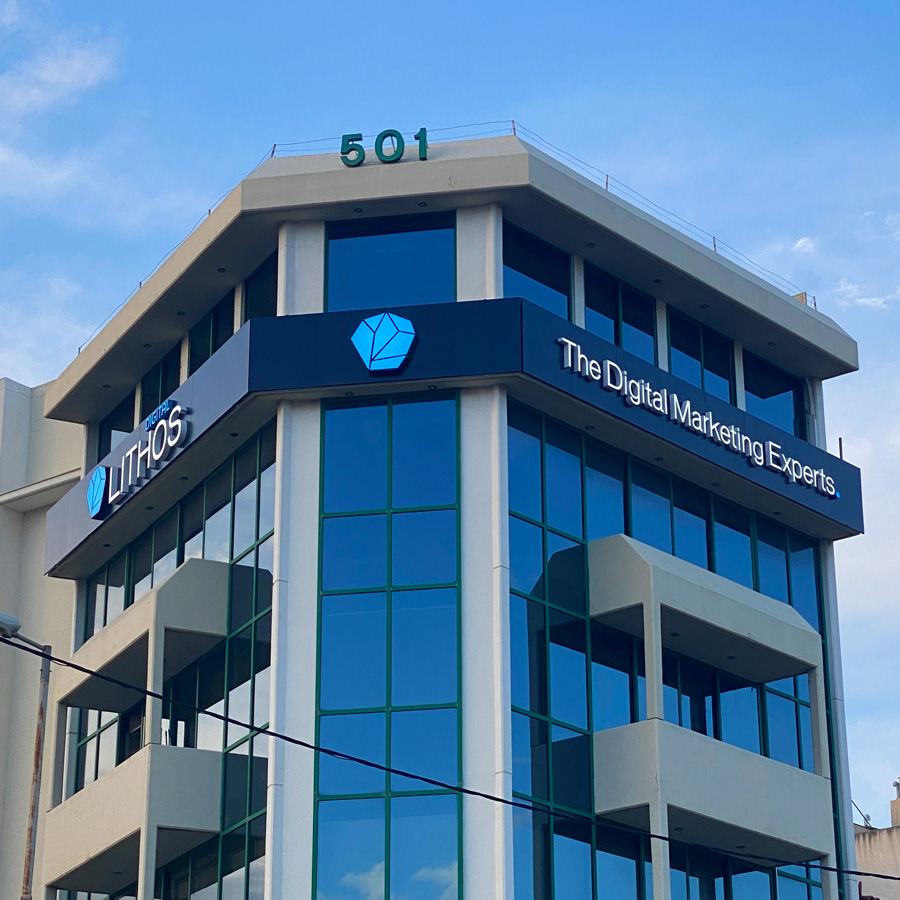 Duties – Responsibilities
Office management.
Answering incoming calls.
Team coordination.
Liaising with clients and partners.
Administrative support.
You can email us your CV at
ATTENTION!

Candidates are requested not to call us —emailing us your CV is enough. We are looking for permanent partners. Thus, only individuals who are genuinely interested in this position should apply.