Digital Marketing is a constantly changing environment due to the rapid development of technology. What was relevant to marketing yesterday can be considered obsolete and inefficient today. The Lithos Digital team reveals the top 5 marketing strategies each business has to include in the daily implementation of digital marketing techniques. See all of them below:
1. Artificial Intelligence
Artificial Intelligence is an important topic that has been on the market for several years, and is now more relevant than ever. Artificial intelligence offers what people cannot. One of the most well-known and applied forms of artificial intelligence in Digital Marketing are chatbots at the moment .
With the help of these non-human interactions, consumers can find solutions no matter where they are or what device they're using. This development feeds businesses with data and services that will overall increase business profits.
2. Video Marketing
In recent years video marketing has grown quite a lot and its effectiveness is growing more and more every day. What Is Video Marketing And Why Is It So Important? Well, many businesses have found that consumers prefer watching a video of a few minutes showing the characteristics of a product or service rather than reading about it.
In 2018, an enterprise survey concluded that during the same year 81% of businesses used Video for their marketing strategy as opposed to 2017 when that figure was 63%. Well, what is the forecast for 2019?
Since video was commercialized, it has not showed any signs of decline. Conversely, live streams, that is, live videos, are on the upside. The desire for live content is fuelled by the development of many social networking platforms, such as Facebook and Instagram. There is a lot of evidence to suggest that a live video has a much higher retention rate than the ones that have been pre-recorded.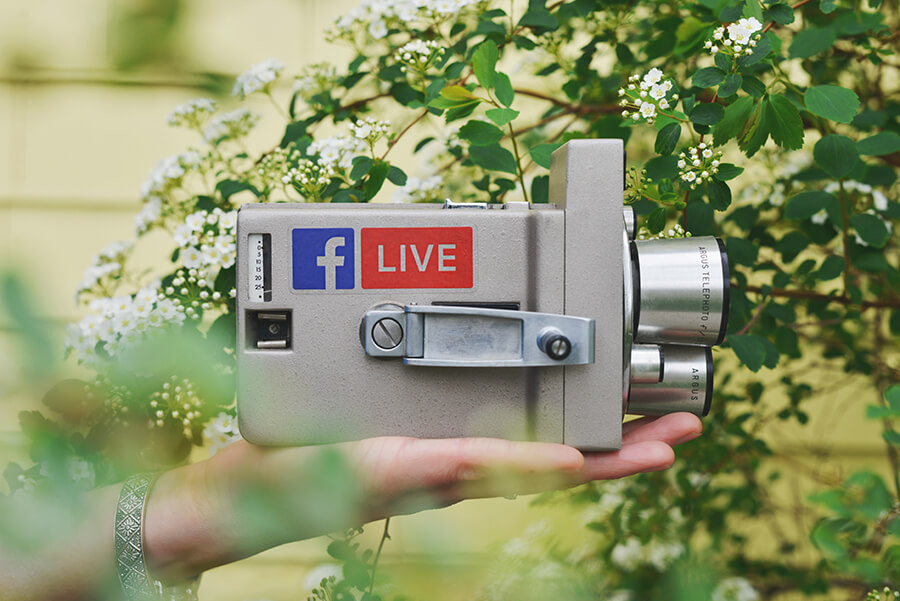 3. Automation of Marketing
At its core, marketing automation involves optimizing work and increasing efficiency. There are so many hours available in one day, there is a need to reduce recurring tasks and give more emphasis to creativity.
Perhaps one of the biggest benefits of automation is the ability to target potential customers across multiple channels. Many businesses already use some degree of automated marketing, and in conjunction with artificial intelligence, this business field will constantly change.
4. Voice Search
Hey Google, how does Voice Search affect an SEO strategy? This is something that businesses will have to find the answer to as it will affect their search on the internet. You need to find out which words to include in SEO strategy and which ones are effective.
The choice of words can determine whether a given query is for research purposes or for purchase. Voice searches are growing at an alarming rate. According to an American media measurement and analysis company, 50% of all searches will be made in this way by 2020. Entrepreneurs can do nothing but adapt to the conditions imposed by the technology and consumers.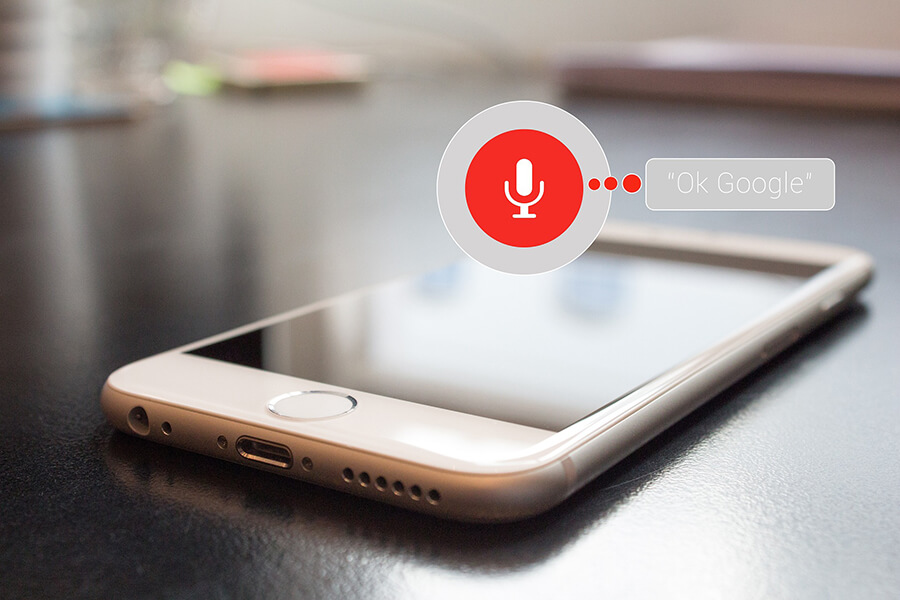 5. Authenticity
Another important element in marketing strategy is authenticity, especially with regard to digital marketing. There are many useful tactics in SEO practice and branding but this is a valuable aspect that is often overlooked by many.
With constant pressure to implement and target business goals, it is easy to forget about the importance of a genuine and honest approach that is required in every human contact. According to a consumer survey, 86% say that authenticity particularly affects their decision to support a product or company.