Many business owners when in the early stages of development usually make mistakes due to their own or employees' inexperience. So, to avoid such situations, there are some SEO actions that are largely feasible by almost everyone, especially in these early development phases. All you have to do is talk to an SEO expert. You'll find that the cost of search engine optimization is well worth the value it brings to your website.
Consider some of the following circumstances
1. Big volume of data?
The most common incentive to look for an SEO expert is when the company has reached this point between being able to handle marketing actions on its own, but cannot even invest in its own staff. In other words, you have reached this point where there are too many things to do but not enough budget to afford an experienced SEO administrator and all the necessary members of an online marketing team (writers, search engine specialists, SEO experts, outreach, analysts, etc.). This is the time to talk to an SEO advertiser that will provide some extra help -even if you are just looking for someone to handle some aspects of the campaign.
2. Did you do everything you could in social media without results?
Many new companies are starting to grow their online audiences through social media. The problem is that social media fans may not even be the right target group. They may follow you for your personality or random images but may not be interested in buying your products. There is also a common problem with social networking tools, as many companies determine the number of fans or sympathies they get. These numbers are not always translated into higher sales and growth of the company. However, it is a good foundation for creating a strong presence on social media, but you have to do something more. Facebook, Twitter and other social media can help you a lot as you start SEO actions. And do not forget that every social network is different and there are no one-size-fits-all platforms. Everything depends on the goals of each business and the target group.
3. Does the cost of paid online advertising seem too high?
Pay-per-click (Adwords PPC campaigns) can be an effective way to really increase your traffic. But it can also be an extremely expensive way to get the traffic you want on your site. And if this move is not converted into paying customers, then the outgoing money without a lot of new revenue to cover it will cause you a problem. Pay-per-click is hard to manage because it must be monitored and kept up-to-date. But SEO, on the other hand, is more "harmless". It may take some time to move on, but as soon as it starts moving in the right direction, it will bring you a lot of dynamism on your site. In other words, once you start your search engine rankings, you can begin to see targeted traffic without the relative costs for each click.
4. Competition?
Not just any competition but the one that tries to spoil your reputation. It is well known that a good reputation is very important for search engines and the acquisition of it can be very difficult. Therefore, the goal is not only high ranking but also deletion of negative elements on your homepage. A SEO company will have the resources to start generating a more positive feedback around your website. It will also be able to help you answer customers directly, which contributes to the establishment of a good business image. In this way, you can spend more time growing your business while SEO experts will continue to enhance your brand and your reputation.
5. Attract local audiences?
As people use mobile devices to find information about local businesses or service providers nearby, you need to make sure that the local audience can find you while you have to compete with many businesses that have the same objective. That's why local SEO is a different strategy than traditional search marketing. Things like showing up on Maps results or getting your address and phone number to appear under your listing can be just as important as traditional marketing strategies. An SEO expert will be able to manage your local listings, create the necessary reports and do everything possible to target the right audience through search and social media.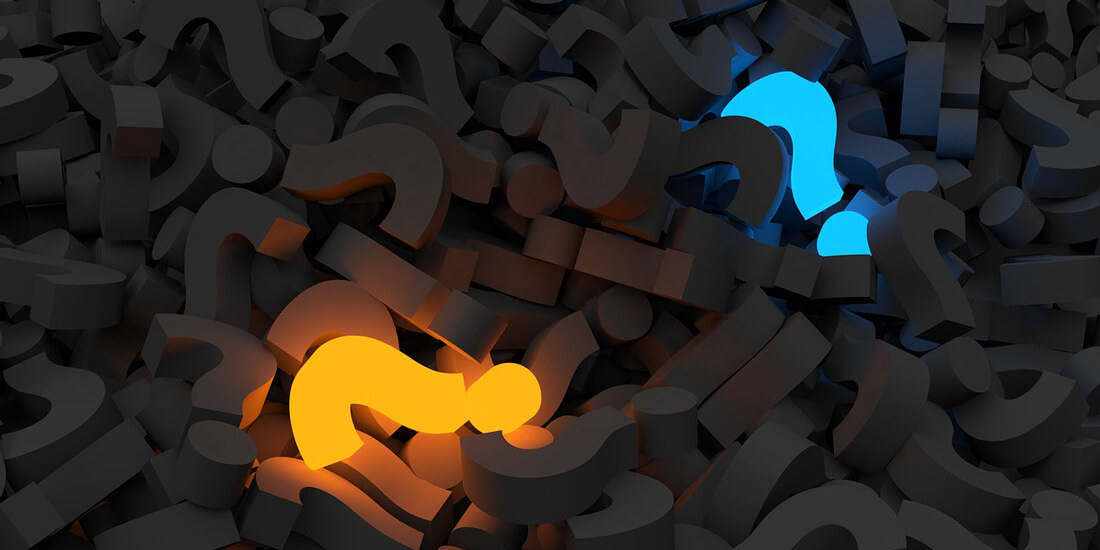 6. Extend beyond the local audience?
Nice, you've conquered your local market. But are you really ready to develop your SEO? If you have not already done so, then this is a critical time to consult an SEO expert because you need to know exactly who your competition is and what kind of investment you will need to make. When you consult an SEO company, you can discuss your potential, consider competition for lucrative keywords, and develop a plan based on current search engine trends.
7. Create a New Website?
Creating a website or eShop with a contemporary design and user-friendly approach can be more appealing to visitors. However, re-designing your website can completely destroy it, leaving "orphaned" some pages offline to the rest of the site. So, if you decide to do it, make sure you do not fall into this trap, starting a website can not hurt your ranking, let alone make it stronger on search engines. Always be in co-operation with an SEO expert because the site should be liked by both visitors and Google, so that the latter can read it correctly. Because if Google does not read it correctly, then it will be as if it does not exist. Like having a perfect and beautiful shop in a street that nobody ever goes to.
In conclusion, we advise you to carefully examine the above cases and if you are faced with any of them, then it's time to look for an SEO expert. If you are not sure if this is the right time, just ask us and we will be happy to help. You can call us or send us an email at info@lithosdigital.com.