Are you struggling to make a decision on physical VS online store? Or you can't decide if it's worth opening an online version of your local business? At Lithos Digital, we can help you find the winner of this physical VS online store dilemma. You will find an analysis of the advantages and the disadvantages of both business types below. 
Advantages of online stores against physical ones
If we let numbers talk, we can safely say that eShops have an advantage against physical stores.
A major advantage of an online business is the fact that there are no physical barriers. This type of business is not limited by the number of people passing the street. Customers living all around Greece can receive their products at any time.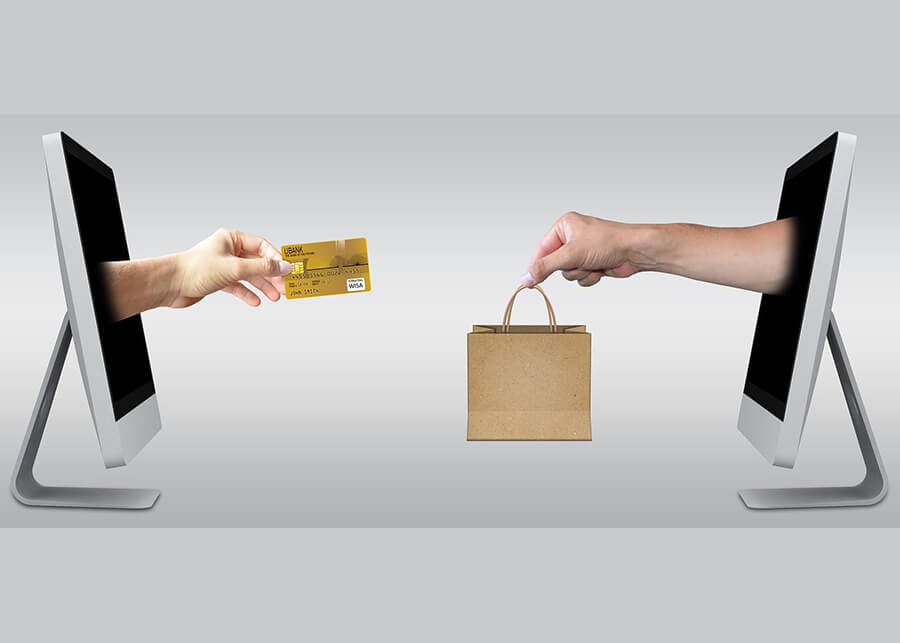 Is there a store that you love but it doesn't have a branch in your city? Unfortunately, a physical store can attract customers just because they happened to be in the area. With the Internet, it doesn't matter where your customers are; all that matters is the quality of your product and its proper promotion with Google Adwords. 
We shouldn't forget that customers are the element that leads to sales in both physical and online stores. This explains why it is important for your online business to appear to as many internet users as possible. Additionally, it goes without saying that the cost of opening an online store is much lower compared to a physical store. 
Of course, there are two sides to every story. One of the most important disadvantages of an eShop is the fact that it is open 365 days per year, 24 hours a day: there are no vacations or closing times.
Advantages of physical stores against eShops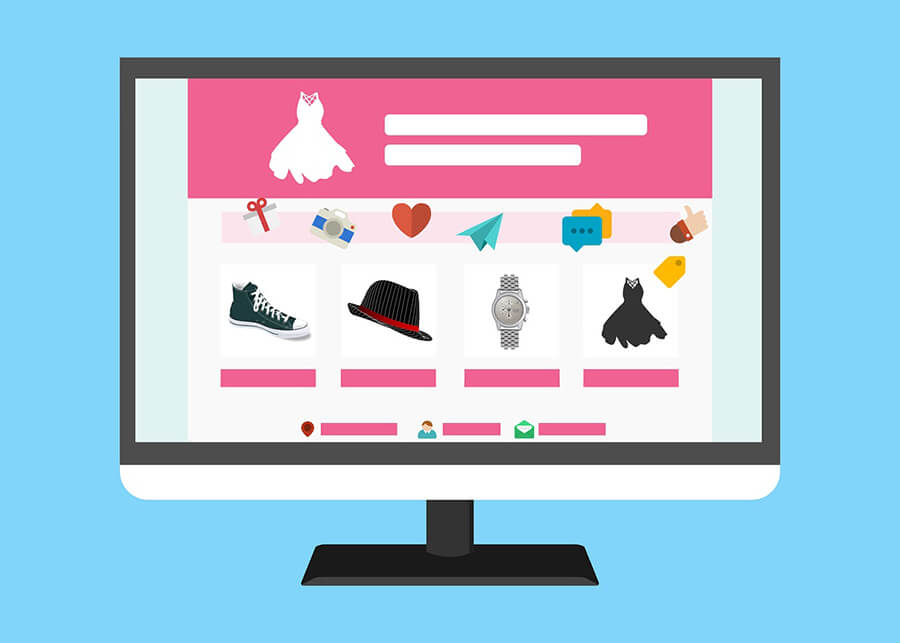 There are aspects where physical stores surpass eShops. Many people prefer to see, touch and generally feel a product before purchasing it. The majority of online stores offer customers the option to return a product if they are not satisfied by it, but there are people who think that this is not the same. 
See also: Why Building Web Pages with WordPress is So Important
Some products should not be bought online due to their cost or their nature. Cars are a good example of this, even though some online car dealerships exist. 
We can't deny that face-to-face service promotes customer loyalty. However, this argument falls short because online stores have developed ways to show their dedication to customers. If your products and services are competitive, you will earn customers' trust whether you have a physical or an online store. 
Taking everything into consideration, we can reach the conclusion that although every business plan has its advantages, the current sales trend inclines toward online commerce. 
If you are a new business person in commerce, it is better to start with an online store. The money that you will save on rent and other expenses should be invested in an excellent SEO and digital marketing strategy.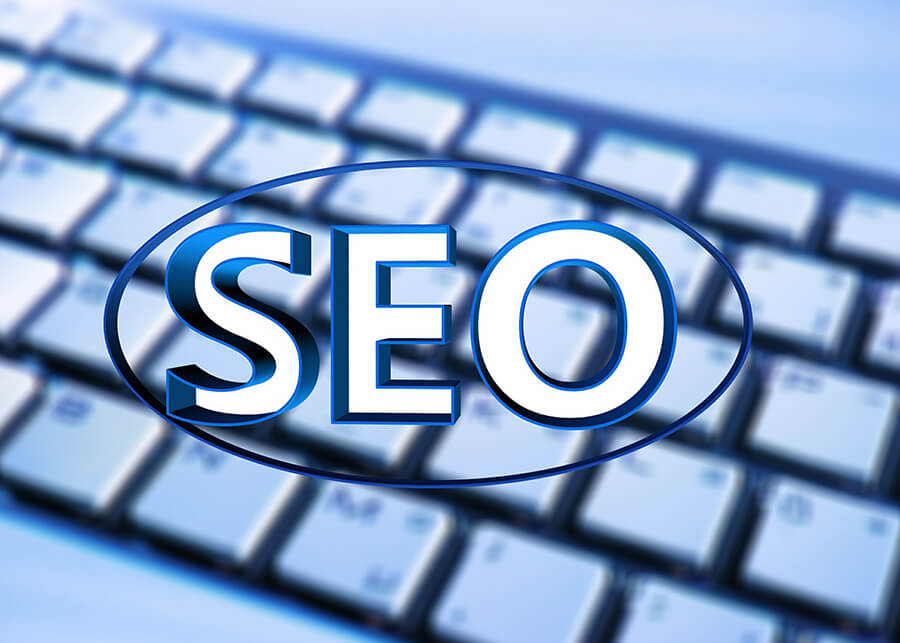 This is important because it is wrong to believe that all you will have to do is to upload product images on your site. Marketing your online store may be tricky, but you lose money every day that passes and you don't have a digital version of your store to promote.
Therefore, digital marketing is a low-cost investment if you consider the tremendous benefits that it offers. If you have any questions, do not hesitate to contact Lithos Digital.