There seems to be a lot of confusion in the marketing world surrounding the two vital but different methods of Content Marketing and SEO. It is easy to understand why this is happening: articles online tend to present them as two separate techniques.
But the truth is more complicated than that. Content Marketing and SEO are two interconnected methods in a general strategy for promoting a business. Both methods feed one another and act as essential tools for a successful Digital Marketing campaign.
In order to understand in depth how they complement each other, it would be wiser to analyze each technique separately.
What is Content Marketing?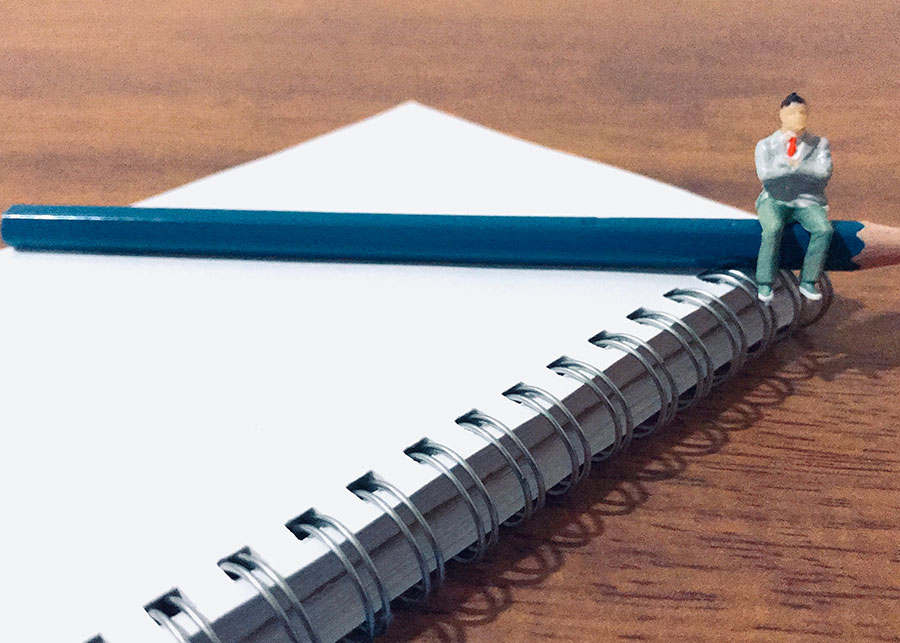 As its name suggests, Content Marketing is the implementation of marketing techniques in content creation. This is the base for all digital marketing campaigns happening online. For example, after posting a blog post on your corporate website, you may share it on all your social media platforms in order to attract more readers. However, the actual "fuel", the thing that places your content on the road to success, is the use of appropriate SEO techniques in the background. 
Effective use of SEO does not entail that you can devote less time to content creation and publish unoriginal, vapid and lazy pieces. SEO is not a magic spell that can fix the overall image of a website or blog and take it to the top of search engines. 
Content quality is included on the list of factors that search engines evaluate when they scan a website. If there are spelling errors, contradictions, blunders and misinformation, the correct use of SEO techniques will not be able to produce results.
Thus, it is extremely important to create notable content which will not only be enjoyed by your target audience but also offer practical solutions to the readers' everyday problems.
What is SEO?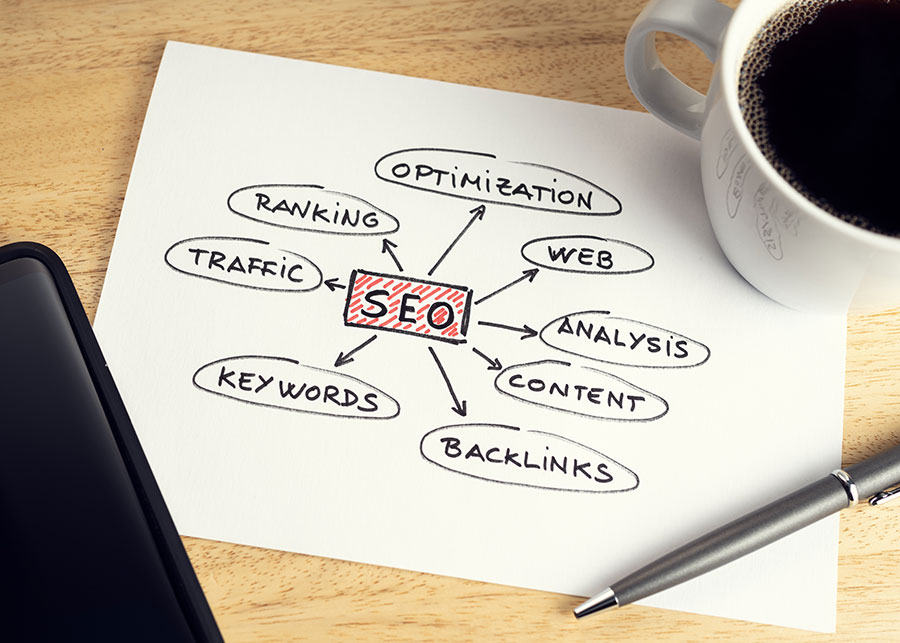 Search Engine Optimization (SEO) is a group of techniques which ensures that the content and the pages that are to be promoted are visible to the particular target audience that the marketer wants. In simple words, the specific method matches your website with a frequently searched question by your business demographic.
The goal of SEO is to attract the right people to your content. An experienced SEO expert can increase the organic traffic on your website thanks to targeted optimization techniques and adjustments. 
SEO requires actual content, such as texts on websites, articles on blogs, product descriptions, even images and videos, in order to yield tangible results. SEO cannot work on its own —it needs quality content that answers users' questions by using the right keywords. 
It is easy to understand that SEO results are not produced randomly. Real people work in the background, helping search engines categorize all public content, and consequently all users, in the best way possible.
How to combine Content Marketing and SEO effectively
There is no question of Content Marketing or SEO. The only question is about how you can improve the promotion of the content that you are producing with the use of effective SEO techniques. So, how can you combine these two efficient methods for the growth of your business? 
Think about search engines while you are creating content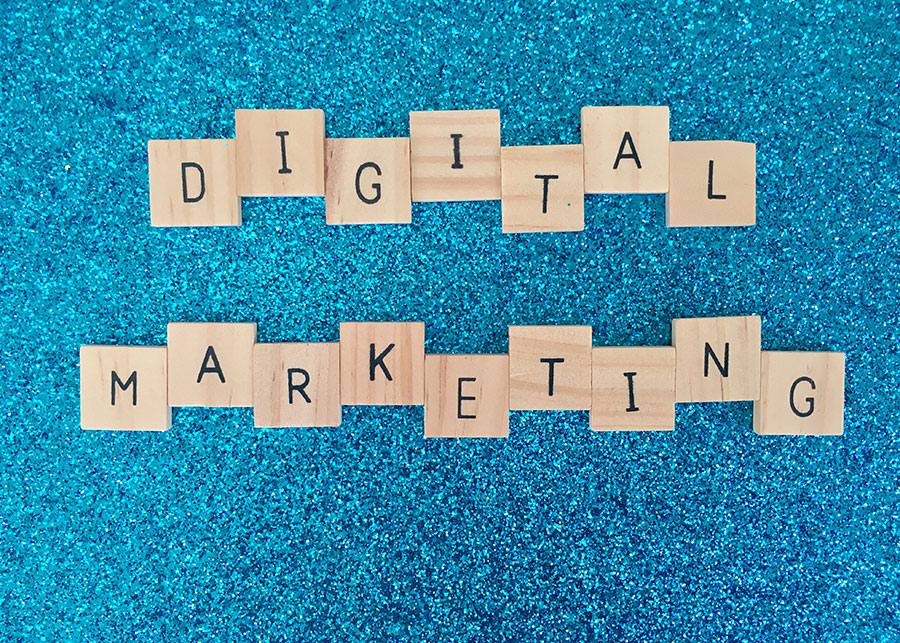 We are not suggesting that you overload your content with keywords. You should take account of the way search engines work. A search engine categorizes a page or a blog by analyzing and processing its content. This means that you should divide your content into separate topic sections so that it is easier to put a label on your website. 
Be consistent in posting new content
This is mainly part of a Content Marketing strategy, but it offers some opportunities to implement SEO in it. Posting frequency is a factor that search engines take into account. This is great for a website or a blog that shares news often and for people who are about to start creating content. Everyone should know that having a schedule of frequent postings is crucial in increasing the number of people who view your website.
Every new post not only shows that you continue to share relatable and useful content but also increases your chances of boosting your website traffic, by creating possible new keywords on the search lists. Of course, this also contributes to your prestige as you cover and analyze topics that are relevant to the industry that your business belongs to.
SEO comes into play as a means of keeping a balance in your content and hindering you from focusing on one aspect of your business and ignoring other equally important elements. SEO specialists use analysis and editing tools in order to make sure that all your professional services are covered. In this way, your website remains at the top of users' search results.
Assess the quality of the links that you are using
You may know about the importance of quality backlinks and how they influence the credibility of your own website. SEO techniques can help you spot suspicious websites and avoid them. This procedure contributes to both link monitoring and the overall review of your website. Alternatively, you can judge if the content of third-party sites is relevant to the topics you talk about on your website. 
When the content on your high-quality blog or website starts to rank high on search results, which many people believe that they provide them with reliable sources of information, you will notice that the number of your backlinks will begin to rise significantly. As respected and credible websites link with your page, the algorithm of search engines will recognize and reward your webpages accordingly.
Content Marketing and SEO: Can you choose one instead of the other?
Content Marketing and SEO must cooperate effectively in order to offer relevant and interesting content to users. If you have an excellent product or offer a quality service, you need to create matching content that will entice new users. This requires a solid and targeted SEO strategy. SEO is an integral part of the marketing planning for a business. In simple words, it is not an additional choice you can make but a necessary action. If no internet user can view your content, how can you call your strategy as Content Marketing?
The results can be astounding when synergy between Content Marketing and SEO is achieved. This is why leading Digital Marketing companies combine SEO and Content Marketing services: they know that it's the most effective way to promote a business. This means that you obtain a clear image of your audience and your appropriate strategy, optimizing your content at the same time. It may sound as a demanding process (and it is!), but it will be extremely rewarding in the long run. Nevertheless, your business growth is a marathon that you must be willing to complete.