Performance Marketing Specialist
We are looking for an internet-savvy individual from Athens to work as a "Performance Marketing Specialist". It is a full-time (8 hours / from Monday to Friday) office job. The Lithos Digital office is located at 501 Vouliagmenis Avenue in Ilioupoli.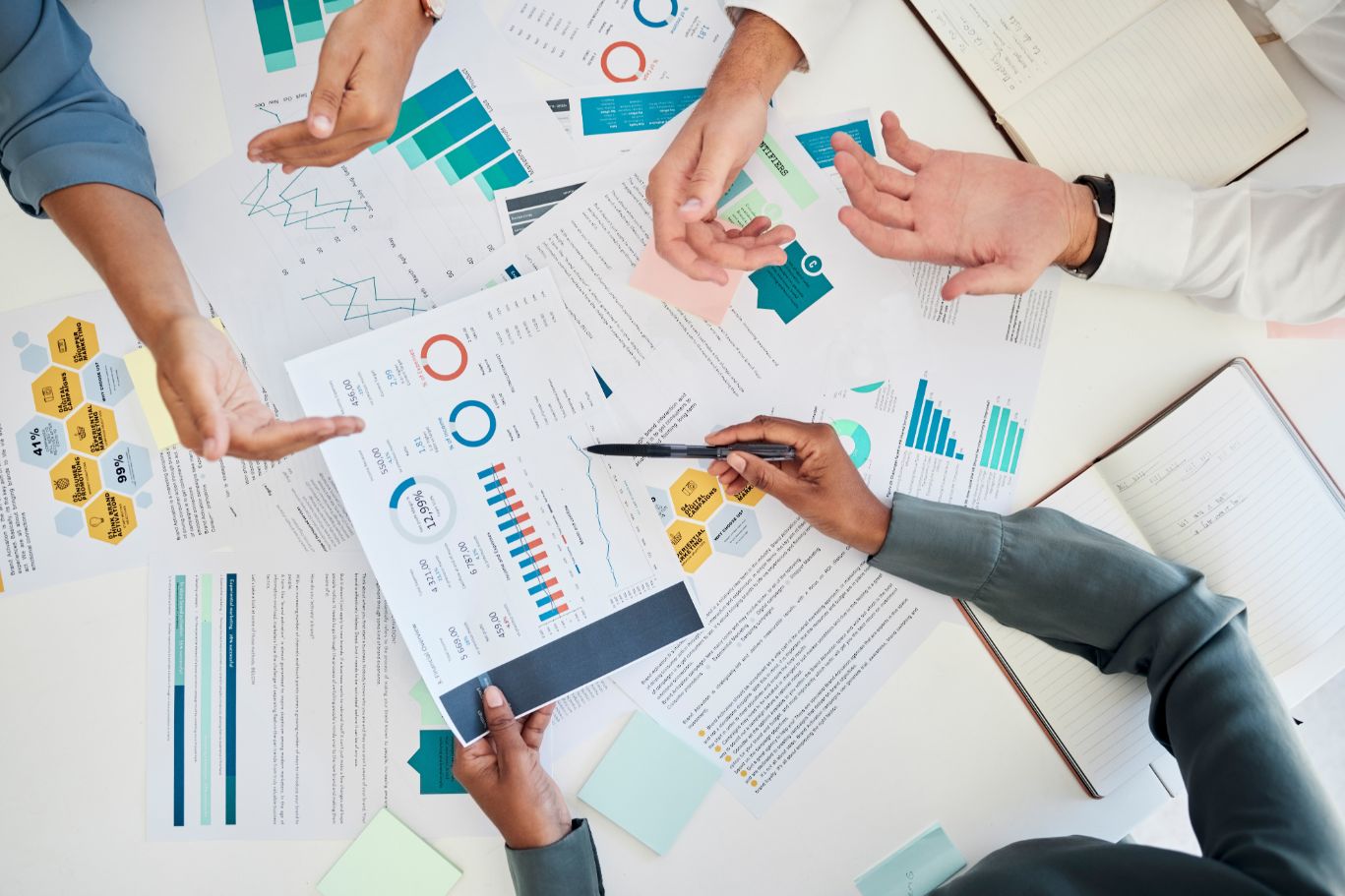 Requirements

Familiarity with Digital Marketing Channels
A clear understanding and specialized knowledge of how Google and social media work are instrumental in creating compelling and profitable online ads and content.


Using Microsoft Outlook
Word, Excel and Google Drive are valuable tools for a Performance Marketing Specialist as they facilitate both the creation of marketing activities and the communication with clients and the rest of the team.

Use of Personal Computer / Laptop
Everything is digital for this job, so candidates should be computer-literate and know the capabilities that the internet provides them with.

Fluency in English
Lithos Digital works with clients in Greece and abroad and greek businesses with international clientele. The ideal Performance Marketing Specialist speaks English fluently so as to recognize and create content that targets the right people all around the world.

Desired

Google Ads Knowledge
It is desirable for individuals to know how to create Google ads and to interpret their performance correctly. Candidates who have received Google Ads Certificates are preferred.

Social Media Ads Know-How
Applicants who have experience in creating and analyzing successful ads on social media, such as Facebook, Instagram and TikTok, are at an advantage.

Performance Analysis
The ability to analyze the performance of a Google or Social Media campaign and to find ways to constantly improve the implemented strategies is a big plus.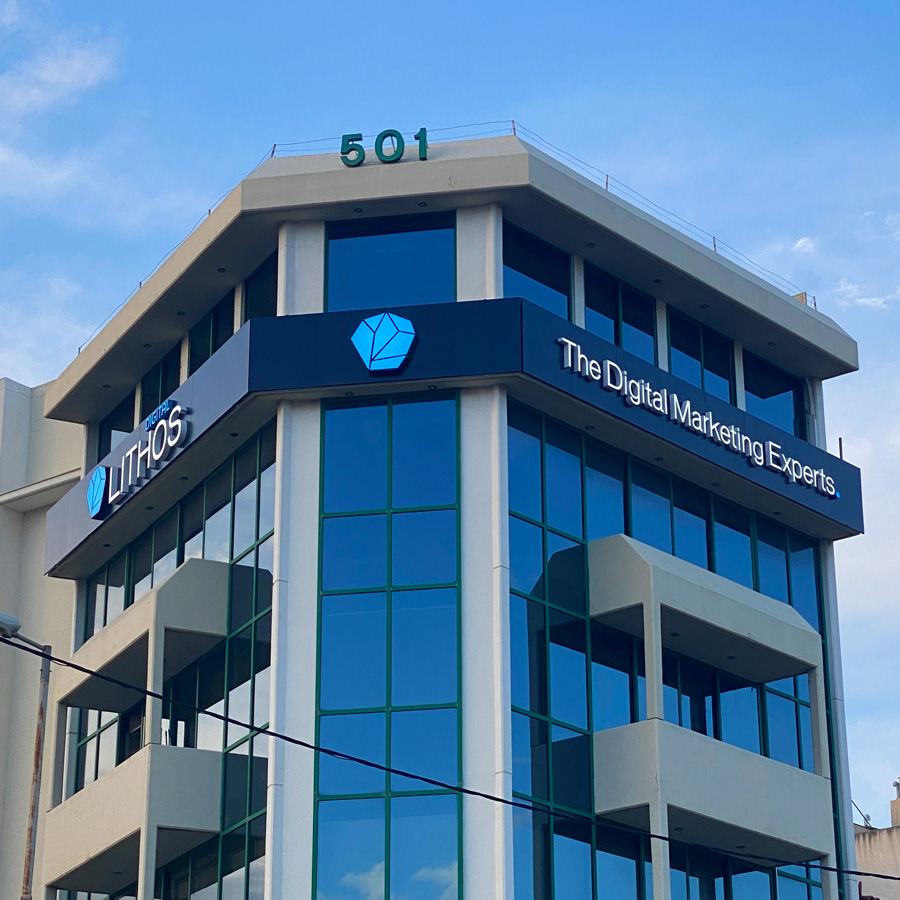 Duties – Responsibilities
Create Google and Social Media Ads

Monitor and optimize PPC Campaigns

Ad performance documentation

Communicate with clients by phone and email

A good grasp of each business's needs and goals 

A personalized digital marketing plan for every single client 

Create reports so that clients are up to date with our digital marketing activities

Write online ad copy

Collaborate with experienced web designers and copywriters for the best outcome
Send your CV to this email address
ATTENTION!

We would appreciate it if you didn't call us. Individuals who are genuinely interested to assume this position and to grow professionally are required to just send their CV to the email above.