Digital Marketing Executive
Looking for an ambitious woman who is up to 30 years old and lives in Athens to work as a "Digital Marketing Executive". This is a remote and full-time job (8 hours/day, Monday to Friday). We offer quick training by the company's specialized personnel as our goal is to see you grow and progress.

Requirements

Personal Computer – Laptop
A personal computer is essential because this is a work-from-home position, which means no trips to our office.


Good Command of English
You should be able to communicate in English efficiently — both orally and in writing.

Microsoft Specialist
You should know how to use Microsoft Word and Excel. You should also be familiar with Google Docs.

Desired

WordPress Knowledge
Individuals who have managed and used WordPress websites are preferred.

Social Media Expert
Professional skills in Social Media management, especially Facebook and Instagram.

Photoshop
Having basic knowledge of Photoshop is a big plus.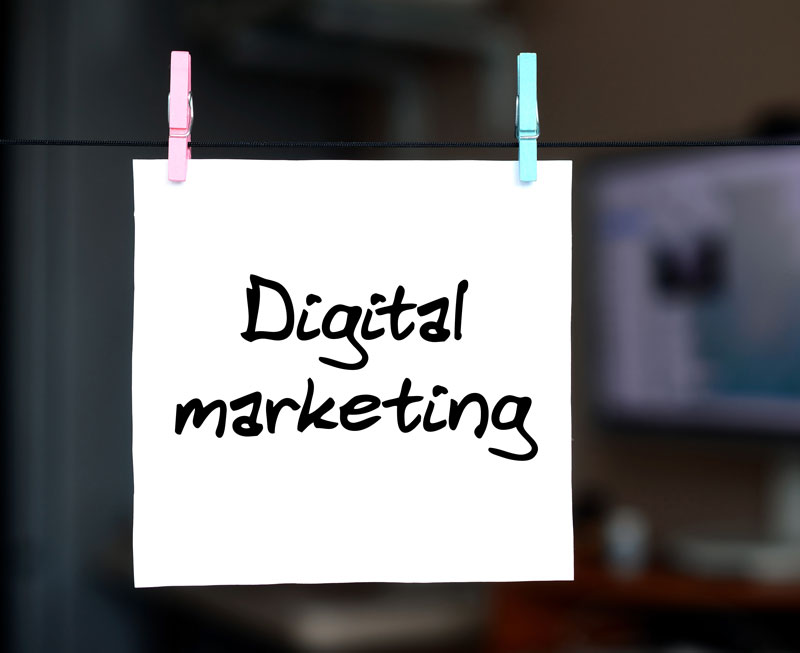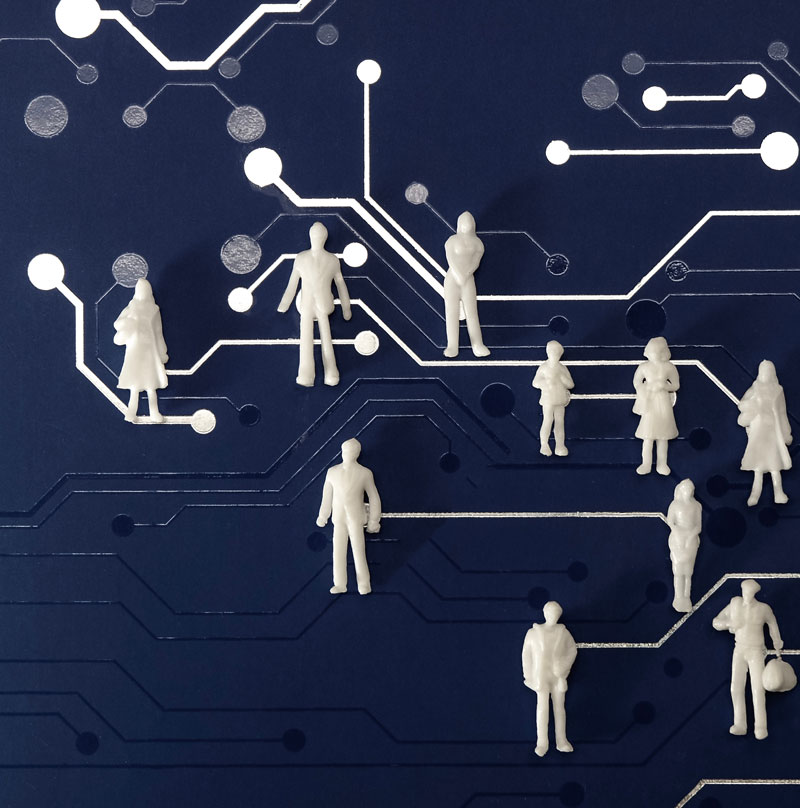 Duties – Responsibilities
Social Media Management (Facebook/Instagram/Twitter/Linkedin).
Social Media Marketing (create and monitor ads).
Google Ads (create and monitor ads).
On Page & Off Page SEO Tasks.
Write Posts/Texts.
Contact Clients and Partners.
Secretarial Support.
Create Client Reports.
Send your CV now!
ATTENTION!
We would like to ask you not to call us. You should send your CV via email. We are searching for permanent employees, so applicants who take this job seriously and have a thirst for work are encouraged to apply.