CLOSED X
Digital Marketing Assistant – Internship
Looking for an ambitious individual studying marketing, business management, advertising or other similar fields to complete a 6-month internship as a Digital Marketing Assistant.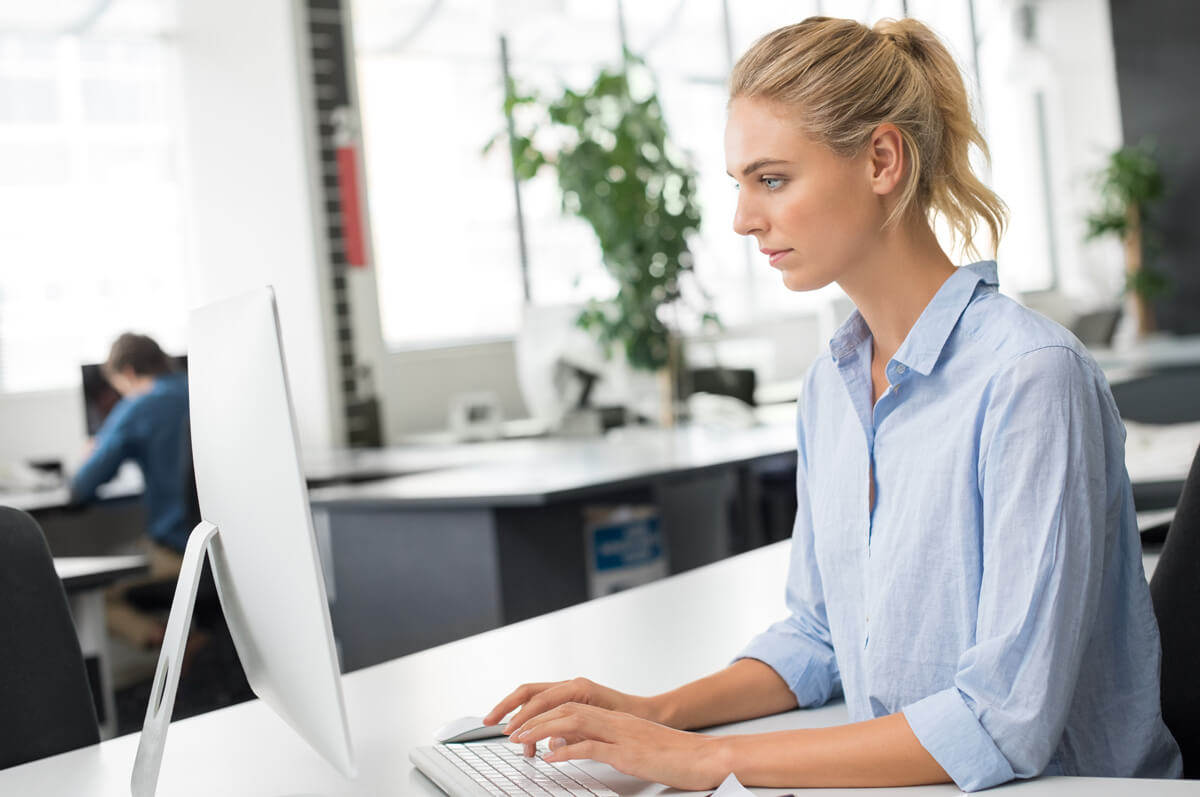 Requirements

Excellent Knowledge of PC and the Internet
It is imperative to know how to use a laptop efficiently and professionally as this is a digital job.

Speak Greek & English Fluently
You should be able to speak and write in both Greek and English naturally and fluently. People who are eloquent and do not make spelling mistakes are preferred.

Facebook & Instagram
Since these platforms rule the social world at the moment, you should rule them!
Send your CV Today
Attention!
We kindly request that you do not call us. You should send your CV via email. We aim for permanent employment, so please only serious applicants with goals and appetite for work.