WE ARE HIRING
✔ OPEN
Content Marketer – Copywriter
We are looking for a content marketer - copywriter up to 28 years old with excellent knowledge of Greek and English, preferably a graduate of English literature or of British origin.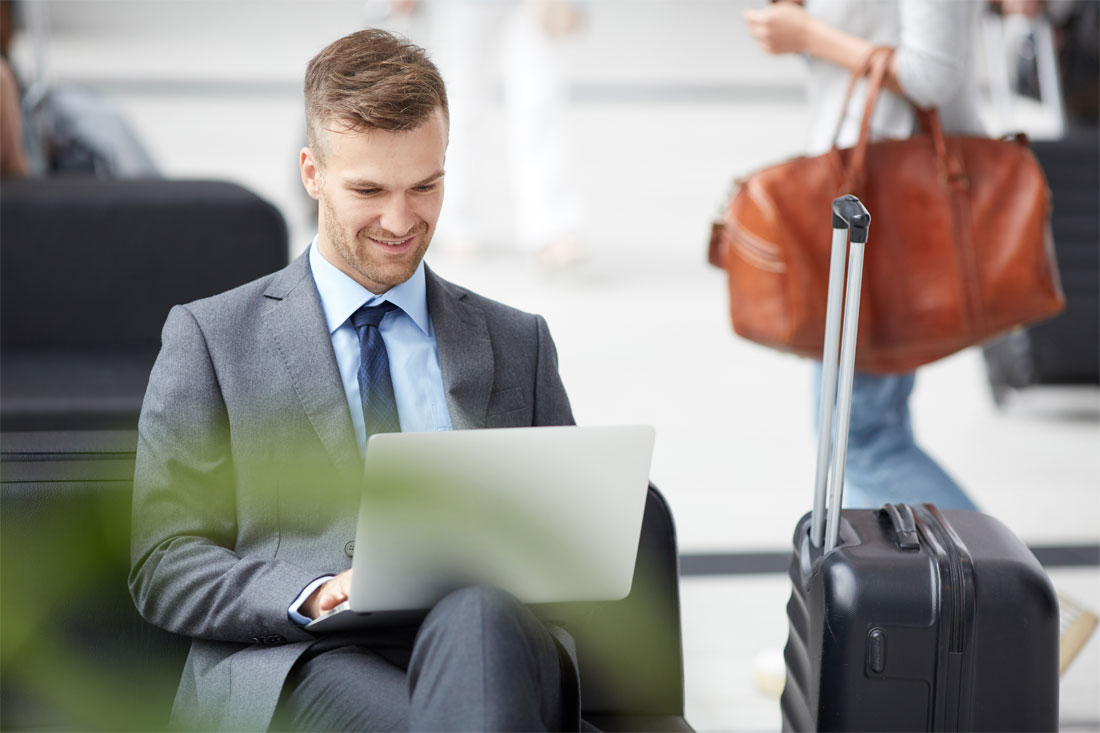 Requirements
Excellent knowledge of Greek and English
Excellent knowledge of both languages orally and in writing. Preferrably a graduate of English philology or of British descent or someone that has studied and lived for a few years in England.
Good Word and Computer Knowledge
We are a Digital Marketing company. Good computer, internet and Microsoft Office knowledge is a must.
Good WordPress Knowledge
Good knowledge of WordPress is a big plus.
Send Your CV Today
career@lithosdigital.com
Attention!
We kindly request that you do not phone call us but instead send your CV via email. We aim for permanent cooperation, so please only serious proposals from people with goals and appetite for work.