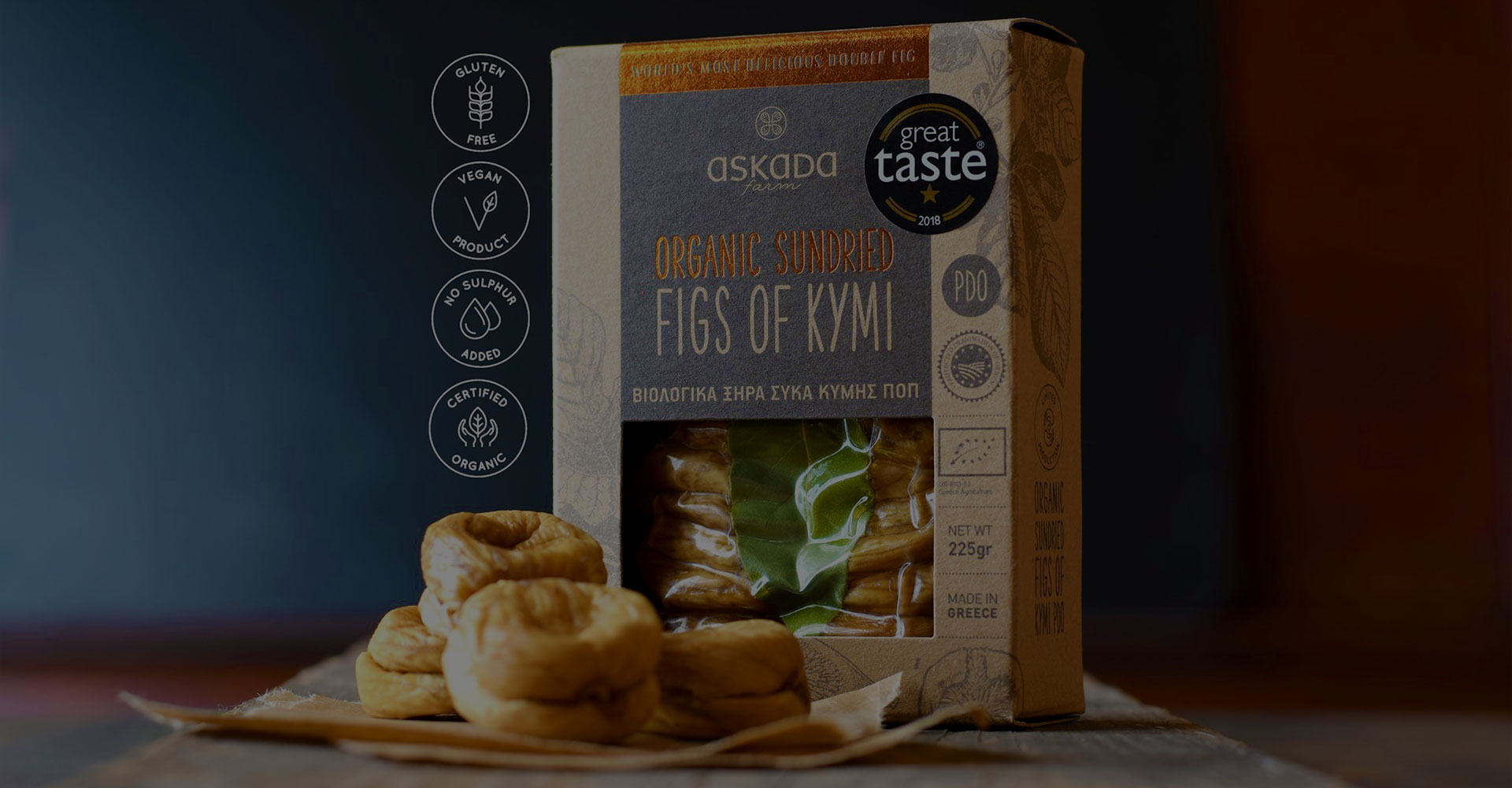 About the Company
---
Greek Elite Products LLC (Greek Bio Store) is a Greek startup in Miami, Florida (US). They collaborate with the best producers of Greek products in Greece whose products they import to America and sell in their online store. The company's goal is to become the largest company selling Greek organic products of high nutritional value in America.
The Impact
---
Lithos Digital has undertaken Digital Marketing (SEO, SEM, Outreach, etc.) for Greek Elite Products LLC as well as advertising campaigns on Google and Social Media. The collaboration started a few months ago and we are already observing an increase in organic sales.
Goals

---

Rise to the top of Google in organic results for as many keywords as possible in America and in the future worldwide.
Increase website traffic and increase sales.
Development and Brand Recognition.

Results

---

Troubleshooting and improving the website so that Google "reads" it better, making it more user and Google friendly.
Increase in sales from organic traffic since the second month.
Ranking on the first page of Google.com for over 105 keywords.